"For men may come and men may go, but I go on forever."

Alfred Lord Tennyson, The Brook
Just as men come and go, games do too; but only some go on long enough to get their names in books and articles. In this article, we bring to you The 5 Most Played Mobile Games of All Time (as of April 2020)!!
Candy Crush Saga
Aren't we all very well aware of the famous Candy Crush? We have all been victims of the addiction if this simple yet so catchy game. We've played our share as a kid, and now very often, we notice a lot of people playing it on their daily commute.
Well, a little nostalgia never hurts. Candy Crush has had over 500 million players globally, putting it on number 5 on this list! Candy Crush Saga is available for both Android and iOS devices.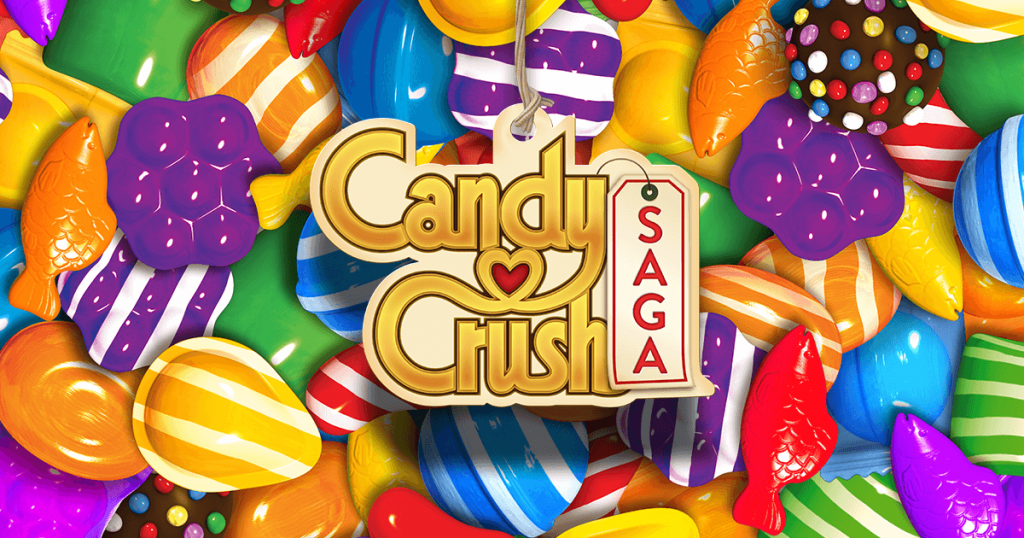 PUBG Mobile
The Player Unknown Battle Grounds designed exclusively for Mobile devices. PUBG Mobile was a game that spread quicker than any other and had people in all parts of the world playing it online with their friends in less than a year.
When the game came out, it only offered "Battle Royale" in its still most-played map, Erangel. With time, Tencent has added a variety of new weapons, introduced new game modes like the Arcade mode and shorter rounds, compared to the original 30-minute long battle and also new maps like Sanhok, Vikendi, and Miramar. The game is also available in First-Person Shooter mode as well as Third-Person Shooter mode.
The game celebrated its second birthday just a few days ago, with more than 600 million players globally. PUBG Mobile is available to download for both Android and iOS devices.
Minion Rush: Despicable Me
Who doesn't love the cute little minions!? Well, in this game, you get to choose from four of your favorite minions- Dave, Carl, Jerry, and Mel! The game offers various casual and fancy attires from you to choose from. Choose your minion to get dressed and go on your journey to collect as many bananas as you can in this fun yet addictive game!
Minions Rush has over 900 million players globally, making it one of the all-time favorites of players of all genres. Minion Rush is available to download for both Android and iOS devices.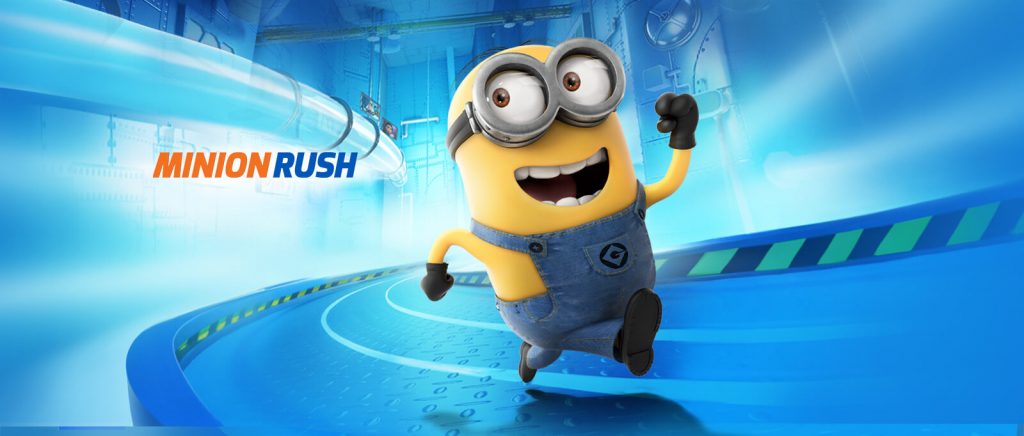 Subway Surfers
Yet another game that took the world by storm. A game that came out in 2012 and is still one of the most-played games on today's date. The game involves Jake, Tricky and Fresh run from a cranky inspector and his dog. On your way to collect more coins and in the pursuit of escape by jumping and sliding, powerups can really be helpful to get an advantage in your attempt to outrun the grumpy inspector
Published by SYBO Games, Subway Surfers has more than 1 billion players, as of December 2019. Subway Surfers is available to download for both Android and iOS devices.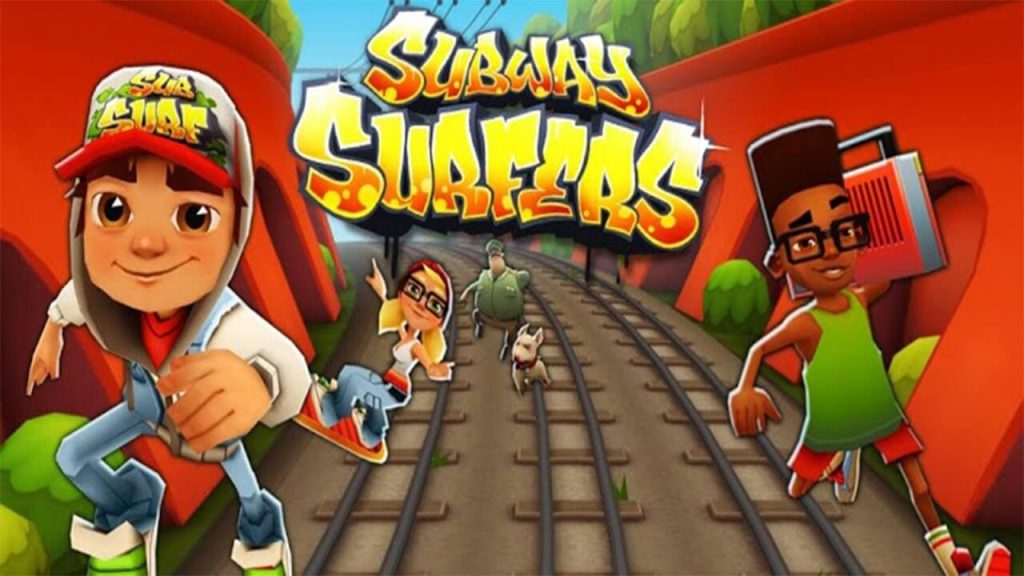 Pokémon Go
A true, remarkable beauty by Niantic. No matter which part of the world you live in, you're a Pokemon fan, and as a child has given a thought to quitting school and starting your journey to become a full-time Pokemaster.
Released in 2016, Pokemon Go spread faster than wildfire. Pokemon Go allows players to walk around their city in real-time using GPS and find and capture pokemon on their way. The game had recorded over 1 billion players in February 2019 already, putting it on number 1 in this list of Most Played Mobile Games of all time. Pokemon Go is available to download for both Android and iOS devices.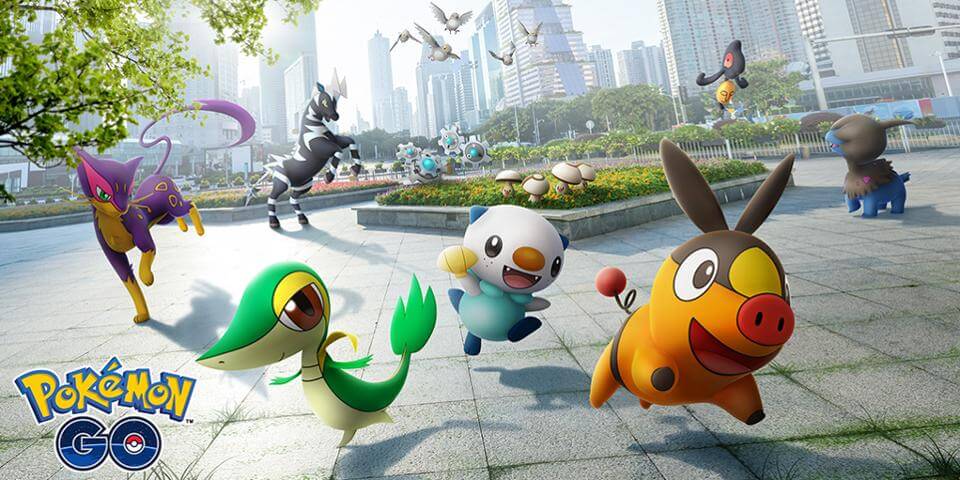 The number of users of each game has been borrowed from Wikipedia. Stay tuned for more similar lists. Also, share with us your all-time favorite game in the comment section below.
Also Read: Top 5 Android Idle Clicker Games to Pass the Time