Extraordinary Ones is an anime based multiplayer game developed by NetEase Games. NetEase Games have developed some great games such as marvel super war, life after, super mecha champions, etc. This game is an excellent addition to their collection of games. In this post, we are going to share with you the detailed review of Extraordinary Ones.
It is an anime-style 5v5 MOBA game. The game has artistic graphics, and the gameplay is good. Matchmaking takes a moderate amount of time. When you are playing the game in a Wifi network, the game works without any lag, whereas the game lags on the mobile network. The game occupies a lot of space on your device of around 2 GB.
This game is an action-packed anime game. The graphics are cartoonish anime typed. If you are a fan of MOBA games, then you should try this game out. You can select your hero among 32 different characters. Each hero has different traits and abilities.
You can team with your friends and destroy your opponents in a 15-minute intense battle. This game requires strategy and skills to defeat your opponents. The gameplay is very much influenced by anime. But still, the game works well. You can find some online friends who are equal to your potential and team up with them.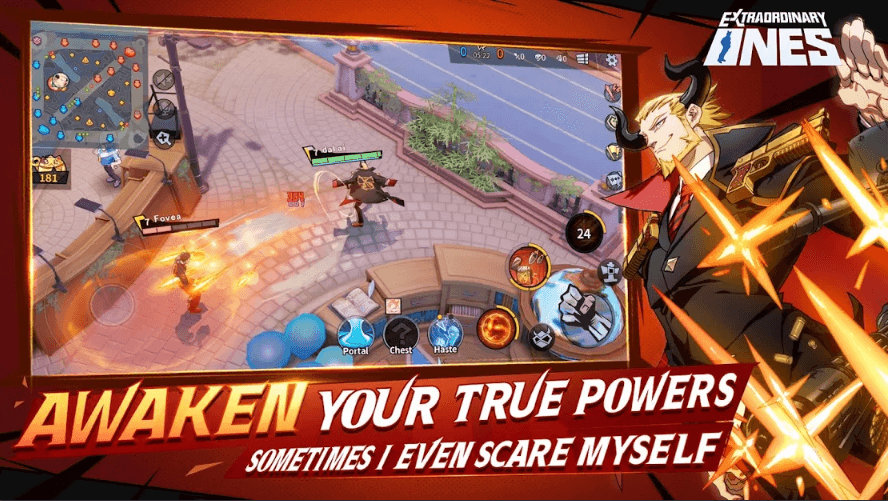 Each character has a unique playstyle, too, letting you choose a hero that best fits the type of role you want to play, whether that be a jungler, an ADC, support, marksman, etc.
The game features both ranked and non-ranked play, and there's an AI training mode that lets you play against bots too. This is the mode you play if you want to get in some practice time, which is highly recommended if you're trying out a new hero.
Extraordinary Ones is available on Google Play Store and iOS App Store.