'Player Research' is a games user research company based in the UK and Canada. The company is currently looking for participants that play virtual social games regularly (such as Rec Room or VRchat) for a study. And if you think you fit right into the category, then make sure to 'sign up to playtest' and grab yourself a chance to win up to 100 USD in Amazon gift card.
If you decide to take part in this study, then all you have to do is answer very simple questions like how many hours do you play games in a day, what genre of game do you prefer, and more similar. You can answer these questions while sitting on your couch via Phone or Skype (whatever you prefer).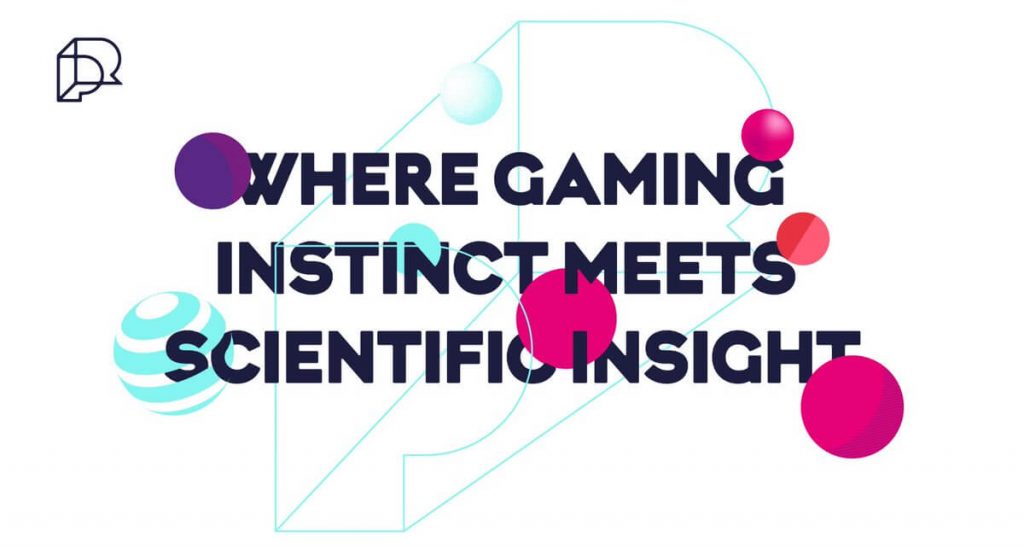 So what are you still waiting for? Head straight to Player Research official website via the above-mentioned link and answer a couple of questions to win some free amazon gift card and use it to purchase your next favorite game.
About 'Player Research': It is a company that specializes in analyzing and testing new video gaming products to help developers improve or modify their products. It invite participants to play games for the research aims of various clients and to make better gaming products!
If you still have questions, you can reach out to Player Research via its official website or find your answers in the FAQ available here.