Launched on Monday 20th April by Facebook, Facebook gaming established itself as the second most trending Apps on play store. The biggest social media application strikes on gaming, which is a rising sector for entertainment. 

This App is completely focused on Game streaming, which is solely focused on gaming where the views could stream live with the gameplay with their favorite gamers and streamers. The App also allows participating in interactions with these streamers, and also, the audience could also play instant games and also be a part of all categories of gaming groups.
The gaming industry was a rising sector in the entertainment industry and was seeing very rapid growth, and due to the pandemic, where the audiences are looking for means of escape, gaming and game streaming became the topmost mean of entertainment. Facebook is the third most viewed App competing with YouTube, and Twitch came in the field of game streaming.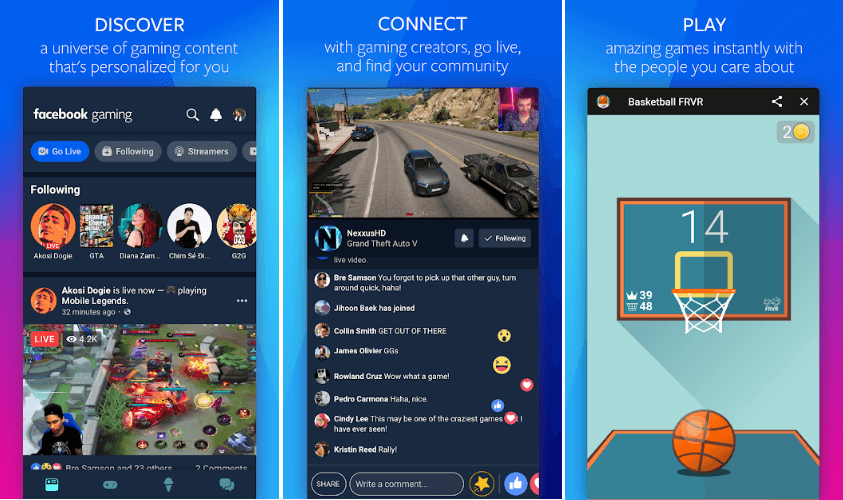 "We don't want to be the background window in a Chrome Tab while someone is doing their homework or doing something else. With mobile, if you have the App open and you're using the App, it's in the foreground. You can't do anything else on your mobile phone, and that is extremely powerful." – Vivek Sharma, Facebook's Vice President For Gaming.
Facebook gaming was developed and tested for 18 months in South America and Southeast Asia. Facebook launched Facebook Gaming on Android and IOS platforms and gained instant acceptance and topped the charts by trending number 2 on Play Store with more than 5 million downloads, 44K reviews, and a 4.2-star rating.
Investing in gaming is probably the smartest move of Facebook at this point of time, as gaming is one of the leading sources of entertainment, and gaming is now a platform that brings people of similar interests together.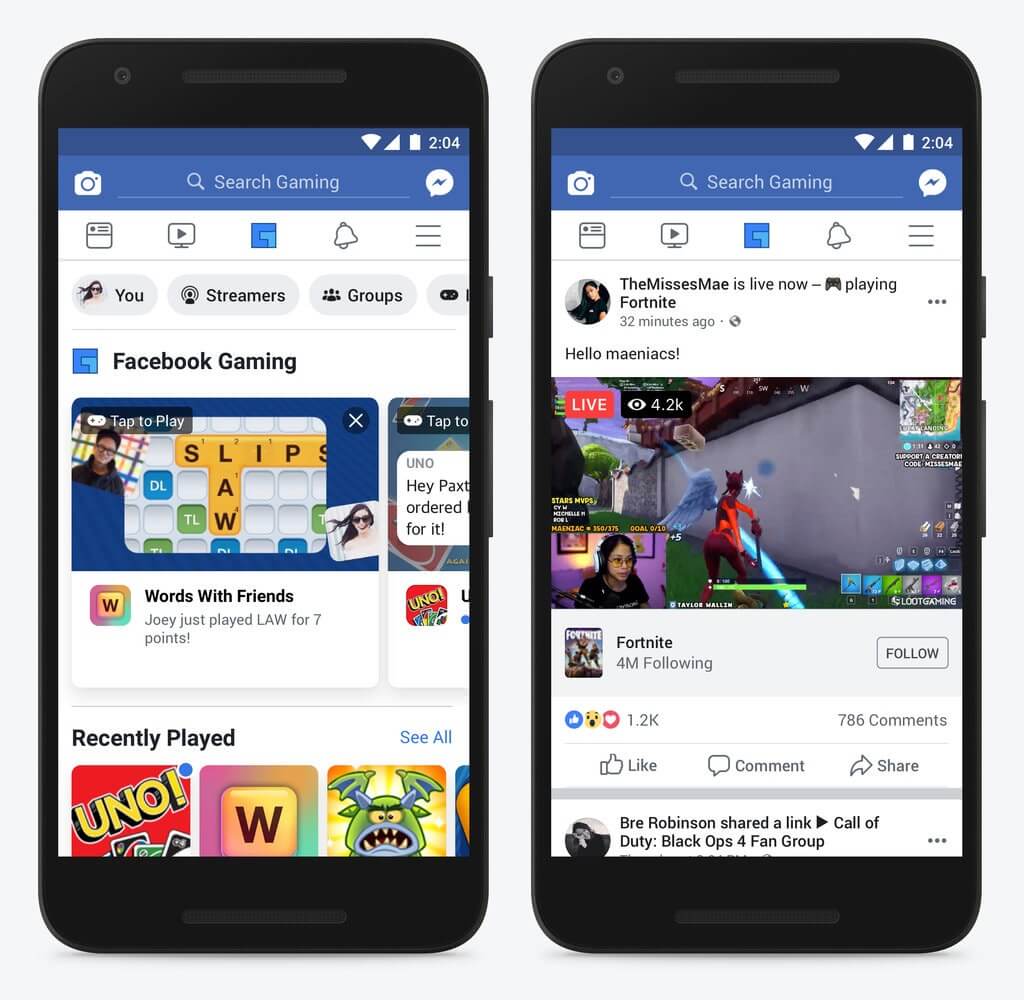 As almost the entire world is confined at their home due to the pandemic, the $160 billion global gaming industry is spreading like wildfire and hitting the top of all charts. This industry is seeing a great rise in gaming, especially due to quarantine.
Initially, the App was supposed to launch in June of 2020, but seeing the opportunity, its release date got pushed way early in April to hammer the quarantine time. Facebook definitely benefited by preponing the release date as they caught the benefit from a surge in the gaming industry due to the worldwide lock-down.