Earlier SPYJINX's Beta Version was only available in Malaysia. But as we informed you in the first week of April, Epic Games has just announced that they have extended the Beta Version of Spyjinx in Singapore, Vietnam, Indonesia, and the Philippines.
Players in Malaysia and the above mentioned four more countries can now simply download the Spyjinx by Apple App Store. However, sadly the beta version of Spyjinx is now available for android users as of now.
Note: In order to participate in Spyjinx's beta test, you'll need at least an iPhone 6S or higher with at least iOS 11. Tablet owners with at least an iPad Pro, iPad Air 2, and iPad Mini 4 with at least iOS 11 can also participate.
---
What is Spyjinx?
Set in a secret world of espionage, thrilling heists, and high-tech gadgets, Spyjinx is a unique mix of action-strategy gameplay, RPG character development, and head-to-head multiplayer. Your goal? Become the ultimate spy Mastermind!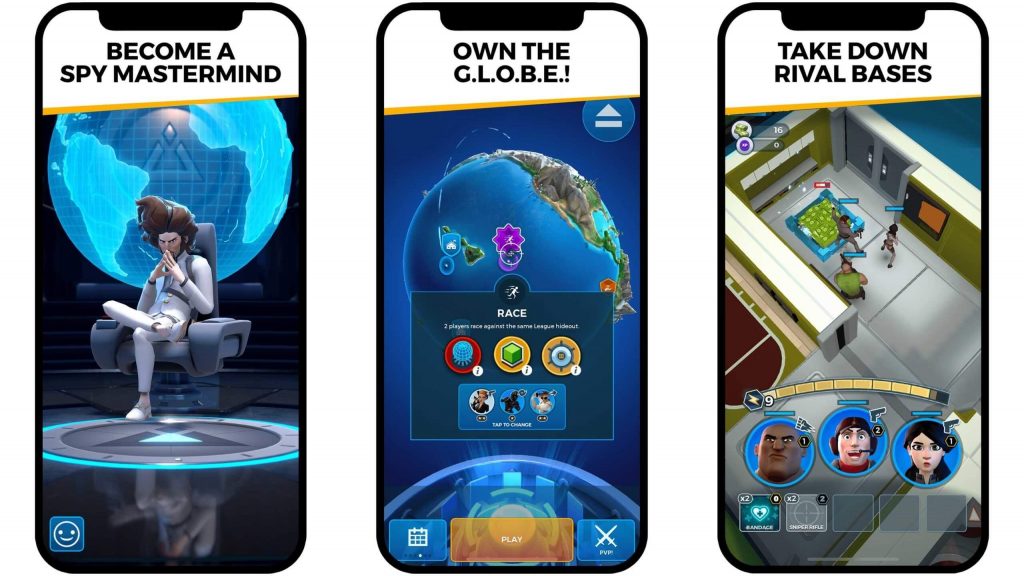 When will Spyjinx be available in my country? 
Payers can Sign-up/Pre-Register for Spyjinx updates via the official website of the game, and once the game is available in their region, they will be notified.
When will Spyjinx Globally Released? 
Epic Games have straight away stated that they have no news about the global release date of Spyjinx. Currently, they will be focusing on the Beta Test and improve the game. However, we still expect the Spyjinx to be released somewhere around Christmas this year.