SKYUNION HONG KONG has released its strategy game 'Rise of Fleets: Pearl Harbor' on Android devices. For iOS devices it is expected to release on 4th May and available for pre-order. In this game, you build bases, command fleets, recruit talented hands, harvest natural resources, and build your empire.
The story of the game is based on the time of WWII. The battle of Midway and the attack of Pearl Harbor are part of over 60 historical WWII battles in this game. Recruit your historical admirals to your fleets and challenge other players in a battle of wits in this maritime strategy game.
There are detailed in-game reproductions of famous warships at your command to customize your fleet. USS Midway, Bismarck, Nagato Lowa Class Battleships, HMS Hood, Yamato, Kongo, and many other ships are waiting for your command. You can control various warships in real-time PvP or PvE battles while experiencing the thrills of historical battles.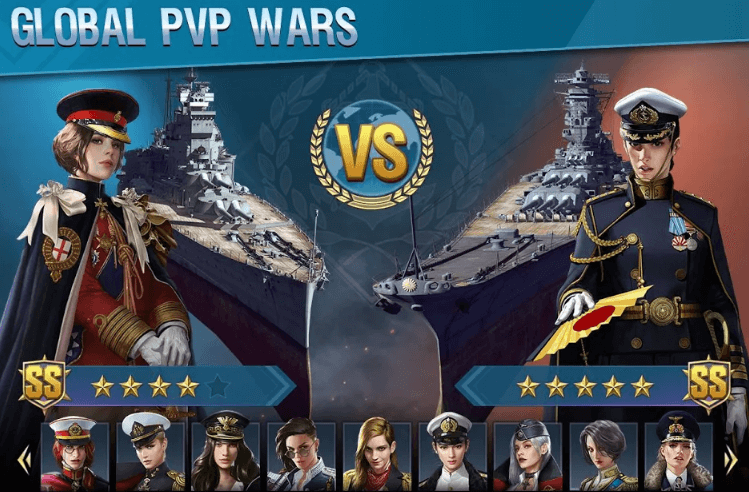 In this game, you can fight against other players by raiding their bases and plundering their resources, or become allies and resist foreign invasions together.
Rise of Fleets: Pearl Harbor is available to download for Android devices on Google Play Store. iOS users can pre-order it on App Store.
Also Read: 10 Best Upcoming Mobile Games of 2020 You Should Keep An Eye On
Stay tuned with Mobile Mode Gaming (MMG) for the latest Mobile Gaming News & Updates!