Yes! You read it right, the makers of Fortnite has come up with a brand new mobile game – SPYJINX. It is developed as a collaboration between Epic Games and Bad Robot Games. Spyjinx is an action-strategy game. It offers everything from thrilling heists to crazy gadgets. Your ultimate aim in the game is to become the ultimate spy.
Two things which I personally like about SPYJINX is that it offers PvP mode and its in portrait mode—allowing you to play the game with just one hand.
Epic Games has just released the BETA version of Spyjinx on iOS. As of now, it is only available to players in Malaysia. However, the Beta version of Spyjinx will also soon be expanding to Australia. Meanwhile, other players can Sign-up/Pre-Register for Spyjinx updates via the official website of the game.
Talking of Global Release of Spyjinx, the developers have straight away stated that they have no news about the release date. Currently, they will be focusing on the Beta Test and improve the game. However, we still expect the Spyjinx to be released somewhere around Christmas this year.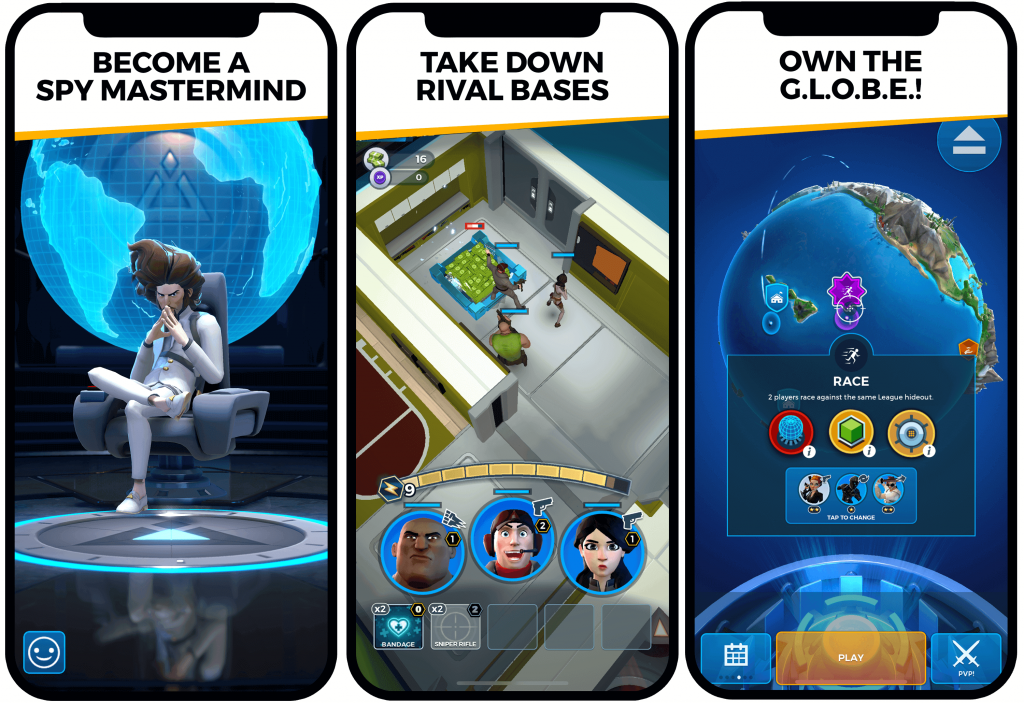 Also Read: Game of Thrones Beyond the Wall Released For Android And iOS
FAQ About Spyjinx Mobile Game
What will happen to the player's progress during the beta test?
The Developers have no plans to wipe player progress during this period.
Does Spyjinx require an online connection?
Yes. All players will need a proper online tech with a persistent online connection.
What languages does Spyjinx support?
Spyjinx is currently only available in English.
Are Bluetooth controllers supported on Mobile devices?
Players will control the game with touch controls. Controllers are not supported at this time.