As you all know, doing Diamond Top-up is the best source of income for the Free Fire. Using diamonds, you can purchase various in-game items that make your gameplay experience better. But the developers don't only think of their own profit, but they always try to give the players something extra.

That is why Free Fire keeps on introducing Top-up events in the game. During these events, if you top-up diamonds in your account, you get various other rewards absolutely for free. The last Free Fire top-up event was offering the new character Kapella and Bundle for free, among numerous other things.
Now Free Fire has come with another top-up event called 'Tribal scarf Top Up' in the game. As the name itself suggest, Free Fire Tribal Scarf Top-Up Event is going to offer the 'Tribal Scarf' as a reward. But it is not the only thing; you can also get the Nuclear Bunker Gloowall Skin in this event.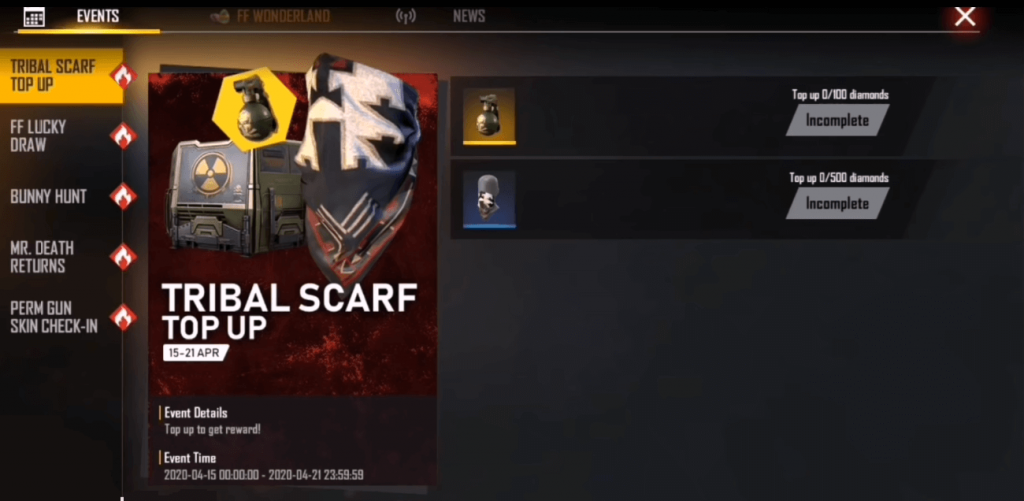 The Free Fire Tribal Scarf Top-Up Event is in the game has started from 15th April 2020 and will be there until 21st April 2020. So the Tribal Scarf and Nuclear Bunker Gloowall Skin are available in the game to grab until 21st April 2020. Now, let us tell you how you can get both of these rewards.
To get the rewards of Tribal Scarf Top-Up Event, you need to do diamond Top Up in your account. If you Top Up at least 100 diamonds, you can get the Nuclear Bunker Gloowall. And if you can spend some more, and top up at least 500 diamonds, you and get the Tribal Scarf.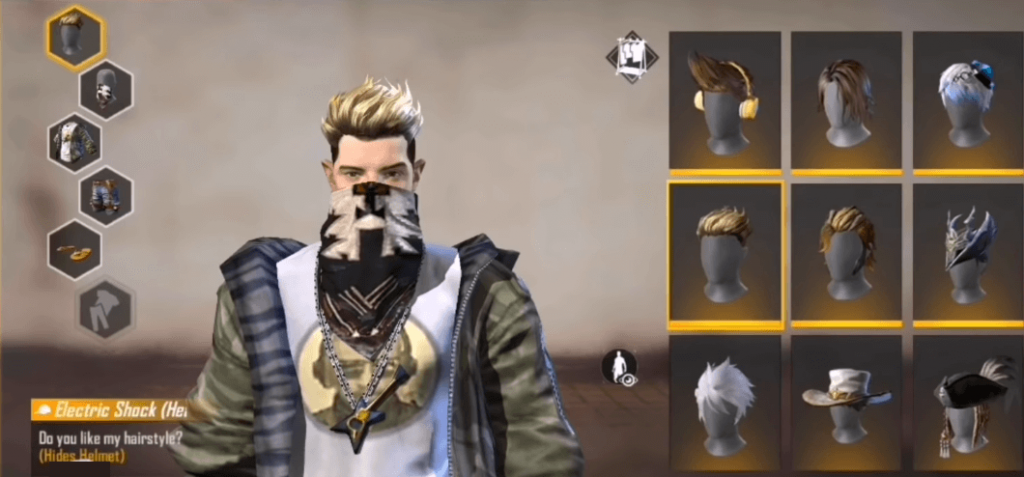 You can do Top Ups from the Top Up section of Free Fire. But to add something more extra to these extra rewards, we have two other options for you. You can Get 100% Diamond Top-Up Bonus In Free Fire Using Games Kharido. So if you top-up for 100 diamonds, you get 200, or if you top-up for 500 diamonds, you get 1000.
Another option is, you can get Rs. 100 cashback on your first diamond top-up in Free Fire using the UPI Via Paytm. So if you have not used Paytm UPI for doing diamond top-ups earlier, you can use this method to get up to Rs. 100 cashback.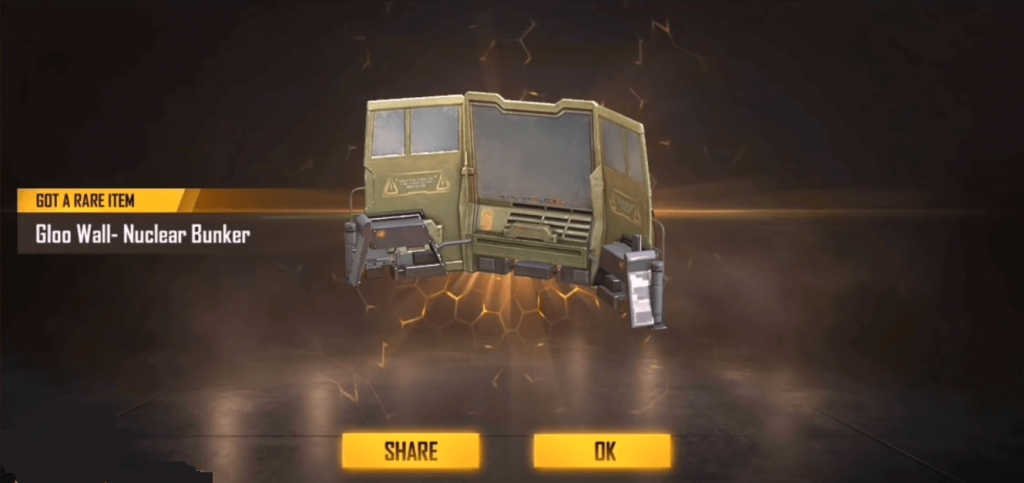 We recommend you to go with 100% Diamond Top-up Bonus option and top-up with at least 500 diamonds. By doing this, you will be able to get both 'The Tribal Scarf' and 'Nuclear Bunker Gloowall Skin', and apart from these, you get more than 1000 diamonds in your account, that can be used for purchasing various in-game items.
So participate in the Free Fire Tribal Scarf Top-Up Event and grab both the rewards before it gets ended on 21st April 2020.
Also Read: Here Is How To Write Stylish/Fancy Name In Free Fire
Stay tuned with Mobile Mode Gaming (MMG) for the latest Garena Free Fire News & Updates!