The world is under lock-down, and the best way to kill time is to play mobile games. Even WHO has partnered with major gaming studios and is encouraging the people to stay and home and play games. But there are million of games out there, which one should you choose?
In this article, we are going to share with you a list of best premium mobile games, which are available to grab for free. But you have to hurry because these offers will only last for a limited time.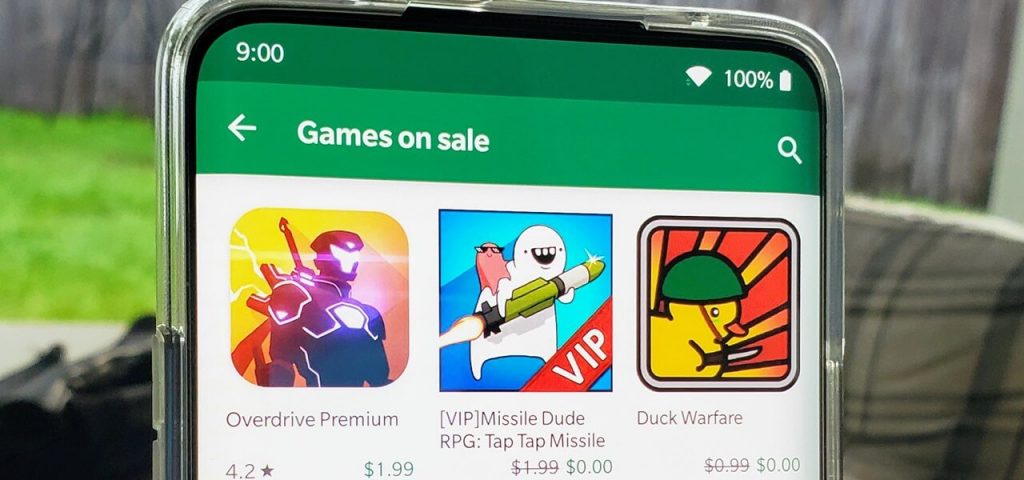 Also, we will regularly update this list. So bookmark this article and make sure to come by again to get more premium mobile games for free.
Free Deals
Bigfoot Quest ($2.99 -> FREE)
My City : Dopo la Scuola (€2,99 -> free)
Monkey GO Happy ($0.99 -> FREE)
CELL 13 – The Ultimate Escape Puzzle ($3.49 -> FREE)
Discounted Deals
Agent A: A puzzle in disguise ($6.99 -> $0.99 USD) 86% off
Double Dragon Trilogy ($3.49 -> $1.49 USD) 57% off
Kingdom: New Lands ($9.99 -> $3.99)
---
[Last Updated: 28th April 2020]