Activision and Tencent Games have decided that they will implement a Monthly Seasonal model in Call of Duty Mobile, which will make it easy for players to know when the new season will begin and end.
At the beginning of April 2020, Call of Duty Mobile Season 5 Update, a.k.a Steel Legion Update arrived in the game. The new season brought many new changes into the game. The one which we are going to focus on in this post will be the 'Monthly Seasonal Model' in the call of Duty Mobile.
Gamespot has published an Interview with Chris Plummer, who is Activision's vice president of mobile. The interview reveals the future plans of Activision about Call of Duty Mobile.
Out of the many questions, when Chris was asked about this monthly Seasonal update model, he stated that 'Activision wanted it to be easy for the players to know when a season would being and end. The new monthly season content should provide many reasons to keep coming back to the game. And then add to that, we wanted to add a light narrative to each season, which you'll see starting in April with Steel Legion.'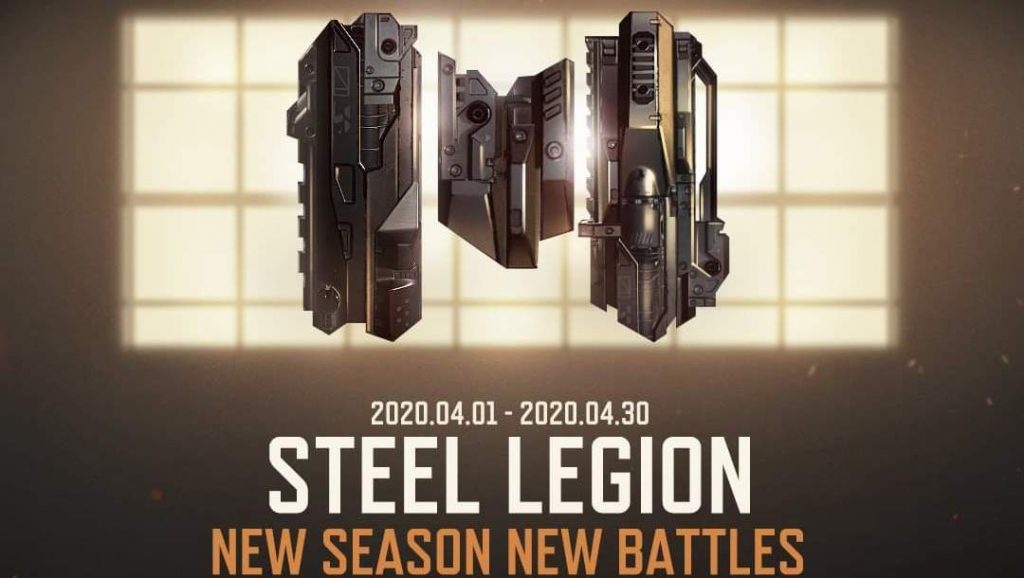 Thus it now clear that from now onwards, a new season will begin in Call of Duty Mobile at the beginning of each month. At the beginning of the new month, a lot of new content will be added to the game, such as credit store updates, battle pass, and more. Ranks will also now rest at the beginning of each month.
Also Read: Biggest Mobile eSports Games of 2020 To Look Out For
Also, from now onwards, The new season of call of duty mobile will not be numbered. Instead, they will be given a name. For example – The current season will be called as Steel Legion season and not Call of Duty Mobile Season 5.