Magic: Manastrike in their new update has launched two new Planeswalkers this falls in place with new Vivien Season. This addition comes after one month of their previous update which also added two new characters.
One of the two Planeswalkers is Vivien Reid. She is a green aligned ranger who can summon the spirits with the help of her bow. The Second character is White& Blue mage Teferi coming from Dominaria, has the trick of powerful time magic.
The game will have New Magic passes available for the players. There is a free and a premium pass which will reward the players. Rewards include Season Icons, Gold, Team Coins, Coins, Cards and Boosters. The premium pass also rewards Planeswalkers, Skins, additional Battle Rewards and Sparks. The Season will last till 22nd April.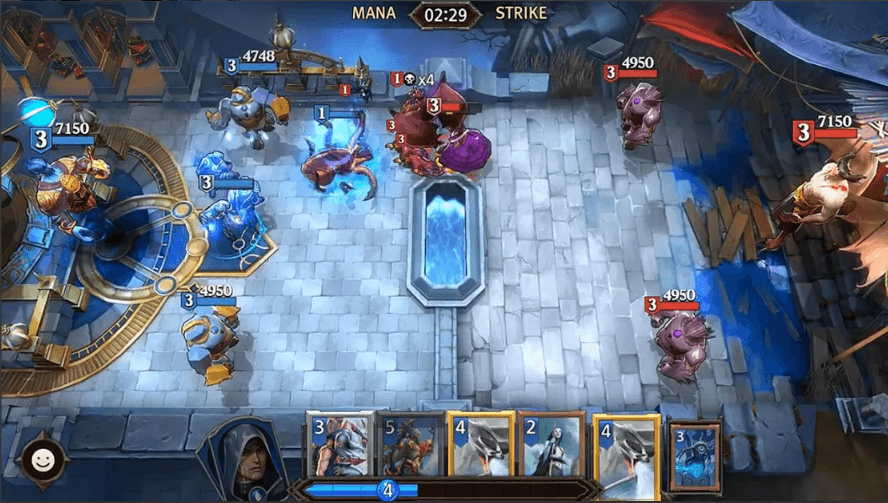 About the game:
Magic: Manastrike is a strategy game developed by Netmarble. Netmarble has a lot of great games under their belt, such as Marvel Future Fight, Seven Knights, etc. Magic: Manastrike is an excellent addition to their collection.
Magic: Manastrike is a strategy based game similar to that of Clash Royale. You'll have to place cards on the battlefield, and the warriors in the cards will attack the enemies. The game is available on the Play Store and App Store. It is free to play title in which the players can try their luck on.