NBA Live Mobile has now brought in three new players into its Trending card set. All the three being strong players it is a treat for the fans to choose the best.
All three new players are well balanced and literally have no visible weakness in them. Giannis Antetokounmpo, 2019 NBA MVP winner is one among the new additions he has a stellar rating of 102. With right usage, this card might be a deadly one.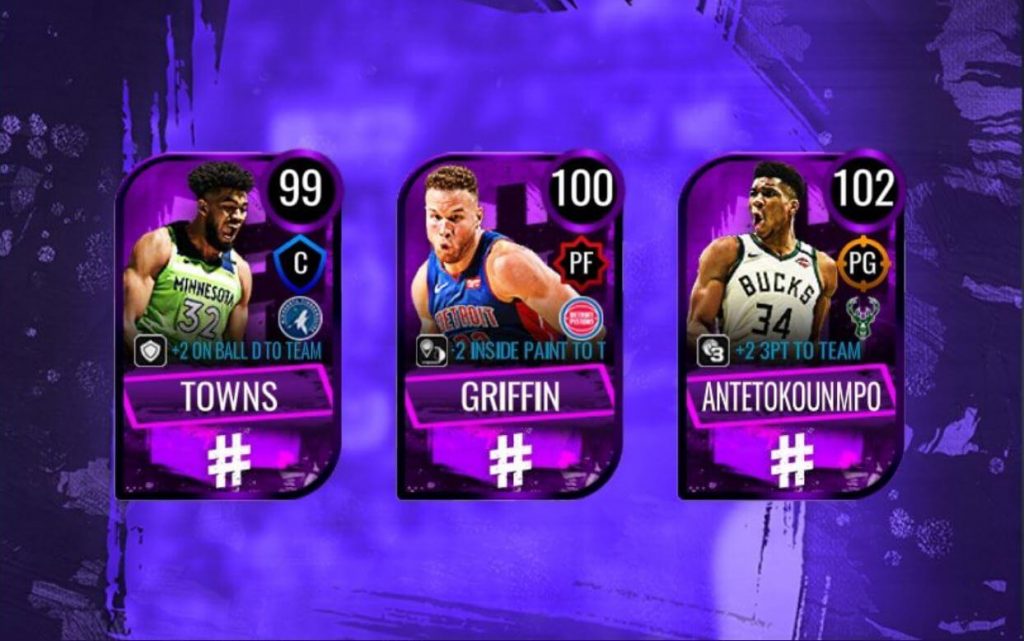 Many agree he is in the leagues of LeBron James, Kevin Durant, and Kawhi Leonard. At the age of 25, he has four All-Stars along with an MVP to his name. Next player in the latest addition is Blake Griffin, who is one of the dunking legends of the game. He has an overall rating of 100 to his skills.
He is one among the best in the business having six All-Star selections and thrice being in the All-NBA Second Team. Griffin is one of the best passing power forwards in the game. He will be valuable deal with the number of skills he possesses.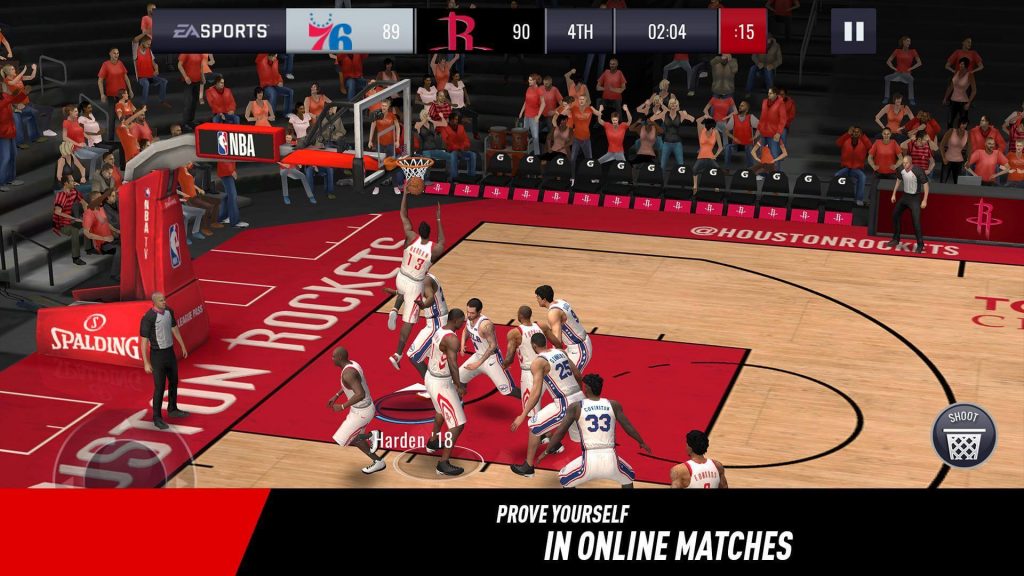 Coming to the third addition it is Karl-Anthony Towns, one among the best three-point shooting centres in the game. He has an overall rating of 99. This 7'0″ shooter is one among the best centres and has two All-Stars to his name. Towns can also score inside and a very good rebounder. With all his skills he would be great addition who is a good on both sides of the game.
About the game:
Electronic Arts (EA) developed NBA LIVE Mobile Basketball is one of the best basketball games ever developed. It has garnered over 50 million downloads in Play Store alone. Consequently, it is one of the best in the category to try on. It is a free to play title available in Play Store and App Store with some in-app purchases.