Oasis Games has just released the Bleach: Immortal Soul, a new BLEACH mobile RPG game. The game follows the authentic storyline of Ichigo's adventures in becoming a Soul Reaper.
In Bleach: Immortal Soul, players will meet familiar faces from BLEACH—including voices from the anime. Players will experience Ichigo's decisions and consequences while defending Karakura Town with their Zanpakuto blades, building a team of disparate characters, and strengthening their strategy and skills to triumph in turn-based combat as they battle Hollows and guide lost souls to Soul Society.
BLEACH was serialized in the Japanese manga magazine Weekly Shonen Jump from 2001 to 2016 and has since sold more than 120 million copies worldwide. A BLEACH anime has been released to date, along with four animated feature films and more than 40 soundtrack volumes. In addition, multiple novels, video games, musicals, art books, and data books have also been released based on fan interest.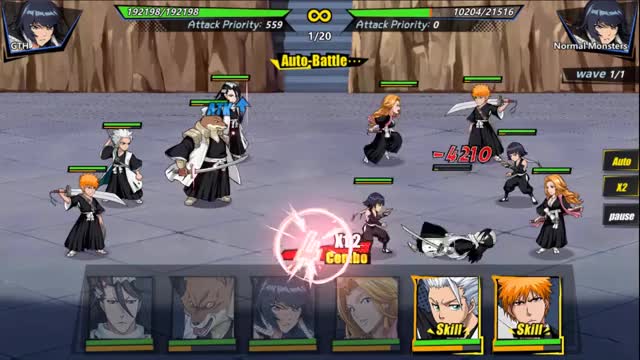 Talking of Bleach: Immortal Soul, as we mentioned above, it has been globally released. Players can get their hands on the game by downloading it from Googe Play or Apple Appstore.