This might leave your Jaw open, but during the final day of Pubg Mobile Club Open tournament, Mr.James Yand, Director of PUBG Mobile eSports at Tencent Games has announced a total prize pool of 5 Million USD for PUBG Mobile's eSports tournaments and leagues which will take place in 2020.
The year 2020 will also bring a league system for Pubg Mobile eSports. Teams will qualify from various regional and pro league, which will ultimately fight for a massive once in a year PUBG Mobile World Championship Event with a crazy enormous prize pool. Other than this, the other eSports tournaments such as PMCO and Campus Championships will also exist.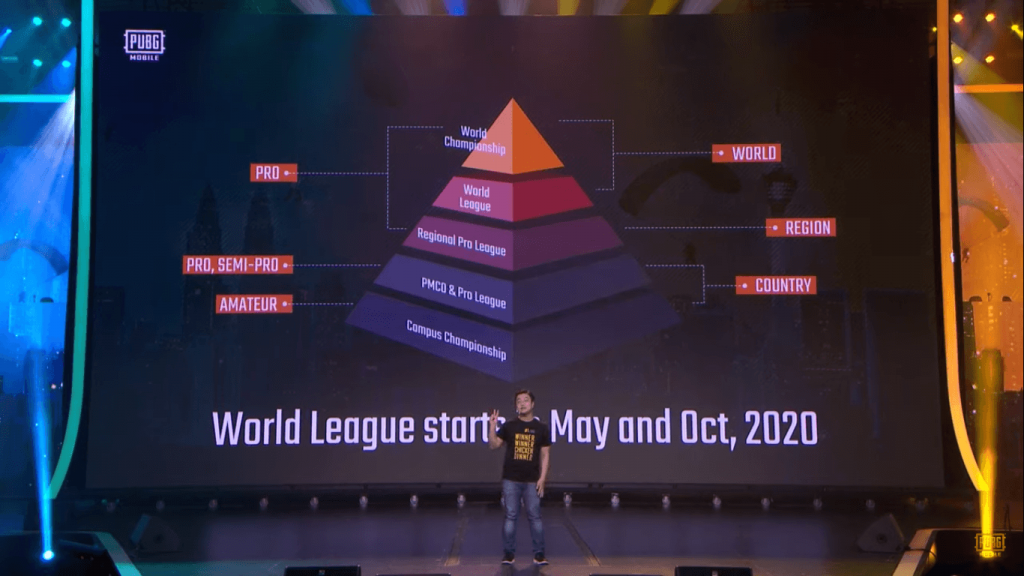 Well, with such massive prize pools, nobody can deny that PUBG Mobile is the best mobile eSports game available in the market right now. If you are interested in playing these upcoming PUBG Mobile eSports tournaments, then let us tell you that this year, Registrations for PUBG Mobile Club Open and other future events are scheduled to being from January 2020 itself.
Also Read: Everything You Need To Know About PUBG Mobile 0.16.0 Update Version
So you only have of couple of days left, grab yourself a crazy team and try to win this year!