Nexon has just announced it's latest mobile game KartRider Rush+. The game will soon be releasing on both android and iOS devices. KartRider Rush+ is based on the popular KartRider franchise.
KartRider Rush+ Features familiar faces such as Dao and Bazzi and is filled with racing game modes such as Arcade Mode and Speed Race, for racers of all levels. It even has a story mode. You can race solo or with friends in this upcoming kart racing game.
The best thing about KartRider Rush+ is that the races will take place in real-time, against your friends or random opponents. Players can even join hands and form a karting club in the game.
There are over Dozens of Karts and Tracks to choose from in KartRider Rush+; The players can customize their characters by choosing from many outfits and accessories. Players can even customize the karts.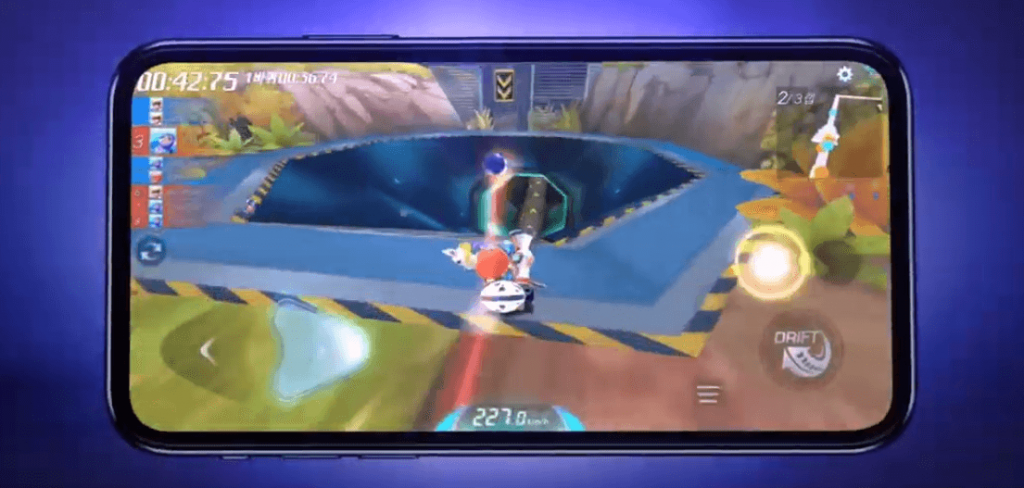 As of now, the developers have not announced an exact date of release for KartRider Rush+, but all we know is that the game is going to release globally in the next couple of months, and it will be available in multiple languages including English, Thai, Korena, Chinese Etc.
You can also check out the official website of KartRider Rush+ for the latest updates.