Bomb Chicken is one of the most fun games I ever got to play on my PC. It's simple, sweet, and funny. I don't know about you all, but when I heard the news that Bomb Chicken is coming to mobile, I could not stop but smile silently.
For the players living under the rock, let us tell you that Bomb Chicken is a 2D puzzle-platformed video game developed and published by Nitrome. The game was first released in 2018 on Nintendo and then gradually made it to consoles and PC. You must have a look at the game's trailer to get an idea.
The premise of Bomb Chicken is that after a chance encounter, an ordinary chicken mutates, and instead of laying eggs, it now lays bombs! Bomb Chicken must now use its power to discover the truth behind the fast-food giant BFC and find out why its making bombs and not eggs!
Nitrome's Bomb Chicken is heading to Mobile devices, What we know is that Bomb Chicken is scheduled to release for both iOS and Android devices on 1st April 2020. Bomb Chicken is also already available for Pre-Order on the Apple Appstore.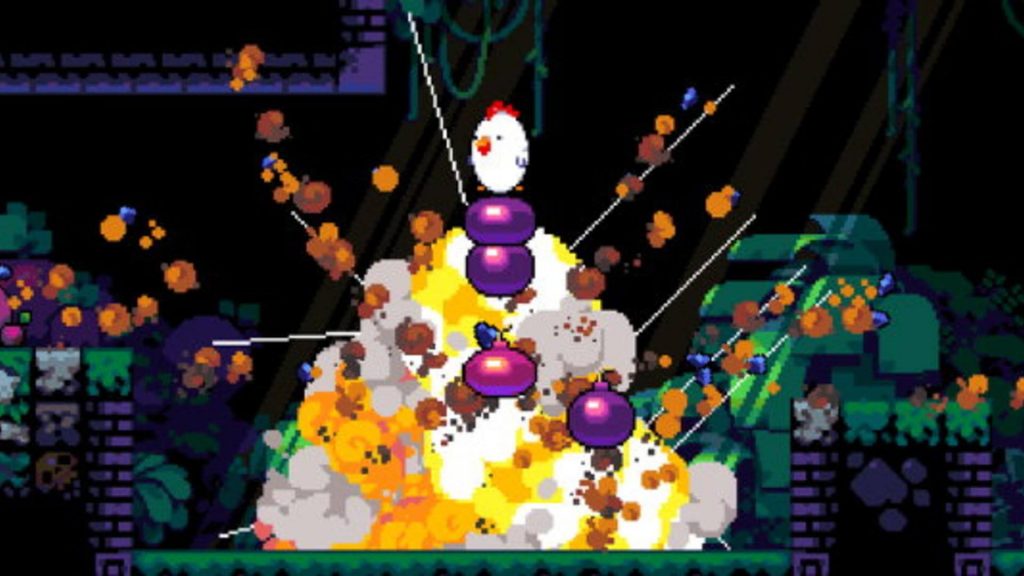 I wish the game was free-to-play like most of the mobile ports, But this one is going to cost you 4.99 USD from your pocket. However trust me in the current coronavirus outbreak, when the experts are suggesting you to stay home, then it's not a bad deal at all.