First of all, Supercell's Hay Day Pop is currently in BETA, and thus we cannot comment on how the final product will be. This Review of Hay Day Pop is entirely based on my experience with the BETA version.
Firstly, I appreciate Supercell for creating a game of the different genres; normally, they makes strategy action games such as clash of clans, clash royale, or rush wars (now closed). But this time, they have taken efforts to put up a game that is for other genre player and is excellent.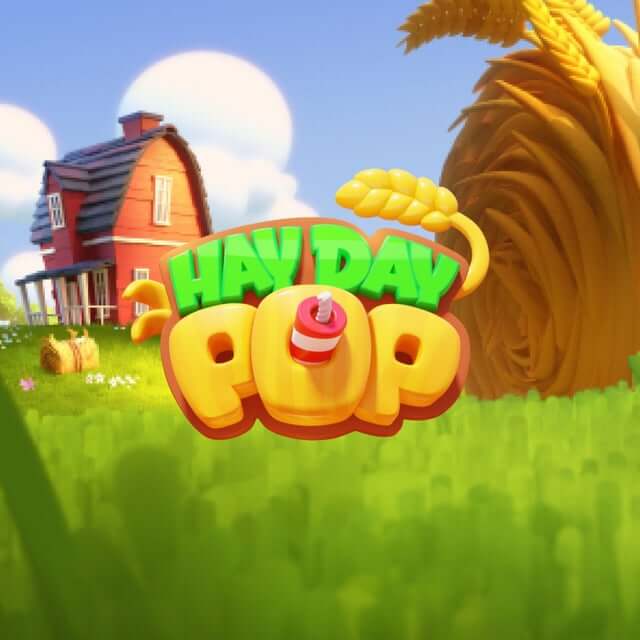 I heard about Hay Day Pop yesterday, but it was not until today morning I got the time to try it out myself. But I must warn you all that the game is super addictive, and by the time of writing this post, I have already played it for 5 hours today itself.
Anyways at first, when I heard about Hay Day Pop and saw it's trailer, I was a little skeptical about it. I thought it is going to be just like any other puzzle game already available in the market. In short, I thought it to be just like King's Candy Crush, but as soon as I started with Hay Day Pop, it took no time for me to change my opinion.
Hay Day Pop is unlike any other Supercell Game, a huge shout-out to the Finland based studio for creating something unique and fresh. A lot of players have been recently loving the puzzle mobile game genre. And to put it in short, Hay Day Pop is the perfect game for people who like puzzles. And it comes with another dimension that no other puzzle games have.
Other puzzle games are quite repetitive, for example, Candy Crush. It's pretty much the same thing over and over again. But the farm side in Hay Day Pop is fantastic. The Visuals could not be any better. I could only imagine if this is the standard of the game in BETA, then what would arrive with the global launch.
Also Read: Hay Day Pop – A Brand New Game By Supercell Is Now Available in Beta
I would also like to state that I don't really like Puzzle Games; I only tried Hay Day Pop because I am a Mobile Game New writer, but there is really something in the game that keeps bringing me back to play this game.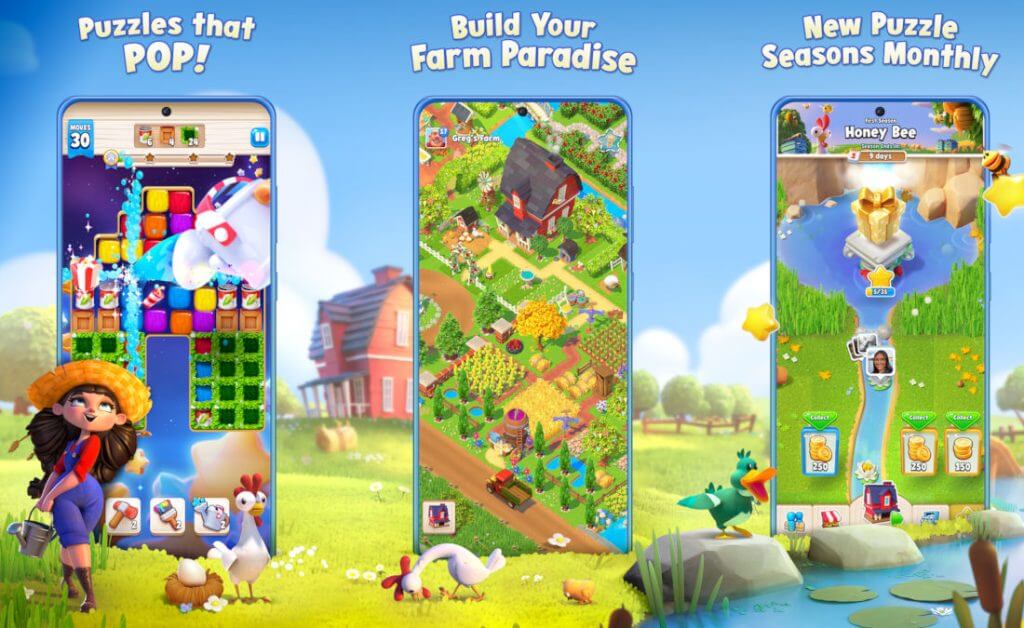 Overall I believe Hat Day Pop is going to be a treat for all the Puzzle genre fans, which are looking for something new. But I highly doubt that players who already play supercell games such as Brawl Stars and Clash of Clans will even give this game a try.
One problem which is found with Hay Day Pop is that sometimes it gets way too difficult; some of the stages took me an hour to clear. Supercell should gradually increase the difficulty of the level rather than just putting a tough level suddenly in between. Other than this, it's a great game.