Microsoft Corporation has started taking pre-registration of its 3D racing game 'Forza Street' on Android devices, and for iOS devices, it will be coming soon. The game puts you in control of the epic cars in which you race through the streets of cities all over the world. You will definitely fall in love with the unique characters and thrilling story of the game.
The control system of the game has been perfectly adapted for touchscreen devices. The gas pedal is available at the right side of the screen, and at left, the turbo is given. While going around the corner, you need to step off the gas pedal, and you can step back as soon as you exit the turn. And the turbo should only be used while going through the straight section of the racetrack.
The excellent story mode of Forza Street is the center of attraction with lots of thrilling races and opponents from all around the world to compete against. By playing Story Mode, you can unlock new characters, cars, and can become a famous street racer. Apart from that, there is a garage to improve the performance of vehicles and to customize their look.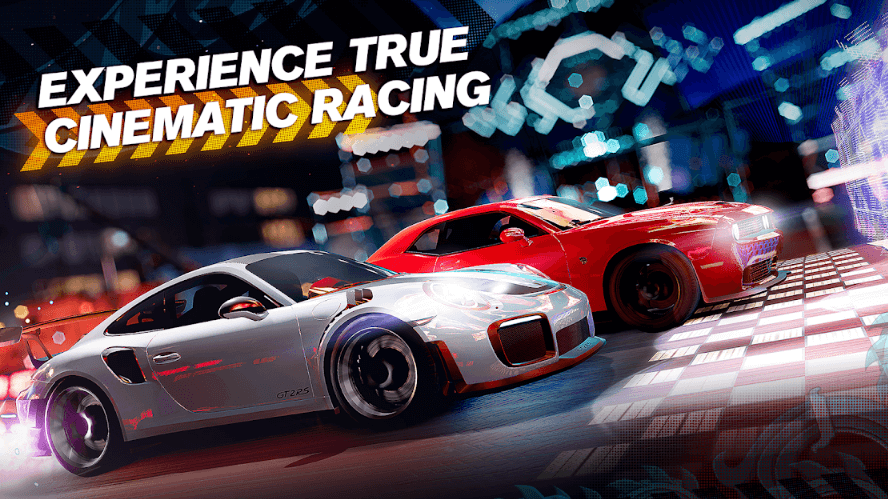 Forza Street is a fantastic 3D racing game with great visuals and perfect controls. Above all, there is an overwhelming number of supercars to unlock, collect, and race. If you are a true supercars lover, you will never want to miss this game.
Forza Street is available for Pre-Registration on Google Play Store for Android users. Meanwhile, you can visit the official website of the game.