Fabled game is celebrating the first anniversary of its rogue-like card game 'Pirate Outlaws' by launching the 'Fabled' expansion and also adding more content than ever. The game was initially released for Android and iOS devices and is currently available in early access for £15.49/$19.99/€16 or equivalent currency. The full release on PC will take place later this Spring.
The 'Fabled' package has been introduced in the game after hearing the Pirates Outlaws Community's suggestions. The package contains a new Admiral Skin, Card Deck containing four special cards, and two unique relics at a discounted price of £2.99/$2.99/€3,49.
The Steam version of the game has been given a massive update from its mobile origin by removing in-app purchases/microtransactions, making improvements in game's progression, and introducing a new way to unlock characters, upgrades, and packages.
As mentioned earlier, Pirates Outlaws is a rogue-like game where you have to build your deck and develop combos to become the most notorious pirate to sail the seven seas. There are 11 playable heroes in the game with different abilities, playing with different heroes brings a new gameplay experience to you.
For improving your deck, you scour the horizons using over 450 cards, and to battle with the foes that stand out in your way, you can use 150 relics.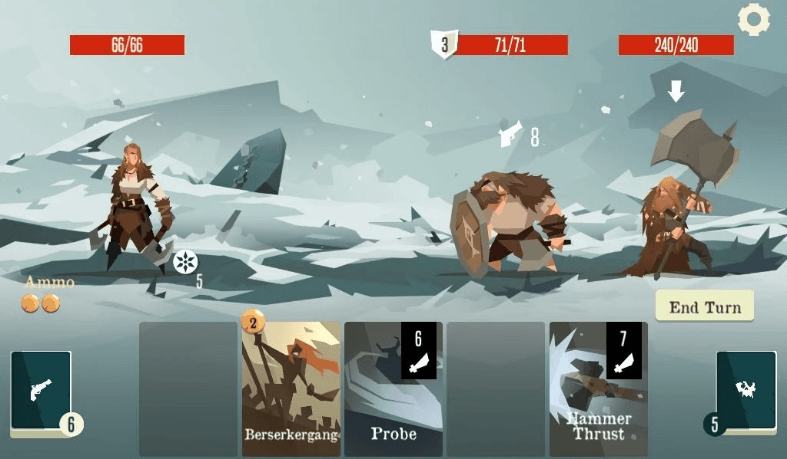 Pirates Outlaws have two game modes to play: Navigate and Arena. In Navigate, on a procedurally generated map, you sail from isle to isle conquering the 70 outlaws and facing off against 45 unique bosses. In six chapters, there are five unique seas which provide plenty of opportunities to build the ultimate deck and refine the combat style.
The players who prefer more enormous challenges, the second mode Arena is for them. In this mode, you are thrown into an arena with enemies from three chapters. You are only armed with your pre-made deck and relics and tasked to defeat unique champions as you aim to attain the 20 available trophies to unlock special upgrades and new skins.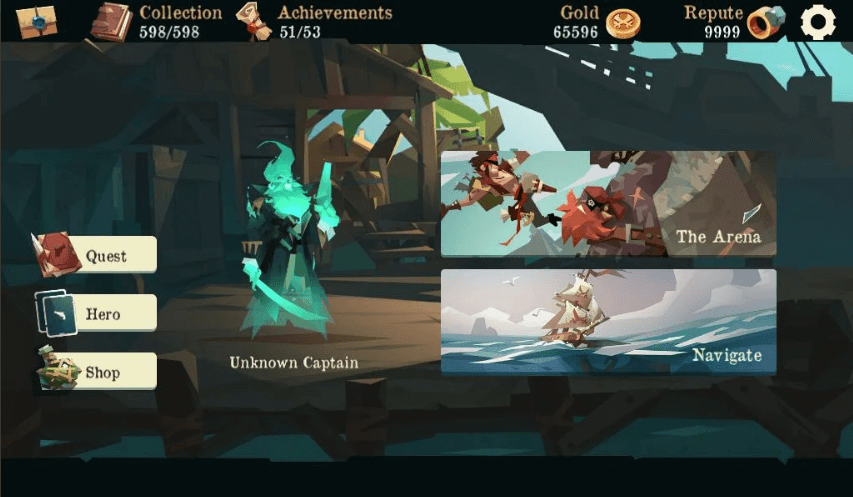 We're so excited to bring the "Fabled" package to the Pirates Outlaws community to thank them for their continued support over the past year.

Nicolas Lavergne, Director of Fabled Game Studio
Pirates Outlaws is available to download on Google Play Store and iOS App Store as a premium title.