In Wild Frontier, you are a mayor of an old wild west town. As mayor, you are responsible for the wellbeing of the town and its people. Through customizable town construction, you will be able to provide resources and protection for your citizens.
The seamless world map is inhabited by players and NPC characters that enliven your frontier experience. Lead real-time gunfights and battles to gain more territory. From launching a feint at an enemy town or meeting up with allies to destroy a hideout full of bandits to sending out riders to collect iron from the local mine or have them pick off thugs and robbers along the way, the options are limitless.
They say no good western is complete without damsels in distress. 'Wild Frontier' has got plenty of beautiful ladies willing to reward you for your help. As you continue your wild west journey, you will meet and unlock ravishing beauties that you can interact with and eventually date as the game progresses.
Incorporating damsels-in-distress and dating sim elements was a stroke of genius. Who doesn't like playing hero when there is a lady in need.

An Early Access Player of Wild Frontier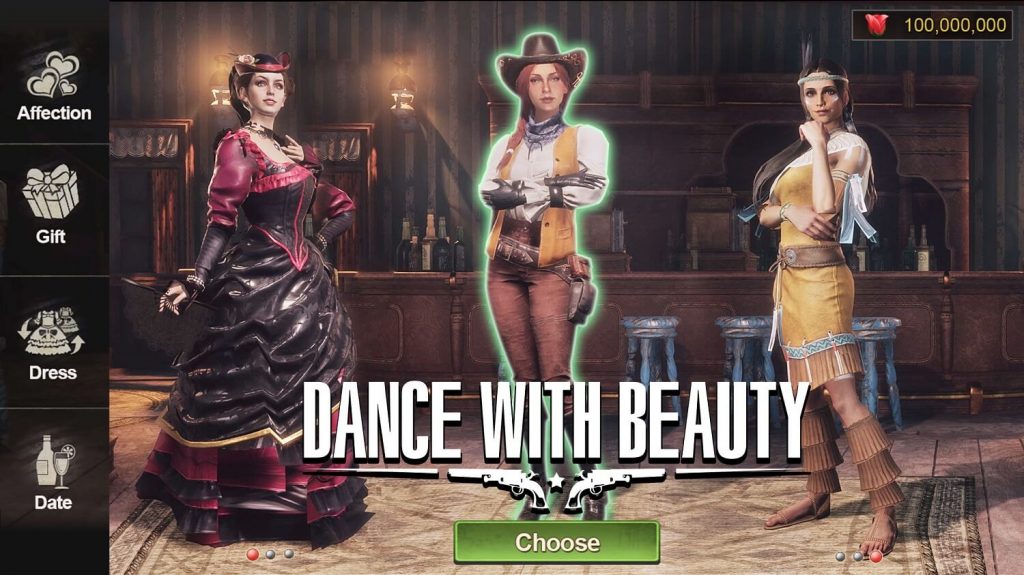 'Wild Frontier' is the latest project of 37 Games, and it will release globally on 3rd March 2020. As of now, the game is available for Pre-Registration on Google Playstore.
The developers said that the team behind the production of the game took time to do ample of research about American western life to try to get the essence of the old west into the game. Wild Frontier is the flagship product of 37GAMES for 2020. Players can expect frequent updates and performance improvements.