Developed by Miniclip, Plague Inc. is a unique mix of strategy and realistic simulation game which lets players create and control a globe. Your job is to infect everyone with the fatal virus, while humanity does everything possible to defend itself.
The game was released in May 2012, and after the spread of Coronavirus, it has suddenly become popular and especially in China. It has been awarded with many 'Game of the Year' awards and even attracted the attention of the Centers for Disease Control and Prevention (CDC).
Ndemic Creations recently shared bad news for China-based players on its official website. They mentioned that the Cyberspace Administration of China had recognized their app as the one which includes illegal content as per their norms.
Plague Inc. is a critical and commercial success for the developers. It's been eight years old and has 130 million players and is on the #1 strategy/simulation game worldwide. Apart from that, it has become the most popular paid game in China for many years.
The game stands out as an intelligent and sophisticated simulation that encourages players to learn and think about serious issues related to public health. The developers mentioned that:
We have a huge amount of respect for our Chinese players and are devastated that they are no longer able to access and play Plague Inc.

Plague Inc. Team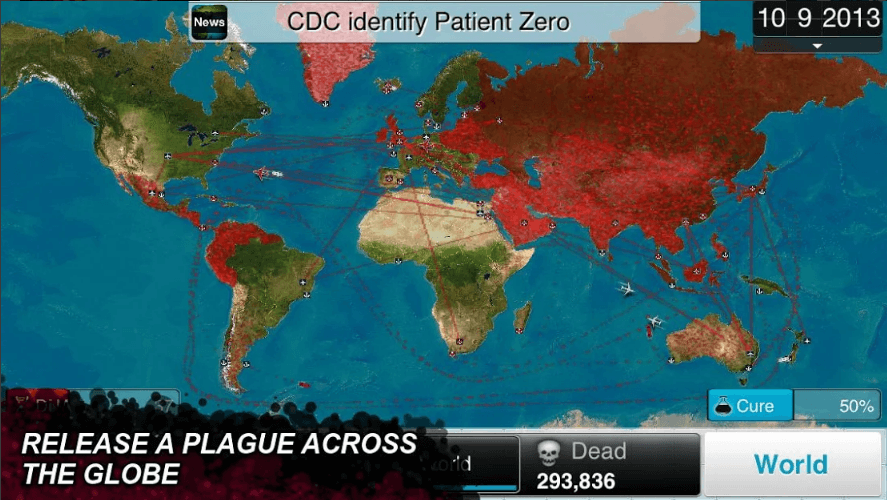 It is not clear to the developers that whether the removal is because of the ongoing Coronavirus outbreak in China. However, Plague Inc. has been recognised by many organisations like the CDC. The team behind Plague Inc. is working hard with major health organisations and putting their efforts to contain and control COVID-19 (Coronavirus).
It has been assured by the developers that they are working hard to get the game back in the plam of the hands of Chinese Players. But as a tiny independent studio based in UK, the odds are stacked against them as of now.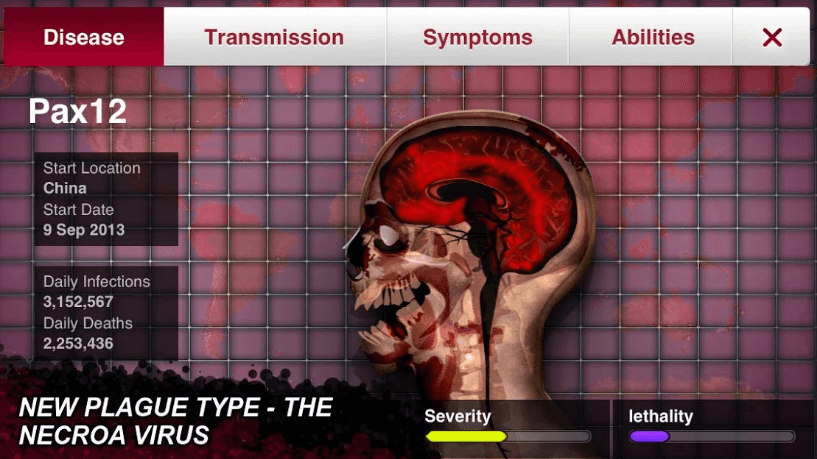 Outside China, both Plague Inc. and the newest game Rebel Inc. will continue the services on all platforms. While, the developers are working hard to find a way to bring back Plague Inc. in China by making contacts with Cyberspace Administration of China.
Plague Inc. is available on both the Google Play Store and iOS App Store. You can also visit the official website of Plague Inc. for additional details.