Garena Free Fire has just announced the league stage for Free Fire India Championship 2020. Spread across three weekends, the league circuit will be from 29th February 2020 and will take place every Saturday and Sunday. The league circuit will go on till 15th march, and it will be live-streamed on the Free Fire India Official channel between 5 – 8 PM IST.
This league stage will feature the country's top 24 Free Fire teams. These 24 teams will be split into 4 groups of 6 matches each. Each of these groups will battle it out in a complete round-robin format over the 3 weekends.
The Top 12 teams from league circuit will then advance to the finals, which will be held on 28th March 2020 at the Biswa Bangla Convention Centre, Kolkata. The top 12 teams will battle under one roof for the title of India's best Free Fire team and to take home the Prize Pool of $50,000 ( INR 35 Lakh). The winning team will also get a chance to compete against the world's best Free Fire teams as India's representative at the upcoming Free Fire Championship Cup in Jakarta, Indonesia.
Also Read: Biggest Mobile eSports Games of 2020 To Look Out For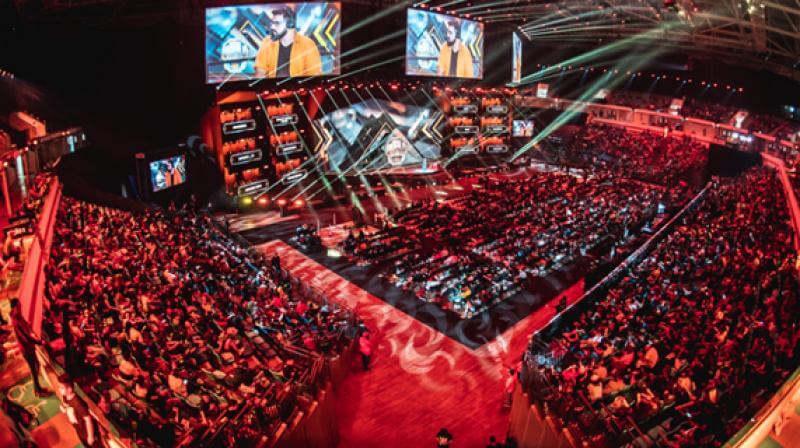 The 24 teams in the FFIC 2020 league stages are:
Bandra 50
Unity Squad
Increasers
NAMOONEY
Bot Army
Thug Life
Team Nawabzaade
Fatal 4
IND Punishers
OnlY Bhai'S
Atp kings
Gully Gang
Team Nightmare
4 ᴜɴᴅᴇʀɢʀᴏᴜɴᴅ
Limited Edition
Lucky boys
DEVIL DAD
KINGZ GOD
THE_MAFIA'S
THE UNDERDOGS YT
Dessert God
Western Tiger
FAB SOUL
Team Arya