After the already delayed release date of Dead By Daylight Mobile, we finally have some good news. Behaviour Interactive has just announced that Dead By Daylight mobile will release this Spring 2020.
Other than this, the developers have also opened Pre-Registration for Dead By Daylight Mobile. Players can now Pre-register for Dead By Daylight via the Official Website as well as on Google Playstore. All Pre-Registration will count together Milestone Rewards, which will be distributed to players once the game goes global.
https://www.youtube.com/watch?v=-Y06hEBeY0I&feature=youtu.be
It has also come to notice that while Behaviour Interactive will be publishing dead by daylight in most of the countries, they have partnered with NetEase Games to publish DBD Mobile is South-East Regions.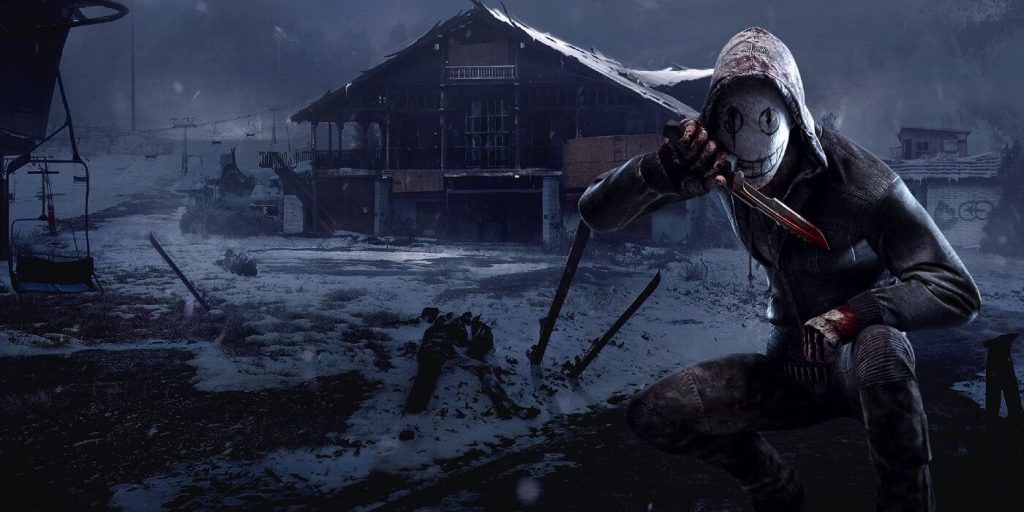 Also Read: Top 25 Free Offline Mobile Games To Play in 2020
Coming back to the release date of Dead By Daylight Mobile, as mentioned above, the developers have not given an exact date of release yet, but they have announced to release the game in Spring 2020. However, it is essential to note that SEA countries will have a different release date for DBD Mobile. Also, This year's spring starts on 20th March 2020 and ends on 20th June. So all you DBD fans, prepare accordingly.