Behaviour Interactive, the developers of Dead By Daylight Mobile, has just opened Pre-Registration for DBD Mobile and also announced an expected release date of something in this year's Spring.
However, while the limelight was on the release date and pre-registration for DBD Mobile, there was also anther news shared by developers, which stated that NetEase Games will act as a publishing partner of Behaviour Interactive to release the mobile game in selected Asian Countries. (Japan, South Korea, Brunei, Cambodia, Indonesia, Laos, Malaysia, Mongolia, Myanmar, Philippines, Singapore, Thailand, Timor-Leste and Vietnam).
https://www.youtube.com/watch?v=u8vPiSbBrOU
Since NetEase will release Dead By Daylight mobile in all the countries mentioned above, the release date of the game will also be different from that of the global release date. We expect the game to release sometime 1 or 2 months later in the Asian countries.
We are extremely happy to partner with NetEase Games for Dead by Daylight Mobile. We believe that together with NetEase Games, we can bring quality interactive entertainment experiences for passionate gamers worldwide.

Rémi Racine | CEO of Behaviour Interactive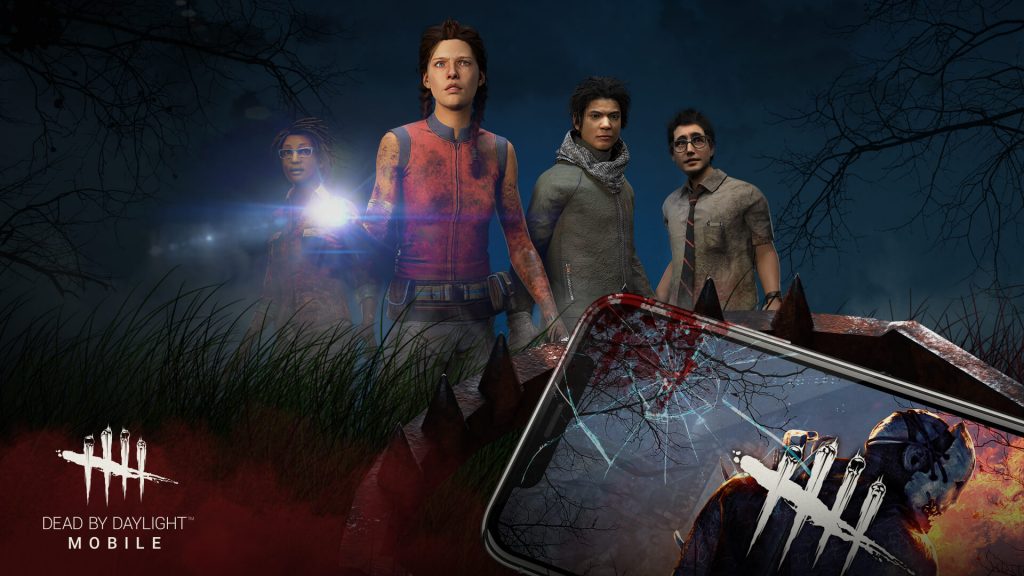 However, one good this is that Behaviour Interactive has promised to extend the Pre-Registration awards to all the players from the Asian region as well when the game goes live. In addition to this, regional events will also be opened for all these countries in the near future. So make sure you Pre-Register For DBD Mobile, right now.