Chaos Academy is an innovative mix of chess and strategy-based trading card game. The game is developed by Dragonest, developer of Auto Chess. Combined together with Rayark Infuse's depth in music and aesthetics, the game has boost in experience. The game was made available 7 months ago and is under development stage till date.

About The Game
The game's war field is a 4×4 chessboard. The heroes are called upon to fight for your Emperor and cast spells and equip items to support your units or destroy your opponent's. The player is given 30 cards for his disposal. Firstly, the Emperor card is to be played. The game starts with each of the players placing their emperor cards. You can also push "Turn Over" if you prefer the AI choosing a spot for your emperor card.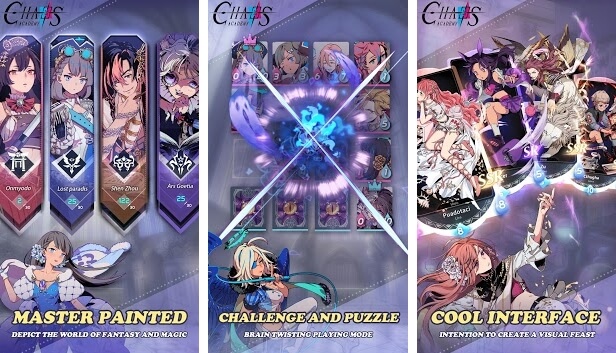 After that, assuming you have enough Action Points (AP) to spend on your cards, you can use your wit to follow actions and ultimately lead to victory. Call on units or cast spells in spaces within Emperor's range for heroes. Turn-over previously flipped cards. Move your unit one space to relocate or attack enemy Emperor. Draw an extra card. Activate your Emperor's ability. These are the moves you can perform in the game.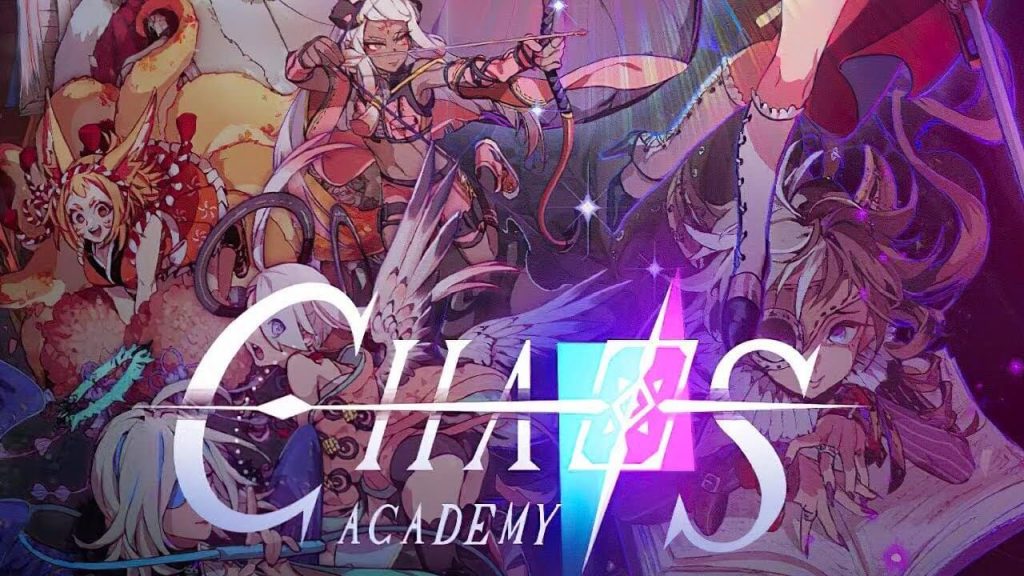 When you are done with performing actions you want or run out of Action points, then you must end your turn and let the opponent begin. Each Hero cards have different skills and attribute. You can select and hold the card to know about its abilities. The legendary card is the top of the lot. It's called a SSR card. The game would be a treat for all CCG fans. Altogether the game is a thrilling strategical chess carding game.
Chaos Academy is available to download on the Google Play Store. That's it for the post! Stay tuned with MobileModeGaming for latest mobile gaming news & updates.