Portal Dogs is a latest platformer from Brain Connected Games where you are the king of dogs who is job is to find your loyal subjects and guide them to the portal. It was earlier available on Android and Switch in the European region and now it has globally launched.
You will be the leader of dogs in Portal Dogs where your loyal doggos are scattered around everywhere in the level taking a nap. Once they are awake from their nap they will sync up with your movements and follow you where you will have to lead them to a portal. There will be a golden bone in each level which can be collected if you want to complete the level 100%. The challenges vary from waking the dogs at right times to guiding the dogs safely through the level as it is filled with various dangers.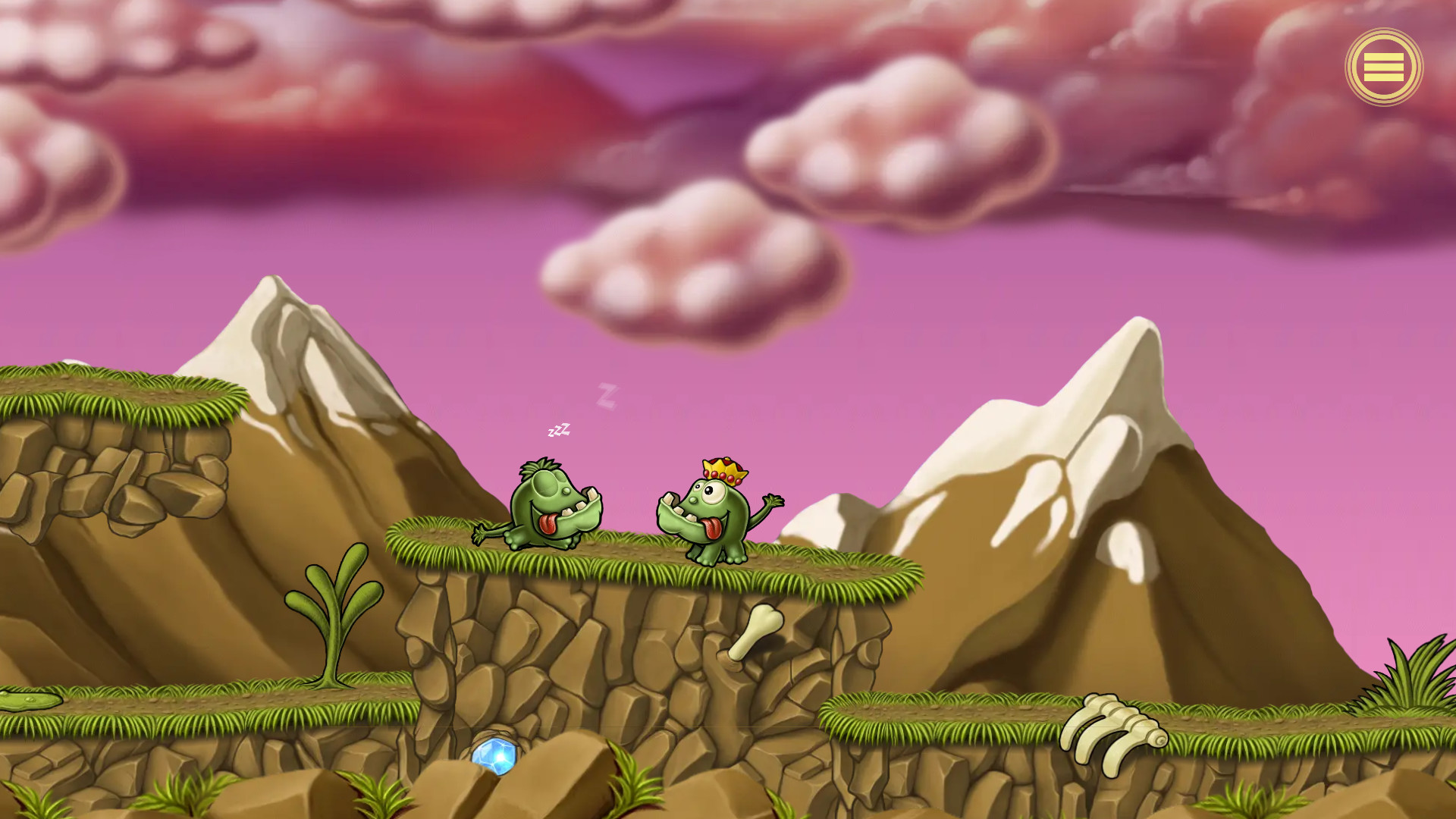 Now in this game the dogs are not normal they look cute though but these are alien dogs. The levels also have various interactive objects like there little vehicles which can be used by these dogs to move around the level and complete it as well. If you are tired from the regular levels you can also create one using the level editor and create various stages.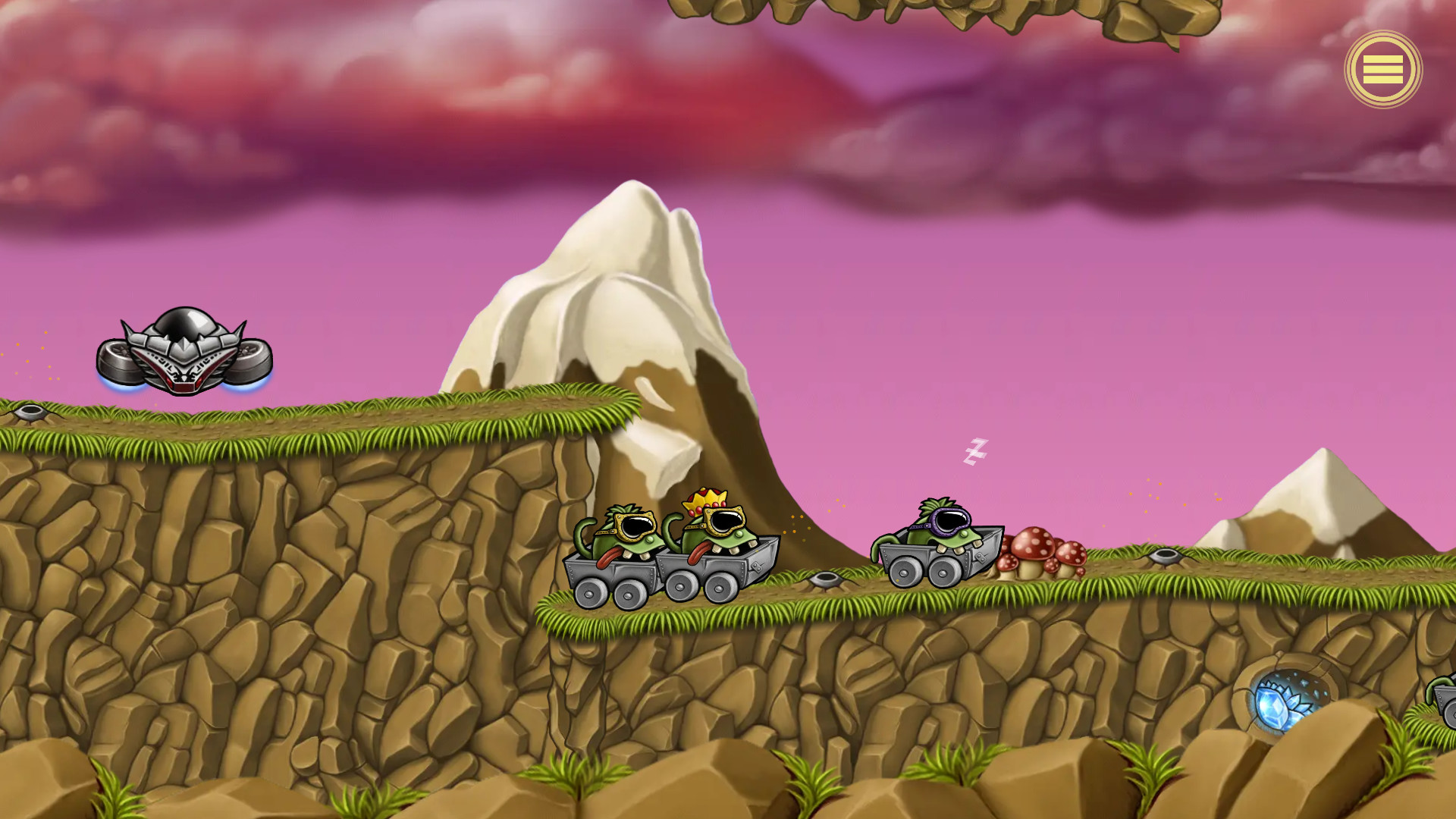 If you like cute dogs then check out Portal Dogs which is also a premium title on Play Store and Switch
Stay tuned with Mobile Mode Gaming (MMG) for the latest Mobile gaming news and updates!