Sominum is a unique puzzle-platformer from Wetmud Games, where you play as Jeremy and help him escape from a place by solving nightmarish puzzles. The game is as of now available for android devices; there is no update on whether Somnium will make its way to iOS devices.
Each level is handcrafted, with each offering their own puzzles. Basically, it's a facility where you are stuck, and you have to pass through different obstacles like falling spikes, chemical showering, lasers, and the most difficult is robots chasing you, which will make your skills to test.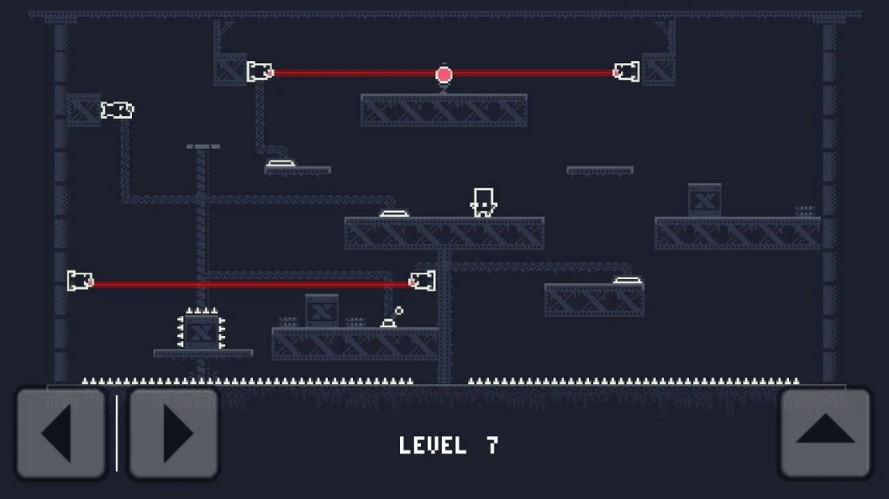 There are currently over 25 tricky levels, each designed to test your problem-solving skills. Aesthetically the game looks really mechanical, nothing too fancy. The game is really basic, where you will get a set of on-screen controls to control the character, and you just have to keep completing the levels until you finish the game.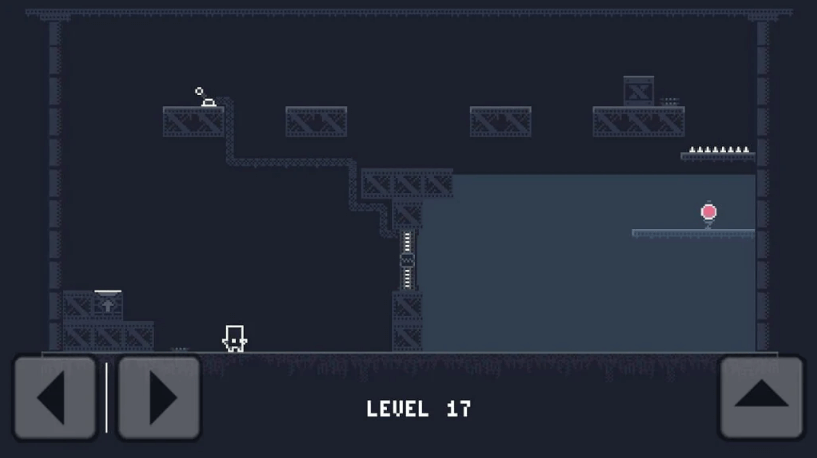 Somnium is available on Play Store, so if you like puzzle platform games, head on over.
Also Read: 10 Best Upcoming Mobile Games of 2020 You Should Keep An Eye On
Stay tuned with Mobile Mode Gaming (MMG) for the latest Mobile Gaming News & Updates!