Last year in July, we informed you that Electronic Arts is working on Plants vs. Zombies 3, and at that time, it was a top-secret project, and only a limited number of players were able to test the game.
But today, EA on behalf of PopCap Games announced the Soft-launch of Plants vs. Zombies 3. The game is now be available to download via Google Play Store in selected territories. (Ireland, Romania, and the Philippines).
Talking of Plants vs. Zombies 3, it will bring back your favorite plants and zombie character as well as more new pals. In the game, you'll defend your town in classic, lane-based tower defense combat, while you encounter new zombie bosses that will put your skills to the test.
Plants vs. Zombies 3 is going to have a fresh gameplay style; it focuses more on social play, faster combat, and deeper synergies for the plant team. In PvZ 3 You can also connect with real-life friends and other players to share seeds, share strategies, and compete for prizes.
"While this game will not replace other PvZ titles (these will remain in their respective stores, as usual), we're thrilled to bring you a modern mobile experience, providing something fun and fresh for your phone." 
Bruce Maclean | Executive Producer, Plants vs. Zombies 3
Things You Must Know About Plants vs. Zombies 3
Plants vs. Zombies 3 is in portrait mode, unlike previous titles, to provide more user-friendly experience as it allows players to play with one hand.
Plants vs. Zombies 3 will be in 3D. Previous titles of the franchise were in 2D, but this time developers have gone ahead with 3D graphics to present characters in better details.
Plants vs. Zombies 3 will be a free to play game with In-App purchases.
Also Read: How To Download And Play Plants vs. Zombies 3 Right Now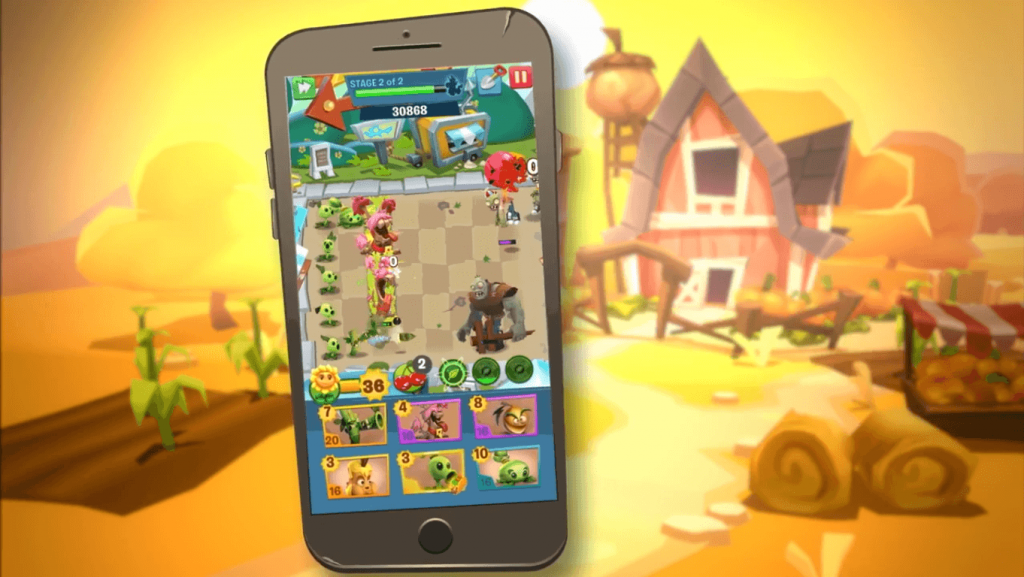 When Will Plants vs. Zombies 3 Launch Globally?
The developers have clearly stated that they do not have any exact date of release for PvZ 3 yet. But according to us, you can expect Plants vs. Zombies 3 to launch globally this year itself, somewhere in Q3 or Q4 of 2020.