Free Fire is getting a new OB20 update on 25th February, and with that, the new map 'Kalahari' will be making its way permanently in the game, of which you have already had a sneak peek. This map made its initial release in the game on 12th December but later got removed, and this time it will be opening on 28th February, and will be there permanently.
The Kalahari Map brings the 'Military Base' location, which used to be there in the Purgatory Map but later got removed. Now it is known as 'Shelter Point' in the Kalahari Map. There are lots of high grounds on the map, which brings a lot of bullet exchanges with fewer covers.
The interesting fact about this Desert based Kalahari Map is, it is based on a real location in the Southern Part of the African Continent, which includes Vostawal, Angola, Namibia, and South Africa.
https://www.youtube.com/watch?v=7zc1qMpecXo&feature=youtu.be
The developers shared 'how the Kalahari Map came to be' through their Facebook Dev Blog. They mentioned that with the launch of Free Fire, they created something special with Bermuda. Since then, a lot of players were asking them through feedbacks to develop a new map. By considering the players' demand, they came up with Purgatory. Then they felt both the maps are good when looking from the gameplay perspective, but Purgatory still looks similar to Bermuda, and even it wasn't that popular.
From the continuous feedbacks, they started receiving requests for the third map, and this time, they knew 'we had to make it unique and different from both existing maps.' So they took the learnings from developing Purgatory, all your feedback & inputs, and set themselves to develop Kalahari. Players might remember answering surveys, and even some of them joined developers in in-person research and interviews to make them learn what you were looking for in a new map.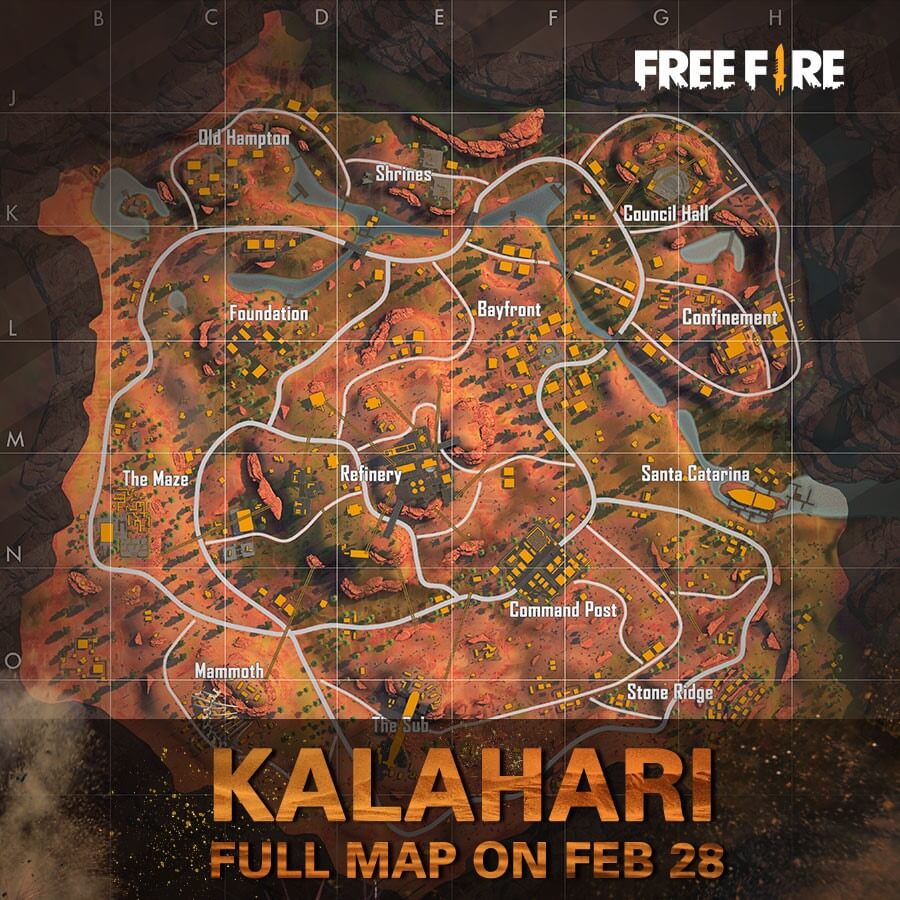 The Art and Development team spent extra time making the new map that's beautiful, very detailed, and can still be played smoothly on any device. Kalahari map has a unique style or landmark in each area. You will get to notice the elements of the storyline and what happened to this world, and a few hints to the lore of Free Fire. The developers are very excited to be able to tell those stories, especially through a gameplay perspective.
Get your Squad ready to drop Kalahari!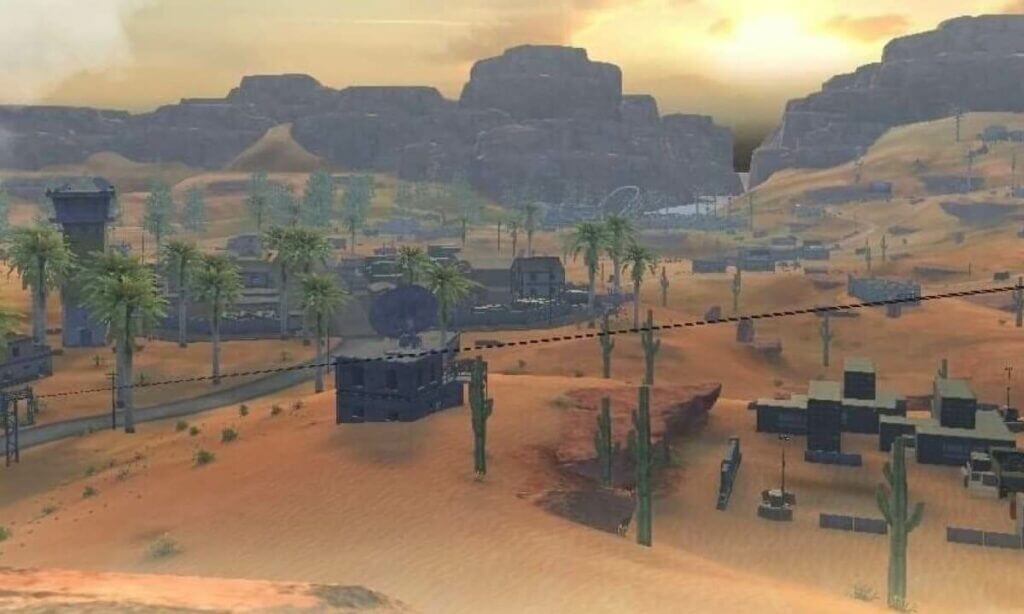 Purgatory Notice: As Kalahari will be made ready for explorers, Purgatory will be limited to Ranked modes and Custom Rooms only. It will be removed from Classic Mode right after patch update is completed. It will also be opened in Purgatory – Rush Hour mode, available everyday from 18:00 – 22:00 starting on the 28th February 2020.
Also Read: Garena Free Fire OB20 Update: New Character, Bomb Squad Mode & Much More
Stay tuned with Mobile Mode Gaming (MMG) for the latest Garena Free Fire News & Updates!