After the T.R.A.P. Event, developers are coming up with a new OB20 update in the Free Fire. This new update will start rolling out on the servers on 25th February 2020 and will have a touch of Valentine's day. The OB20 update features are already available on the Advanced Server. This new update will bring new characters, modes, emotes, and many other new features.
In this post, we are going to share with you the details about Free Fire OB20 Upcoming Update Features:
New Character – Steffie
Free Fire OB20 update is bringing a female character 'Steffie' with new skills and completely new gameplay experience. The unique skill is, Steffie creates a graffiti that reduces explosive damage by 25% and bullet damage by 7.5% for 10 seconds. The cooldown of the character's exclusive skill is 45 seconds. She is making her way to the Free Fire with her stunning 'Graffiti Set'.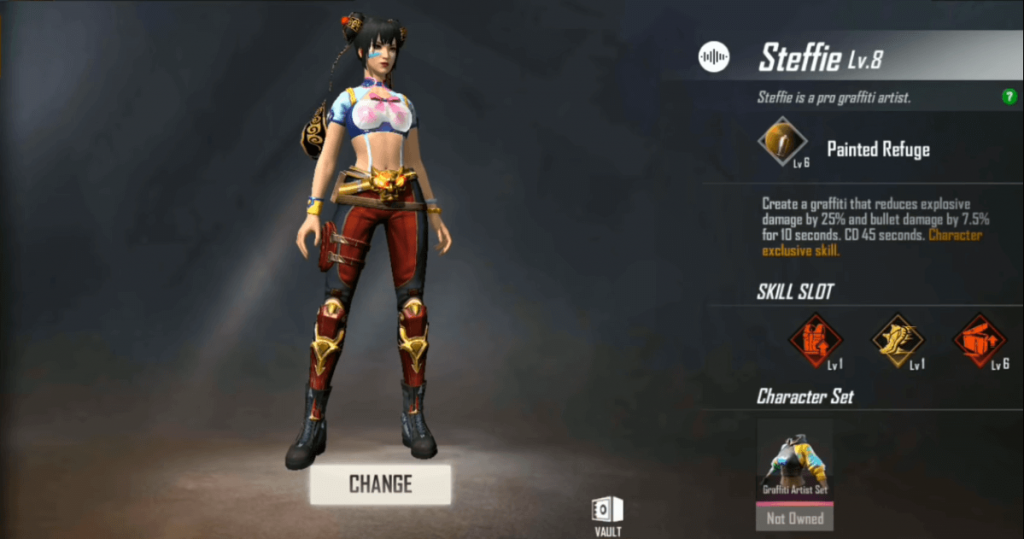 Global Chat
In the chat section, a global chat feature has been added using that you can talk to the players from all around the world. Using this feature, you can also team-up with global players and make new friends. There are also options for Guild Chat and Friends Chat.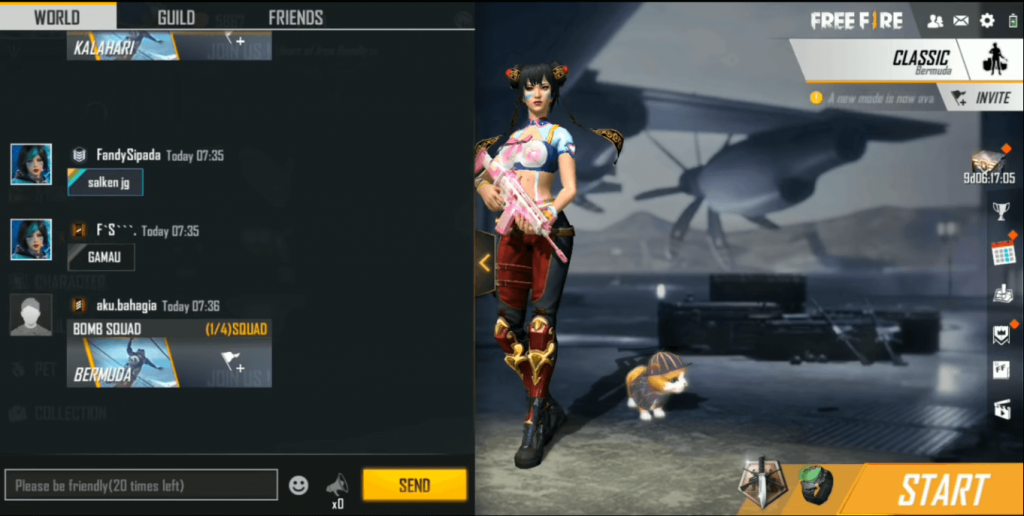 To send recruitment on the World Chat, you need to tap on the Flag near the Gift icon. After that, select the options of World and Guild according to your choice and then click on send.
Gift Section Changes
A lot of new things such as bundles, emotes, items skins, and other things have been added in the Gift Section. So now, you will be able to gift them to any of your friends. This feature would also help a lot to the YouTubers because now apart from Diamond or Royale Pass giveaways, they can also do some small giveaways of bundles and other things.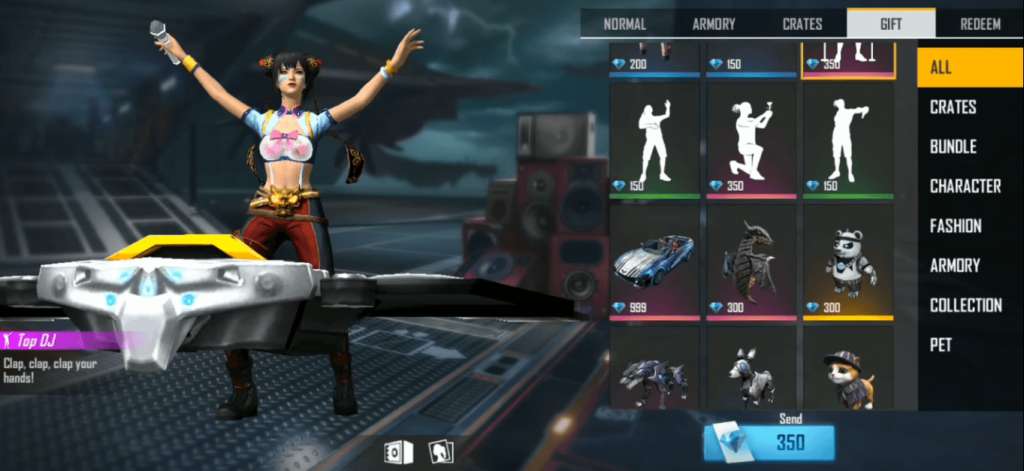 Training Mode
A new training mode will also be introduced in the game, where you will be able to practice your aim. Here you will get to see enemies as well, but you won't be able to fight with them. Instead, both of you will be practicing together.
Changes In Bermuda Map
The factory has been entirely changed from outside. Stairs, Cylinders and other things have been added at the outside of the building. And at Bimasakti Strip, the chimney has been improved. Now, there is less space for taking covers from enemies, but it can be compromised in front of its look.

New Lobby
Almost every update of free fire brings a new lobby. As this update is coming around Valentine's day, the lobby has been given a love theme. Now, when you are in the lobby, instead of bullets, love hearts will come out of your gun. Apart from this, a completely new look has been given to the lobby.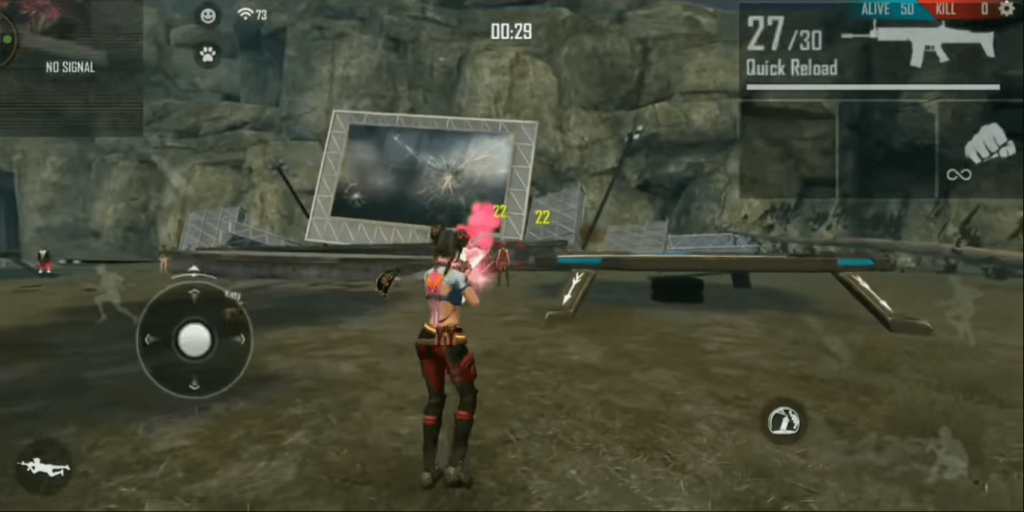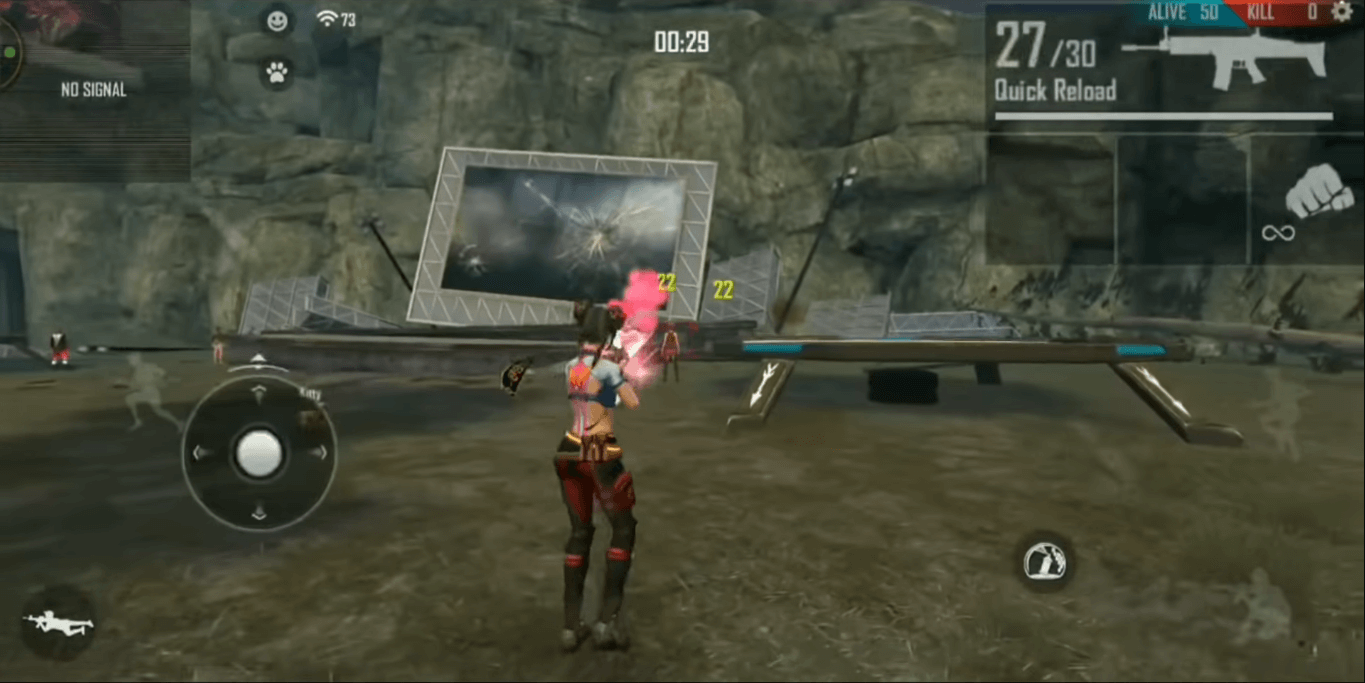 Voice Chat – Player Mute
If you feel any of your teammates are making unnecessary noise on the mice, you can mute that individual by merely tapping on the mic icon.
Kalahari Map
The Kalahari map has also been opened in the game two times, initially on the 12th December, then taken back, after that on 1st February but has been gone on 5th February. This is a desert-based map, and the interesting fact about this map is that it is based on a real location which is located in the southern part of the African Continent, which includes Vostawal, Angola, Namibia, and South Africa. This map is going to be the smallest one among all the available maps. The Kalahari Map is expected to be introduced permanently with the OB20 update.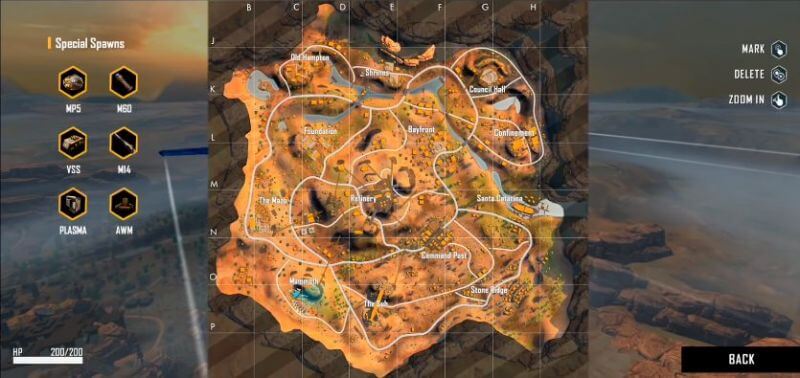 Bomb Squad Mode
The OB20 update will also bring a new Bomb Squad Mode in Free Fire. This mode is similar to the Team Deathmatch mode of CS:GO in which counter-terrorists fight against each other. In this mode, two teams fight against each other; one team takes the role of attackers, and opponents take the role of defenders. The roles keep on swapping in each round.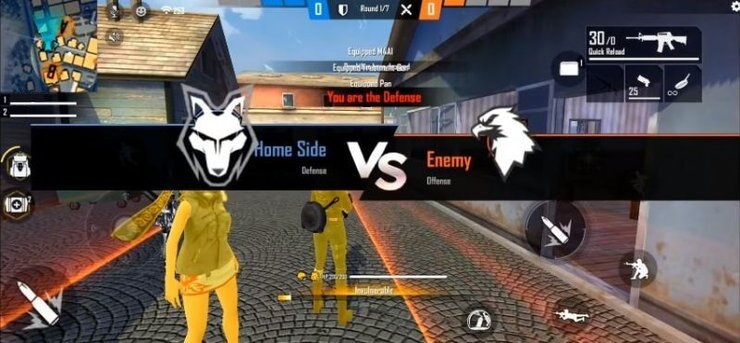 As the round starts, the attackers run for setting an explosive bomb at a particular spot and protect it till the explosion. Meanwhile, the defenders try to prevent the bomb from exploding. Each match has seven rounds, and the team winning more rounds at the end of seven rounds, get the ultimate glory.
Gun King Mode
OB20 update will bring one more exciting game mode, 'Gun King Mode' in the Free Fire. In this mode, two squads face each other, and the aim is to upgrade their weapons. The one who reaches the maximum level of the weapon first wins the match. In this mode, both the teams share the same weapon upgrade route.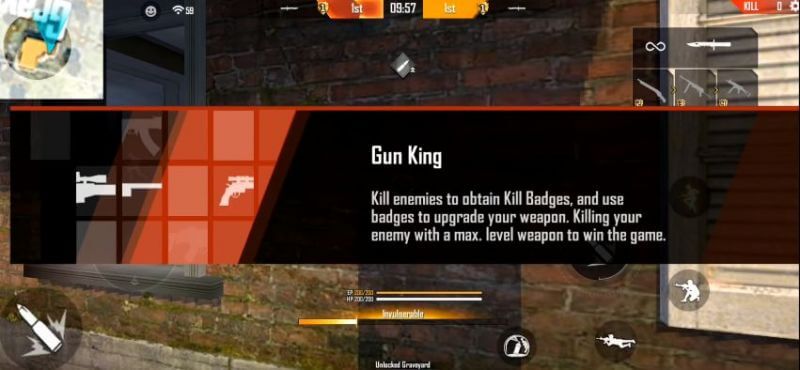 Both the teams start with knives in their hands. Players get a kill badge for each kill; using them, they need to upgrade their weapon. The first team to upgrade the weapon completely is going to win the match.
Shield Gun
A new gun called 'Shield Gun' is coming to Free Fire with OB20 update. This gun makes a shield in front of you, which prevents the bullets from coming from opponents to hit you. This gun is quite useful when you are unable to find any cover quickly.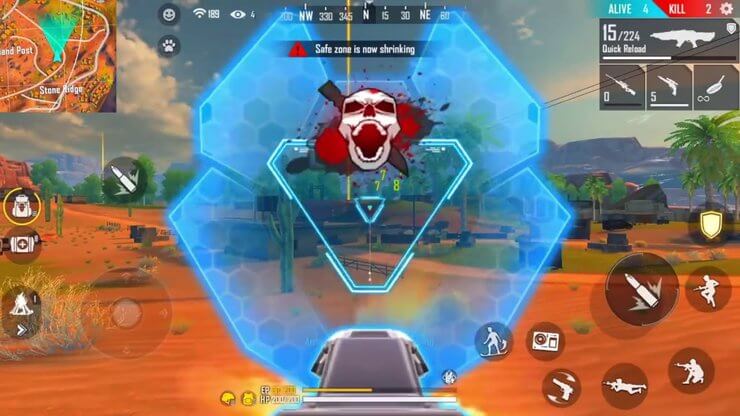 TeamCode Feature
This feature allows you to create a team without adding someone to the friend-list or without sharing any team recruitment. The player has to generate a team code and share it with the other player. Other players can enter the code and join the squad. Using this feature, a team can be made quickly just by entering a code.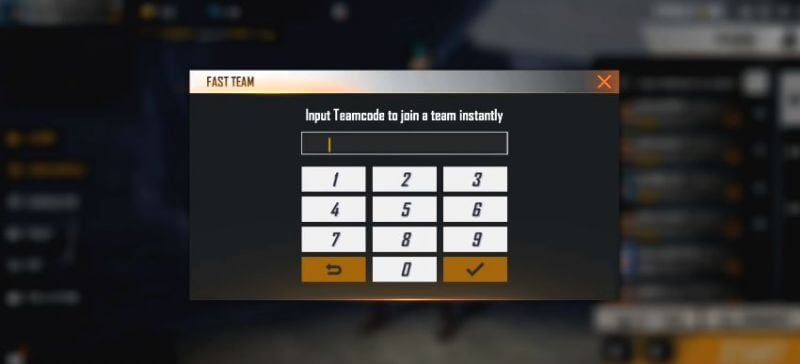 New Emotes
As always, the Free Fire OB20 update will bring some new emotes such as The Swan, Bon Appetit, Heart You, and Aim, Fire! Check out the images below to get a closure look.
Apart from the above mentioned features, developers have increased the numbers of spectators to 16 in the Customs Room. You will get to see these features in your game on the 25th February.
Also Read: Free Fire Champions Cup and Free Fire World Series: Everything You Need To Know
Stay tuned with Mobile Mode Gaming (MMG) for the latest Garena Free Fire News & Updates!