SNOOPY Puzzle Journey from Capcom is a cute matching puzzle game for Snoopy fans. The game will be out by 3rd March on Android and iOS devices and on Amazon App Store too. You can now pre-register the game for your respective devices.
Since its a match-3 puzzle game you will be matching various colored tiles on the board. As you complete the puzzles you will get to send Snoopy on a world tour and gather various outfits based on a particular city or a region. You can even capture photos of Snoopy in his outfits and his friends also in between the levels by using the game's photo mode and share it on social media.
There is also a Snoopy Puzzle Journey Special Pass subscription which will be available for $4.49 per month. If you claim the service your heart recovery time will be faster and a special login bonus with three bonus items every day. Also you will get special rewards every month. You'll get 3,000 coins for the first month, while in subsequent months, you'll also get an all-powerful "All-Crash" item that will help you skip levels.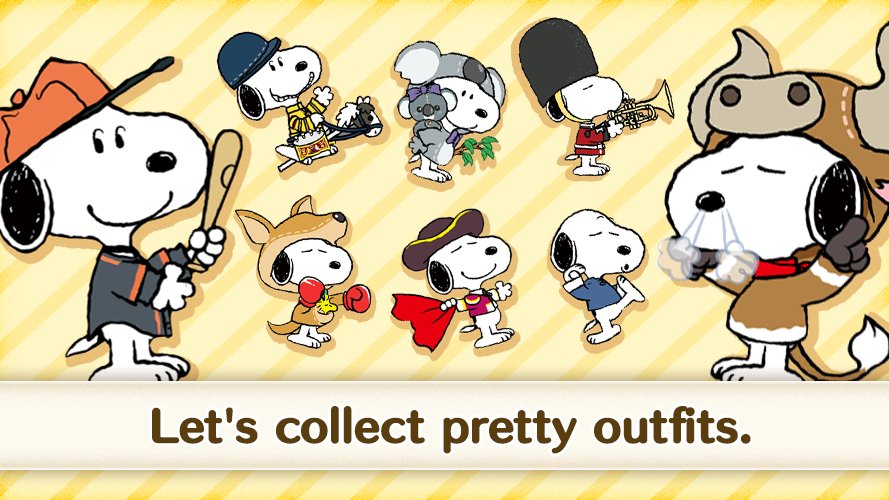 SNOOPY Puzzle Journey is a free-to-play title available now to pre-register on App Store and Play Store.
Stay tuned with Mobile Mode Gaming (MMG) for the latest Mobile Gaming News & Updates!