Nifty Games has just signed up a partnership deal with the National Basketball Association (NBA) and the National Basketball Players Association (NBPA). The agreement permits Nifty games to create an upcoming basketball game, including the NBA stars, teams, and venues that fans expect.
Nifty games have also announced that they have already begun working on this upcoming basketball mobile game, and it will release globally at the end of 2020.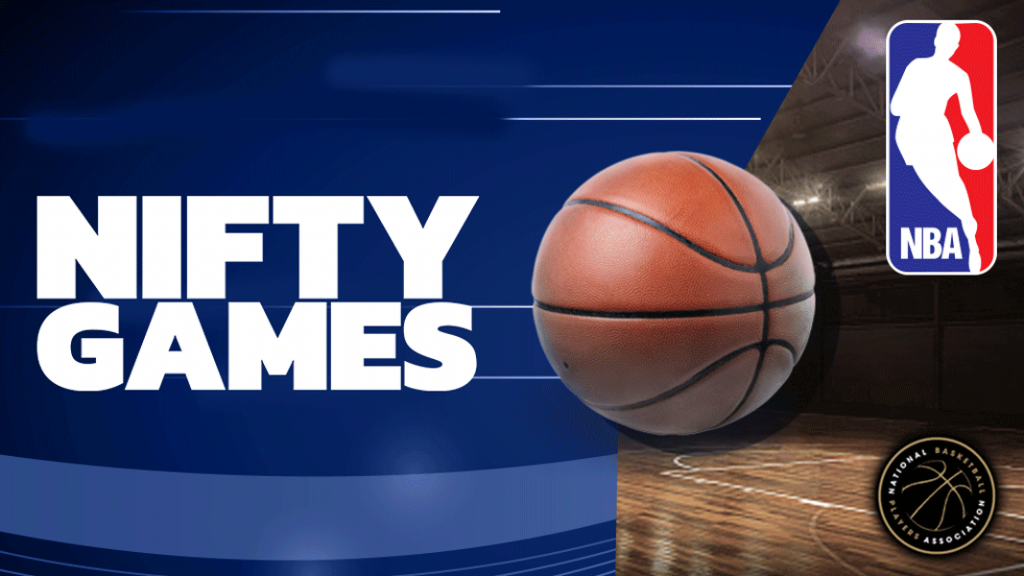 The NBA is one of the biggest sports leagues in the world, and Nifty Games is fired up to partner with the NBA and NBPA to deliver a new kind of mobile-first basketball to gamers worldwide.

Jon Middleton | CEO Nifty Games
Also though it has not been officially announced but going by the rumors and the promotional image shared by the Nifty games, it looks like Giannis Antetokounmpo will be the lead face for this upcoming NBA mobile game. Giannis Antetokounmpo also won the MVP award in 2019.
Also Read: 10 Best Upcoming Mobile Games of 2020 You Should Keep An Eye On
That's all we know about the deal so far; we will keep you updated with the gameplay, images, and progress about this upcoming NBA mobile game once we get to hear more from the developers.