Zombie Football is an arcade sports game developed by Pixel Perfect Studios and is the first-ever game of the developer. So there is no way of knowing the quality of the developer's work through older games, while this game seems intriguing, let us see how it fairs.
What's in this game?
This game is based on the sport of American Football. The player has to evade opponent team players and score a touchdown. The game mechanics are very much similar to any other sports game. In fact, it is much easier to play this game as there is just one joystick to control the movements; that's it. But there is a significant twist; instead of human players, zombies are playing this game!. If you are too slow, you will be eaten by the zombie opponents, GAME OVER! This is a rather strange concept; usually, there are zombies eating plants or humans. No one thought that they enjoy sports too.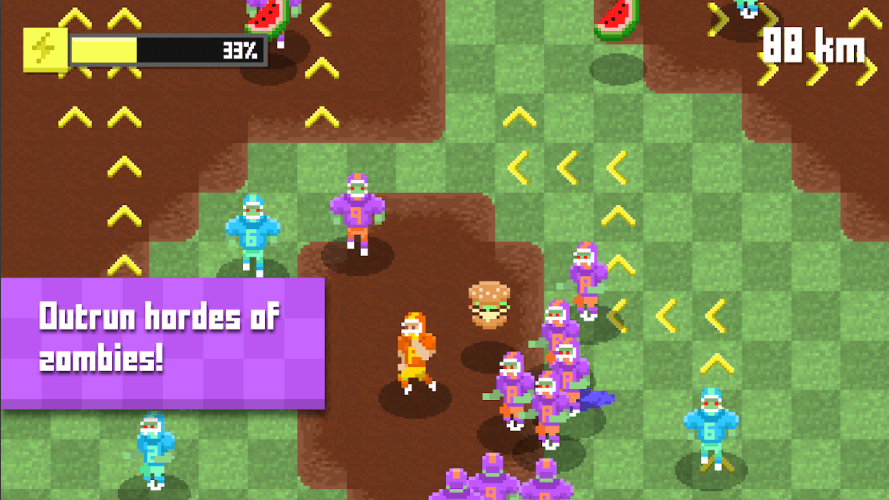 There are two types of control modes, touch, and tilt. Touch control lets you use the joystick on either side of the screen. While the tilt one uses your sensors to navigate your player. There are over 40 unique and challenging levels. There is also the fact that you can customize your player according to your own choice. This can be done by the various skins offered in the game.
The fact that this game can be played offline is the most interesting thing about it, as often there is no connection. That is when this game kicks in.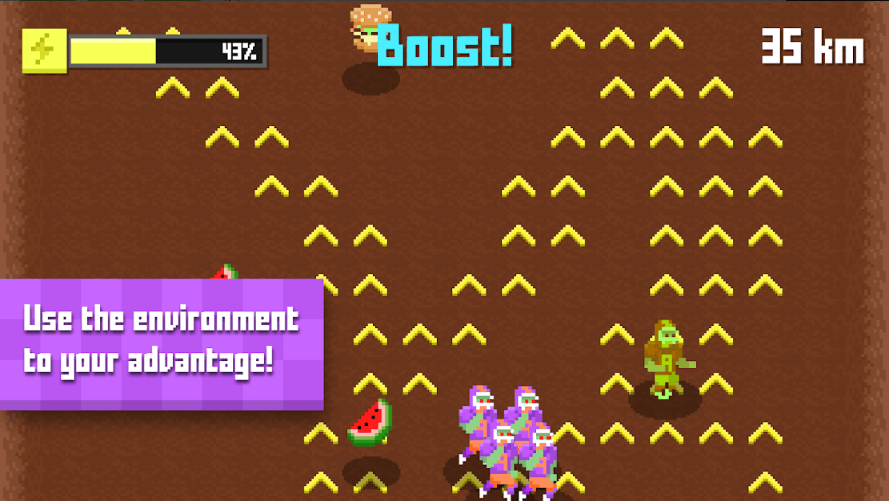 I want to criticize this game and find some flaws, but I was surprised!. There weren't any flaws that made my gameplay experience less fun. There are no one or two star ratings on Google Play store for this game either. That is just insane. The graphics quality is not high, like you would find in a heavy game. But for this 31 MB game they are perfect, the sound also suits it very well. While it doesn't have many downloads, one can argue that this game would be the perfect time killer – no complaints or whatsoever about this game so far.
Zombie Football is available as a free title on the Google Play Store and iOS App Store.