Pico Tanks from Panda Arcade is a fast-paced, energetic 3v3 tank brawler that will be available globally for Android and iOS devices following a soft launch in New Zealand. Australia and the Philippines.
There are three chaotic modes in the game such as "Hold the flag" as the name says your team needs to hold onto the flag as long as possible, another mode is "Fetch the Cargo" where one mighty tank must grab the cargo before your opponents do and drag it to your base while the rest of the team defends. The last one is the "Team Deathmatch," where you get to destroy the enemy tanks to score points for your team and win the battle.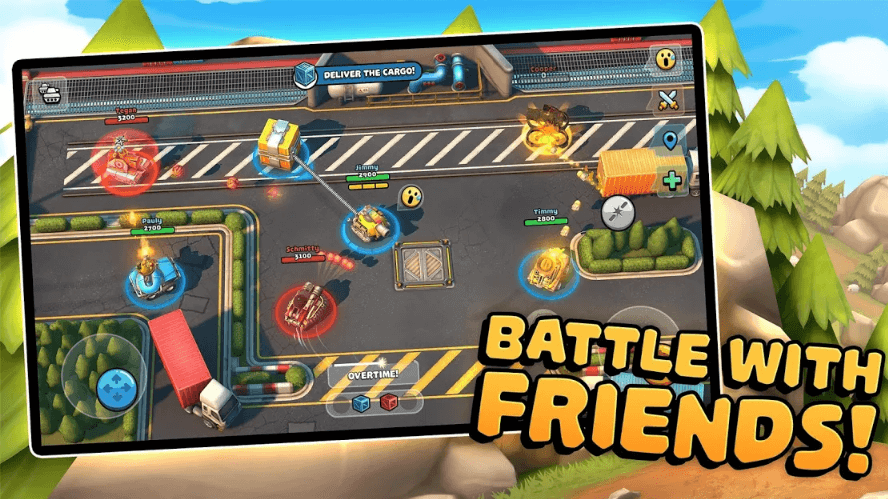 Customize your tank by changing the aesthetics of the machine with the best and crazy skins like Rubber Ducky antenna topper and show off on the battlefield. Choose your tank based on what role you will be taking on the field like if you want to zip around the battlefield, choose a lighter tank, but if you want a heavily loaded, heavily armored, and carrying more load, the heavier tank should be your choice.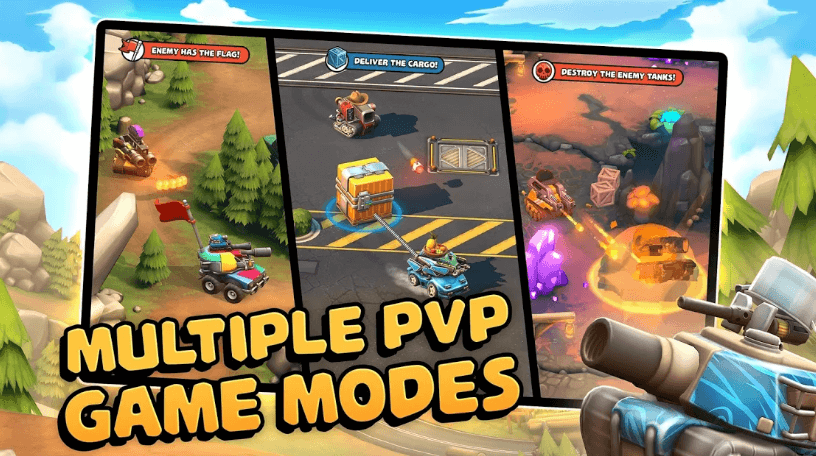 You can also play with a lot of weapon options like long-range and short-range. If you choose short-range go for Spud-gun, it shoots the freshest potatoes available.
Pico Tanks will be available globally on 31 January; make sure to pre-register for it on iOS App Store and Play Store.
Also Read: 10 Best Upcoming Mobile Games of 2020 You Should Keep An Eye On
Stay tuned with Mobile Mode Gaming (MMG) for the latest Mobile Gaming News & Updates!