Loud House: Outta control is the latest game from Nickelodeon to hit the App Store. It is a casual strategy based on the hit Loud House series which follows the story of a 11 year old kid Lincoln Loud and his 10 sisters – Lola, Lisa, Luna, Luan, Lynn, Lucy, Lana, Lori, Leni and Lily.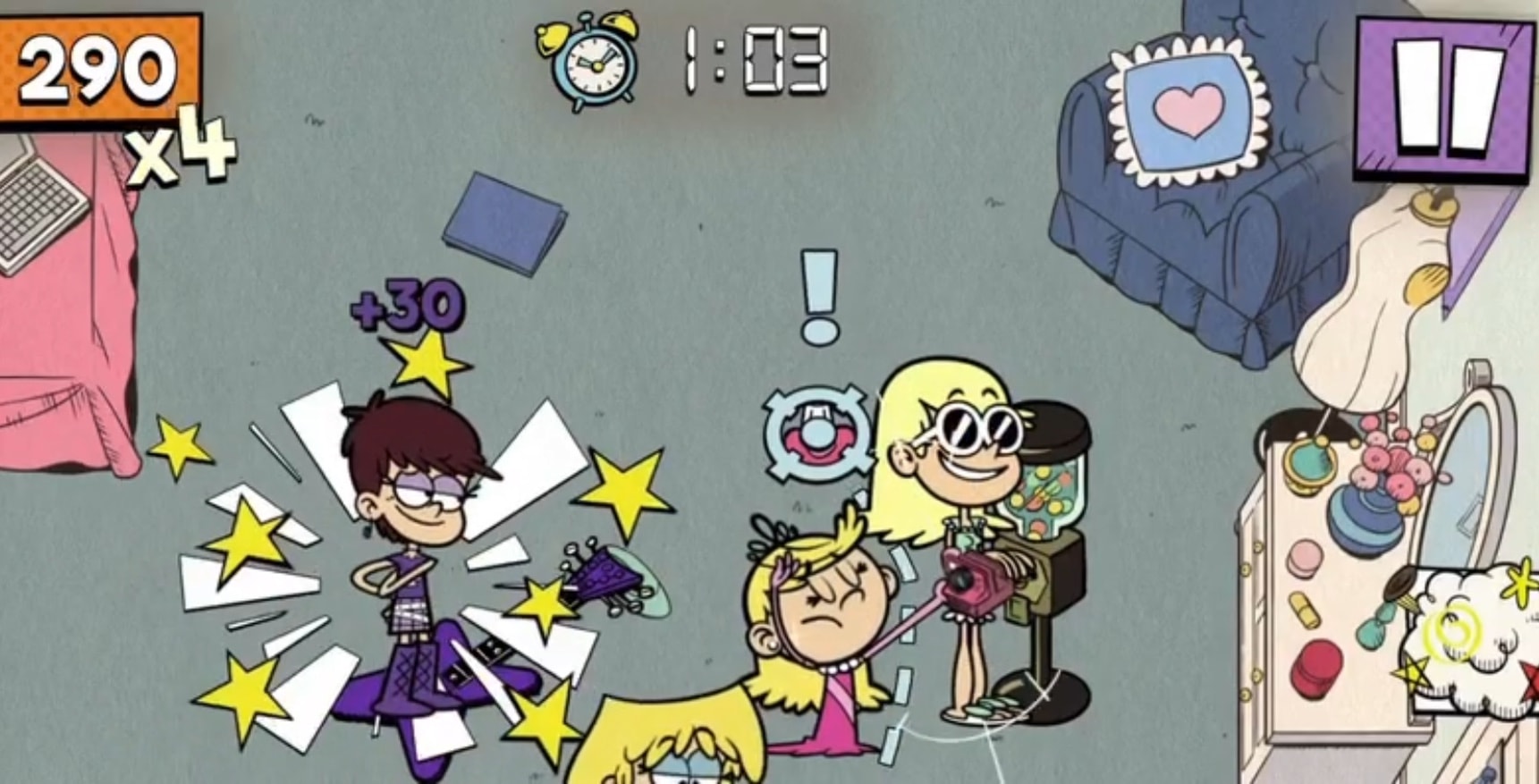 In Loud House your aim is to assist the characters which means the Loud siblings. to complete their tasks before the time runs out. Some of the tasks include guiding Lincoln to his favourite comic books or helping Lana with her mud pies before you run out of time. You will even have to dodge loaded diapers and flying pies to win and try to stay on the top of pathways.
Various medals can be earned as you progress through the game and plenty of special items can be sought from the Loud House itself which includes Lisa's Gloweos and Lucy's crystal ball. Bonus points can be earned if you complete them with speed and efficiency and planning your moves carefully, because you don't want to bump into other siblings which will happen frequently.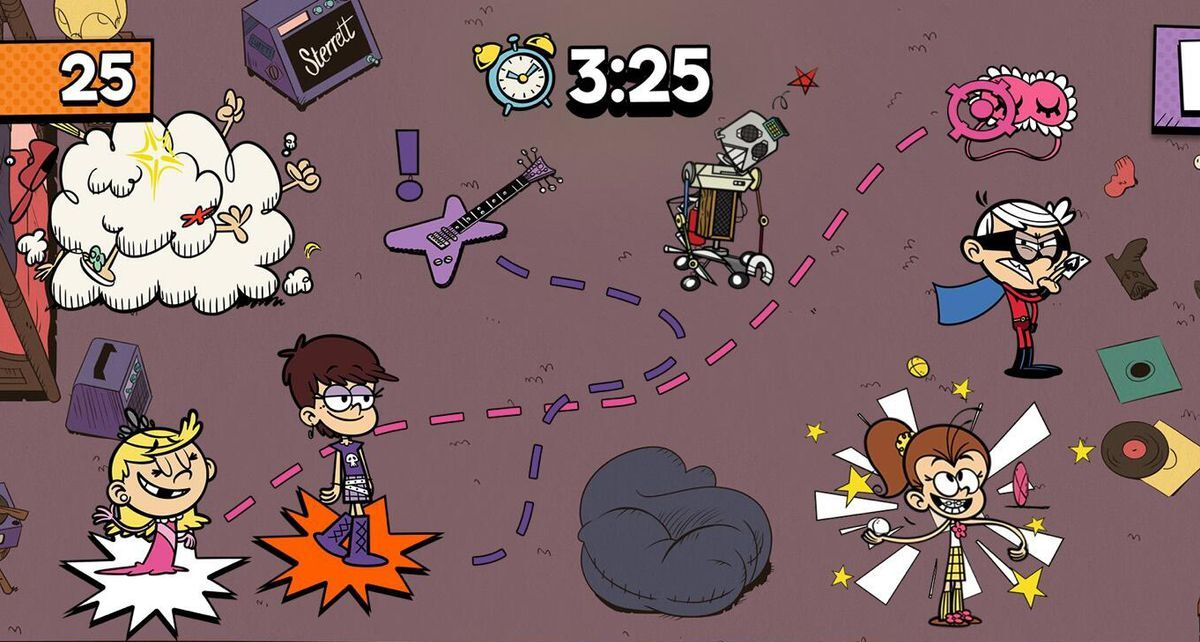 But the most highlighting feature of the game is its impressive animations it is so well done. It also doesn't feature any ads or any in-app purchases so it's good to see that that Apple is putting such good titles in their store so do check it out on Apple Arcade.
Also Read: 10 Best Upcoming Mobile Games of 2020 You Should Keep An Eye On
Stay tuned with Mobile Mode Gaming (MMG) for the latest Mobile gaming news and updates!