Well, it turns out that Marvel Super War is not only the upcoming MOBA game by NetEase. The company is all set to release another MOBA 'Extraordinary Ones' very soon. Extraordinary Ones is a 5 vs. 5 real-time mobile MOBA game. It is developed and published by Hero Entertainment and NetEase Games together. The game is influenced by Japanese Anime, and it has more than 60 Unique heroes that you can choose from at the time of the battle. 
Extraordinary Ones is already available in selected regions such as Taiwan. However, the global version of Extraordinary Ones will release in January 2020.
The Pre-Registration for Extraordinary Ones on Google Playstore is now Live. And the developers and also offering various in-game rewards for all the players who Pre-Register.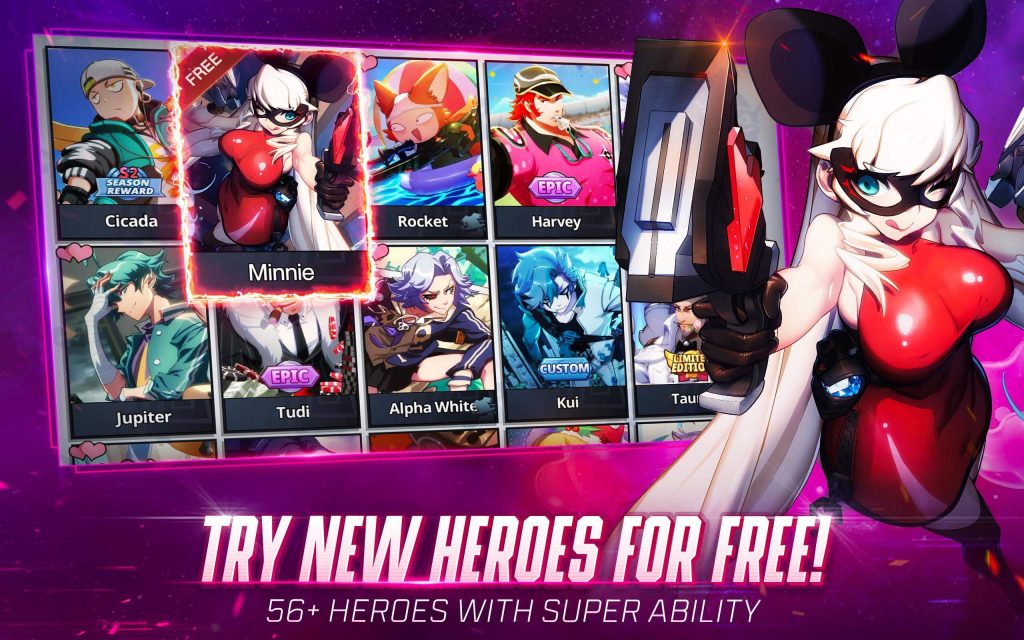 Everything You Need To know about Extraordinary Ones Global Version:
What Kind of Game is Extraordinary One?
It is an innovative 5v5 anime MOBA.
When will Extraordinary Ones Globally Release?
Extraordinary Ones will be globally released in January 2020.
Where will the game be made available?
The game will be released in America, Europe, Oceania, Middle East, Africa, CIS countries, and India.
What is the difference between Extraordinary Ones Global and Extraordinary Ones Asia?
They are using different servers. To ensure a smoother gaming experience, please download the version provided by the local App Store/ Google Play.