Bio Inc from DryGin Studios belongs to a "medical malpractice simulator" where you kill a patient by creating the most deadly disease. Now a new game called Bio Inc Nemesis is all set to join the franchise. It is suppose to release on both the Android and iOS devices by 26th February.
You will be leading a team of rebel doctors who are about to grossly violate the Hippocratic Oath and afflict the patients with lethal diseases and infection by shutting down their respiratory, nervous and circulatory systems before the ethical doctors find a cure for the disease and save them.
You can just skip this game if you are really not into "killing" or a faint heart. Initially during the launch there will be around 30 doctors to support your cause including sophisticated buttoned-up physicians to "wacky-tobacky smoking alternative medicine practitioners."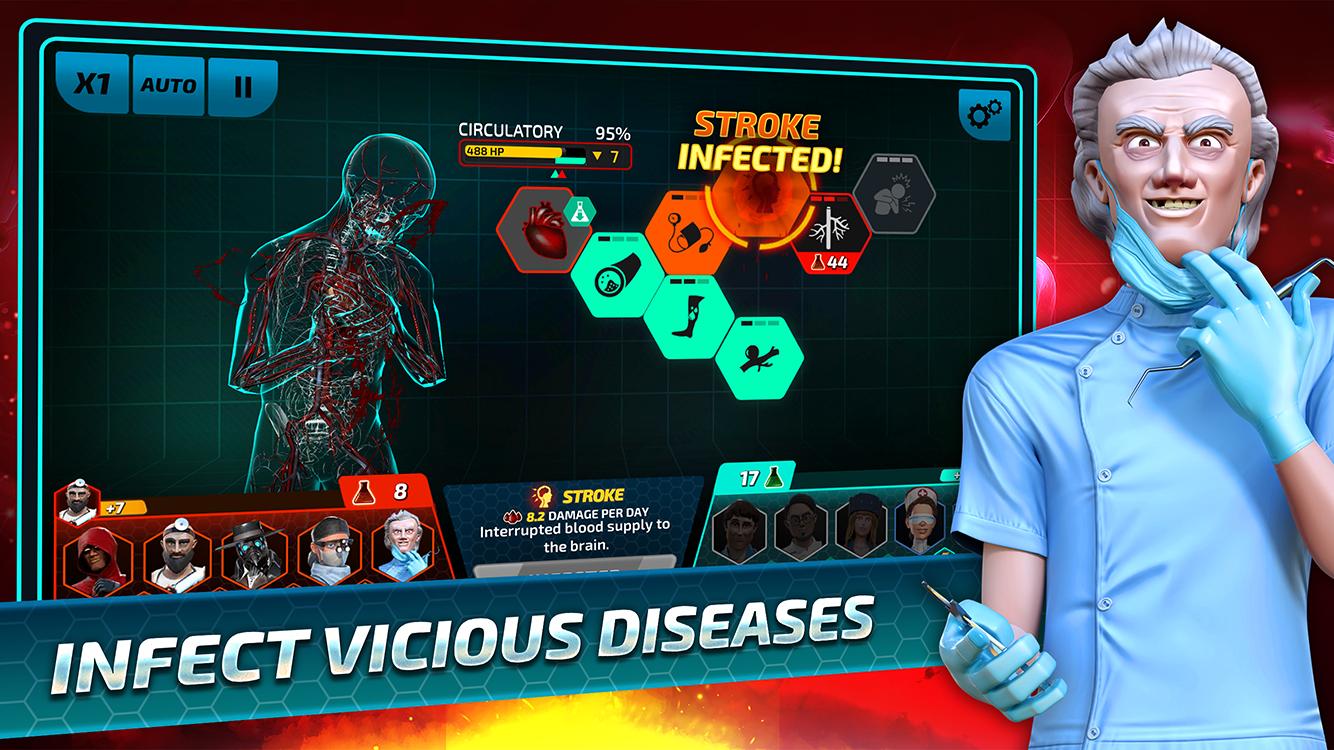 Every MD will have a unique ability of its own that would execute the patients with more finesse. Some of the abilities include manipulating patients' lifestyle and developing risk factors to help accelerate their demise. You will have to upgrade each MD to full potential to make their talents more deadly and more effective and unlocking new powers which are absolutely essential in dealing with much healthier patients.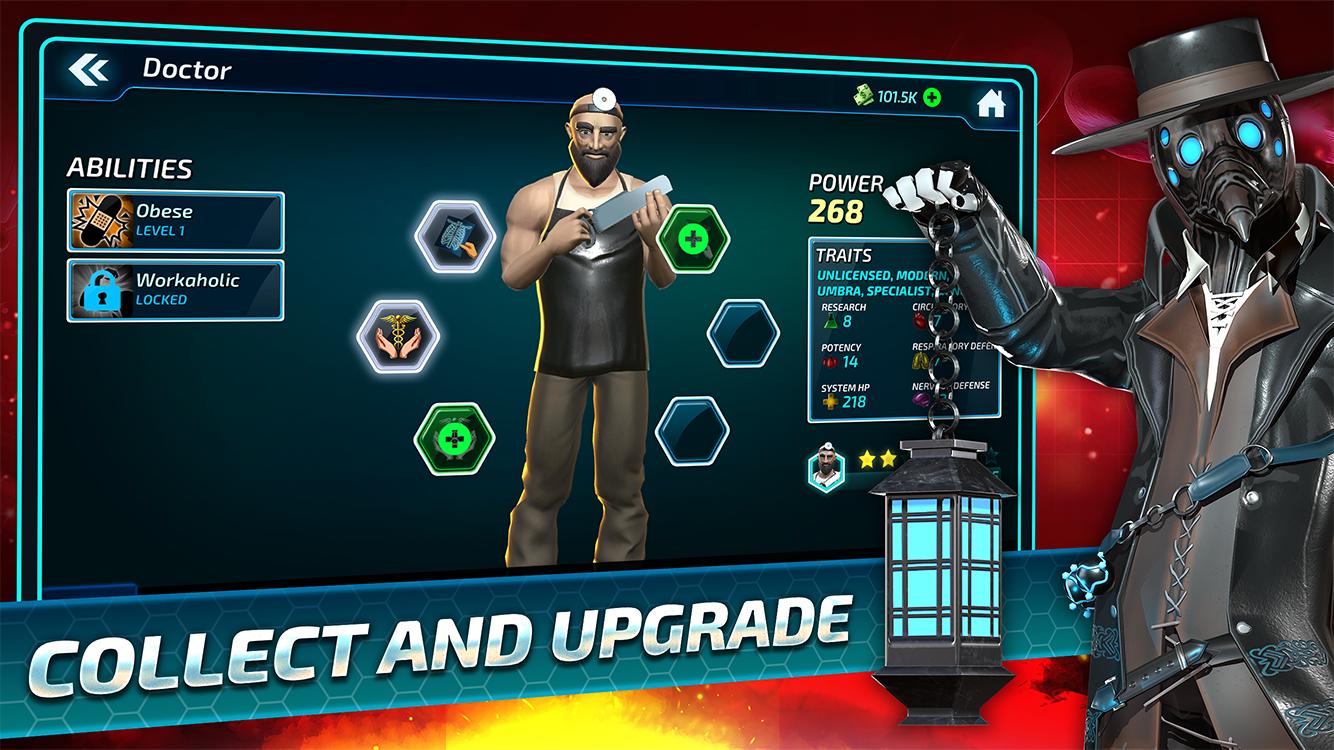 There are three campaigns to advance through to become the best worst doctor. Take on various events and challenges and compete in head-to-head with other players. Bio Inc the original has already gained over 17 million downloads and 400,000 coming from this month due to coronavirus outbreak.
You can check out Bio Inc. from Play Store and App Store while you wait for the Nemesis as it will be out on 26th February
Stay tuned with Mobile Mode Gaming (MMG) for the latest Mobile gaming news and updates!