After the pre-registration period, Origin Games has released its Role-Playing Game (RPG) 'Astral Soul Awaken' for both Android and iOS devices. It has been adapted from the famous novel Astral Soul Awaken with official authorization.
The picture of 3D HD quality reproduces the fantastic divine land on which you can use relaxed practice as a protagonist in the book. This game lets you experience the awakening of the soul in stars, fighting with the monster, devil demon in this world, a sword that dominates all of the earth, and other classic stories.
It would be best if you had the equipment to rise, and for that, you can attack bosses, because out of that you get orange and red high-quality equipment. And to rise quickly to the top high drop rate of multiple items and powerful fairy items are going to help you. There are auction houses for the free trading of materials, equipment, and items all over the server. It is even exceeding fair to sell with independent pricing; it is not a dream to seize the business opportunity.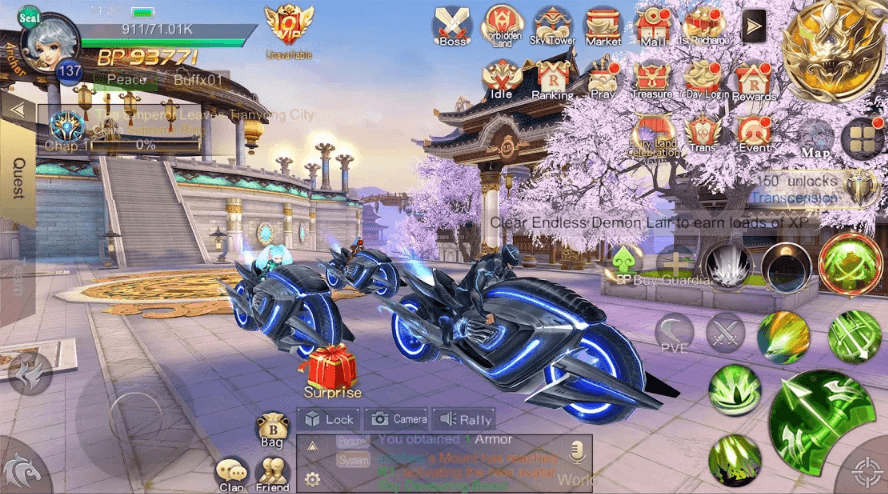 Fantastic wings, flying freely in the sky, brings you a pleasant experience in this practical world. And for super fun gameplay, you can also participate in games like Sweet Marriage, the incarnation, Truth or Dare, Cultivate Servants, and so on.
Get the lucky aura at the beginning for relaxed experience and plentiful welfare. Astral Soul Awaken also offers to the players abundant benefit, because even if you are idle, you can perform Rapid upgrade and transfer the most top class faultlessly.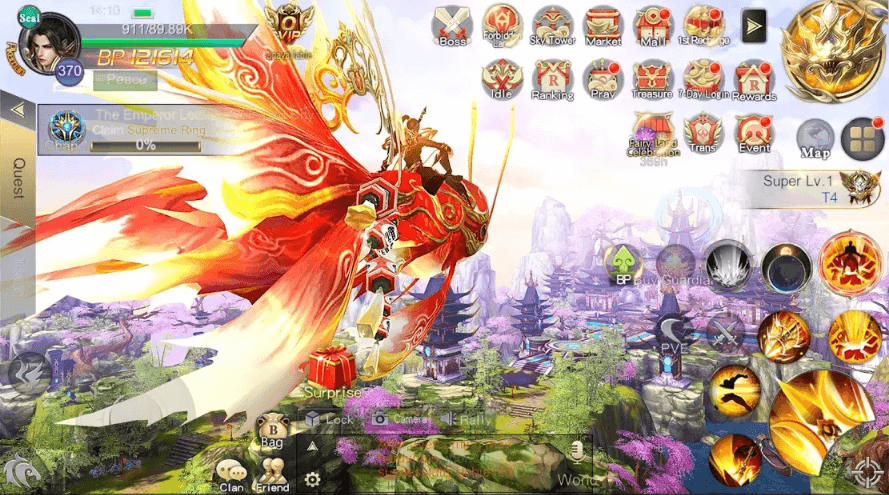 The unique gameplay style of Astral soul Awaken includes hunting the Demon Beast, Killing the Wild Boss, Fighting side by side on the peace of mystical land, and excitingly battle with real players on Sumeru battlefield. You can also participate in the Clans, Artificial Trials, Cross-Server League Matches, and the most famous ladder competition. Apart from the PvP matches, you can go for PvE matches, which also massively reward you.
Astral soul Awaken is available on Google Play Store and iOS App Store.
Also Read: 10 Best Upcoming Mobile Games of 2020 You Should Keep An Eye On
Stay tuned with Mobile Mode Gaming (MMG) for the latest Mobile Gaming News & Updates!