Finally, we have some new updates about Tom Clancy's Elite Squad. Last we heard from the developers was in June last year. But finally, Ubisoft has come forward to create hype for its upcoming mobile game. As per the recent announcement made on Tom Clancy's Elite Squad's official social media handles, the game will be released very soon.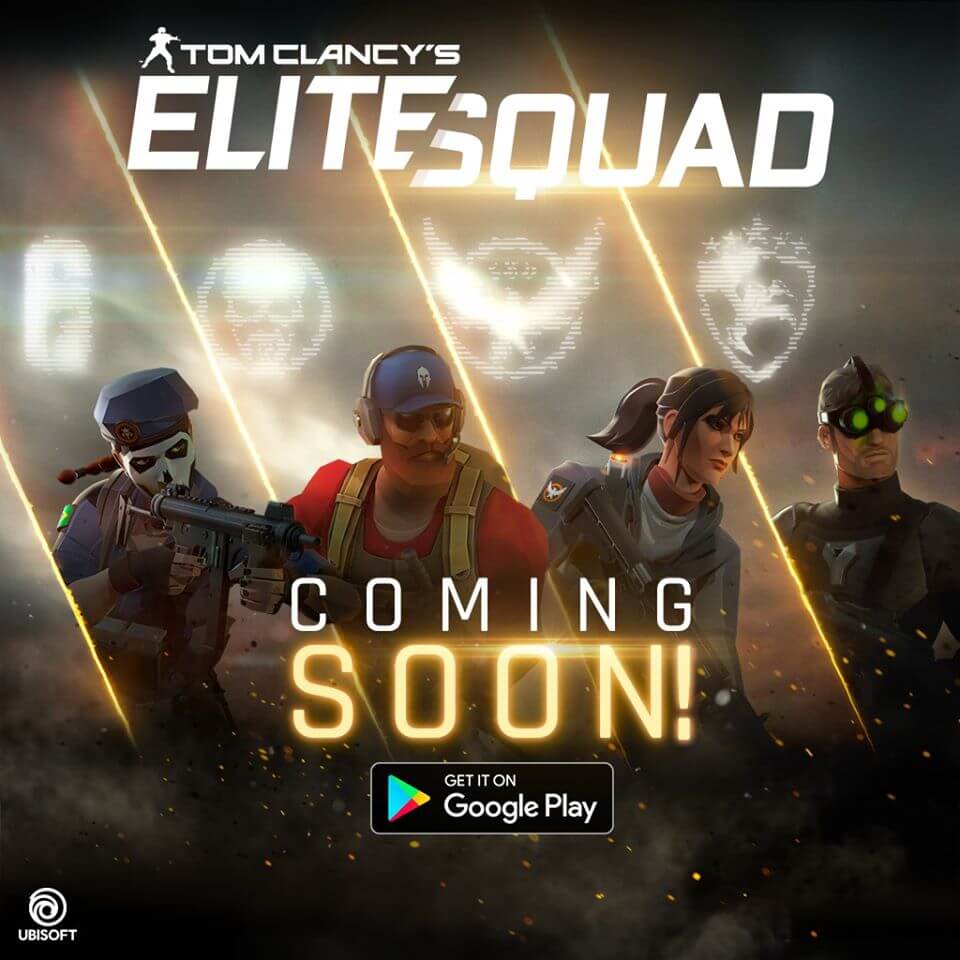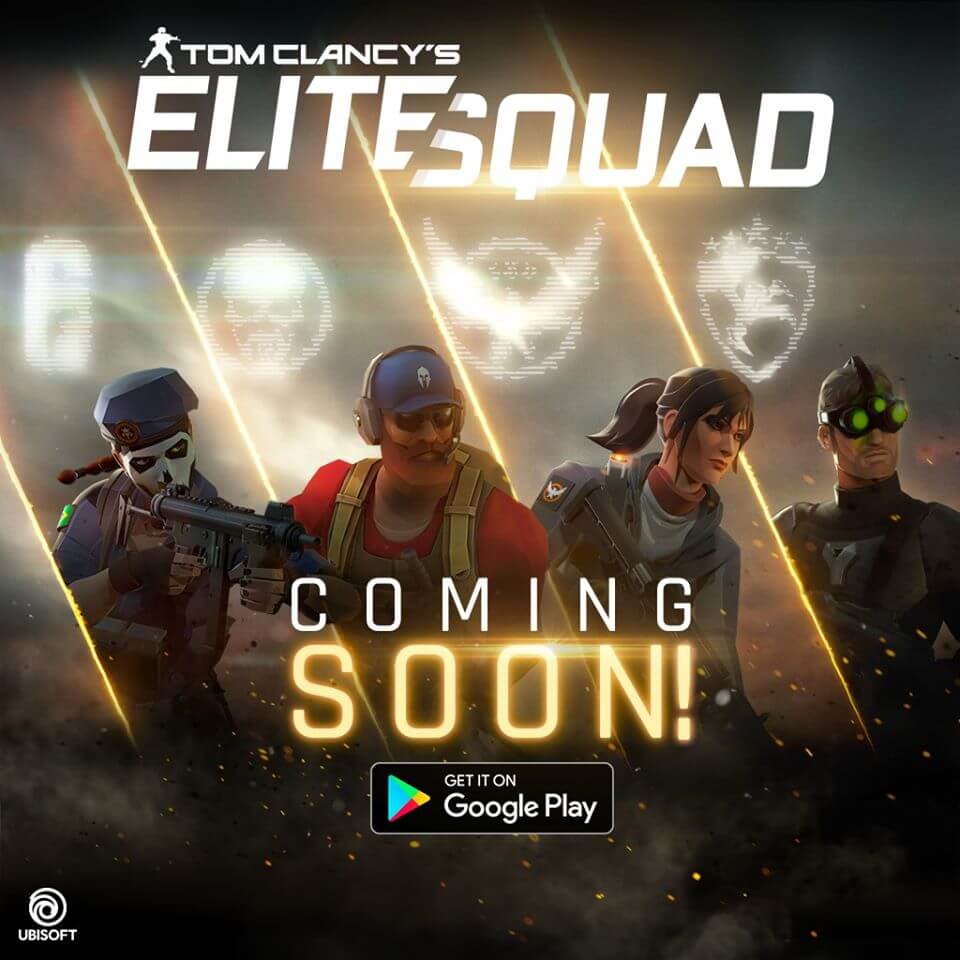 Tom Clancy's Elite Squad is an upcoming free-to-play mobile RPG game from Owlient, a Ubisoft Studio where players will assemble and upgrade the most iconic heroes and villains to lead them in stunning real-time 5 vs. 5 shooting battles.
For the first time in the Tom Clancy's video game franchise, you will be able to assemble heroes and villains from Rainbow Six, Ghost Recon, The Division and Splinter Cell. In the game, you will train and equip your specialists to unleash their full potential on the battlefield.
Talking of release date – as of now, Ubisoft has not announced an exact date of release for the game, but going by the rumors, we are expecting the global launch of Tom Clancy's Elite Squad to be somewhere in Q2 of 2020. Also the game won't have a global launch rather it will release in some regions first and then gradually expand to other regions. As of now, you can Pre-Register for the game on its official website.
How excited are you for this game? Do let us know in the comments section below.