Indie Chinese developers Dotoyou Games is all set to release its beautiful looking 3D action-adventure game 'Incredible Mandy' for iOS devices on 20th February 2020. This game was initially released on Steam, which was followed by its release on Nintendo Switch. But now it is heading to mobile devices.
Alongside solving the puzzles in the game, you also get to experience gorgeous landscapes on your journey. Because of the various bosses and enemies in your way, you also get to participate in combats.
The game has an emotional story background, where due to a tragic incident, two siblings have to forget memories of one another. By going through the levels of the game, you get to explore those memories with each one representing an untold secret. The game consists of a total of eight levels with the game length of 15 hours.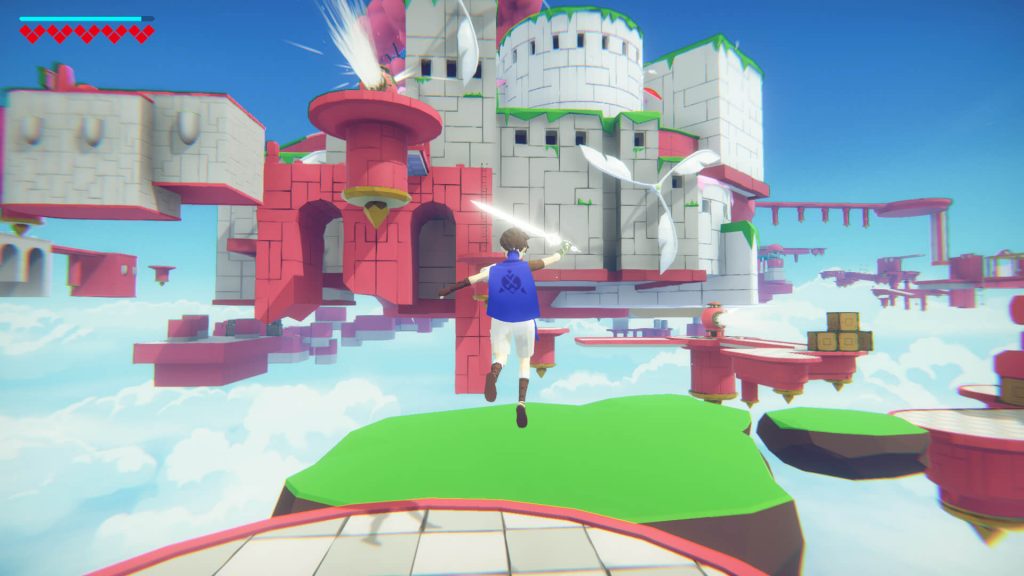 If you have played the original version, you must know about the beautiful and distinctive looks of the game. So if developers could bring that experience to mobile as well, it is going to be a very popular title of Dotoyou Games. As the game will release on 20the February, in the meantime, you can pre-order this premium title on iOS App Store that would be available for $2.99.
Also Read: Top 10 Mobile Games Released In 2019
Stay tuned with Mobile Mode Gaming (MMG) for the latest Mobile Gaming News & Updates!