So you think Mobile on Gaming is smooth as butter? Trust me; it's not. Sometimes the sweaty hands make the game go out of control. The battery of the Mobile is always low, and those Claw players never let the thumb player win. And lastly, most of the time, people around don't even let us hear the game sound properly.
So what to do? Don't every problem has a solution, and today, in this post, we have shortlisted some essential accessories that every mobile gamer should have. So let's check our list of Top 4 Mobile Gaming Accessories you should buy in 2020.
Gaming Earphones
Sound is everything. As a gamer, you only enjoy a game to the fullest if you have a proper gaming headphones/earphones. We highly recommend earphones over Headphone for all the mobile gamers out there. Since nowadays Earphones are capable of providing you with the best of the best sounds and they are easy to carry around. And since Mobile Gaming is all about portable gaming so you better buy something which you can fold and carry in your pockets.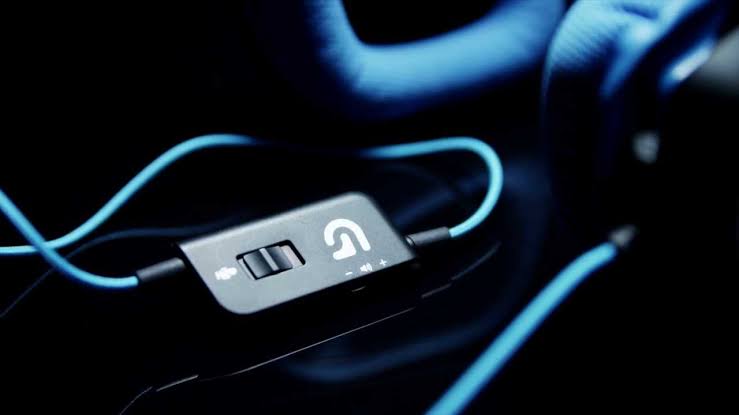 Here are some of our favorite Gaming Earphones you can Purchase in 2020.
Vogek Stereo E-Sports Earbuds
Finger Sleeves
If you are tired of Sweating Fingers, which not only ruins your Screen but also ruins your gameplay as the controls do not work according to your wish due to wet fingertips. This is quite common, especially between FPS mobile game players.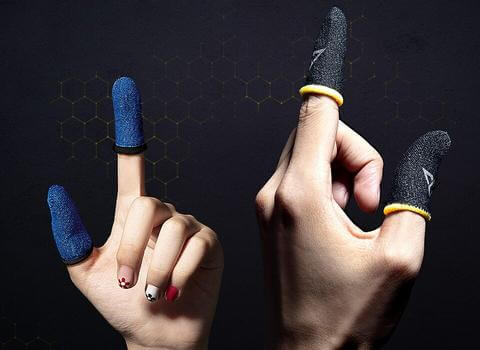 But don't worry as always every problem comes with a solution. All you have to is wear Finger Sleeves before starting with your favorite mobile game and never ever worry about the sweaty hands. Here are some of the decent Finger Sleeves available in the market.
Power Banks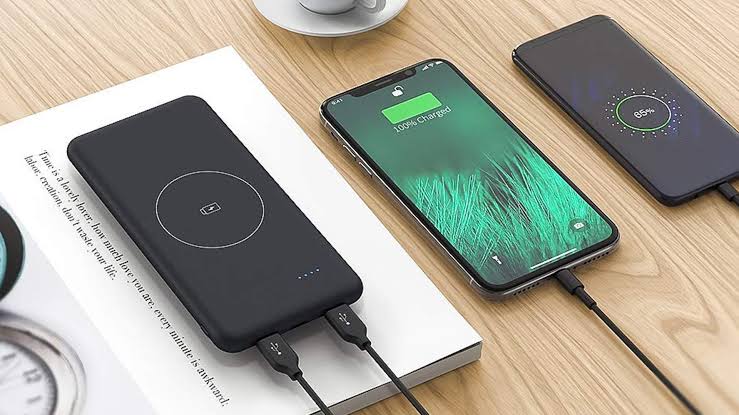 As a gamer, no matter what device you have. The battery is always the problem. It's always better to carry Power Bank or at least keep it somewhere around. So that you don't keep your friends waiting. Just jump directly into actions without worrying about the battery. As these Powers will look after it:
RAVPower 26800mAh Portable Charger
Triggers
Once again, a handy accessory for all the Mobile Gamers, especially for all the FPS genre fans. Since the mobile game is a small scale device and to play like a pro, you need extra fingers. You want to jump, crouch, fire, and move at the same time. But how to do it?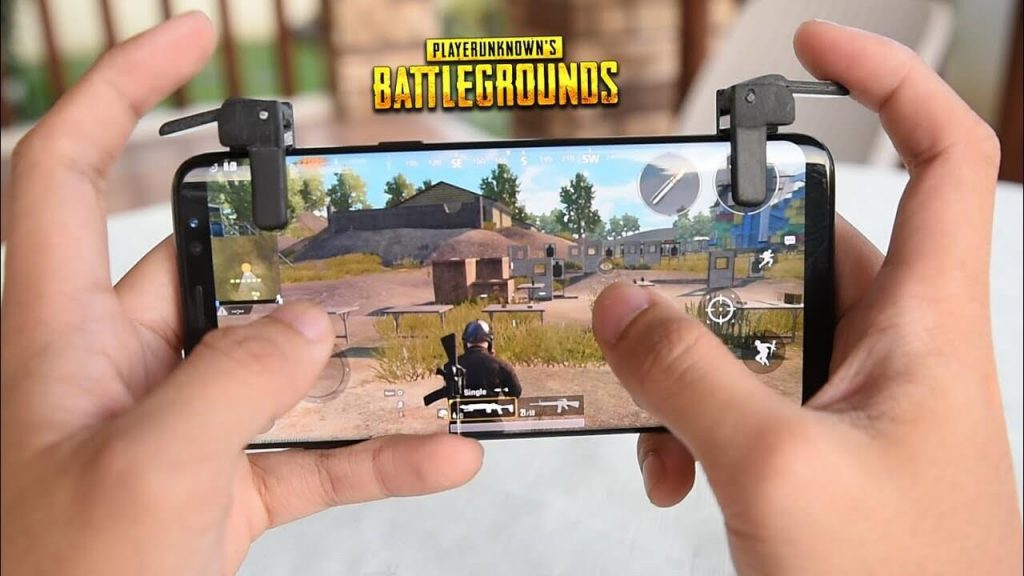 The best and simple way is to get Triggers, which you can attach and detach to your mobile. These provide you with 2 extra fingers in the game, which is sure to give you an edge over your opponent. Here are the best trigger for mobile gamers we could find on the internet.
IFYOO Z108 Mobile Gaming Controller