So you think Mobile on Gaming is smooth as butter? Trust me; it's not. Sometimes the sweaty hands make the game go out of control. The battery of the Mobile is always low, and those Claw players never let the thumb player win. And lastly, most of the time, people around don't even let us hear the game sound properly.

So what to do? Don't every problem has a solution, and today, in this post, we have shortlisted some essential accessories that every mobile gamer should have. So let's check our list of Top 4 Mobile Gaming Accessories you should buy in 2020.
1

Gaming Earphones

Sound is everything. As a gamer, you only enjoy a game to the fullest if you have a proper gaming headphones/earphones. We highly recommend earphones over Headphone for all the mobile gamers out there. Since nowadays Earphones are capable of providing you with the best of the best sounds and they are easy to carry around. And since Mobile Gaming is all about portable gaming so you better buy something which you can fold and carry in your pockets.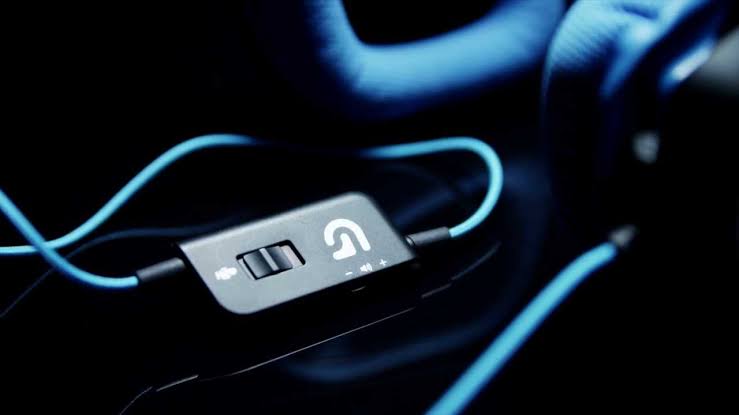 Here are some of our favorite Gaming Earphones you can Purchase in 2020.