Aril Labs LLC has released the beta version of its GTA-style action game 'Sins Of Miami Gangster' on Android devices. This game is set in Miami, where you start playing as a small-time criminal who has to make his way to the top in crime organization. 
The control system of the game is quite simple; on the left side of the screen, you have a virtual joystick to move around, and on the right side, you have action buttons. When you approach a car, a button appears on the lower part of the screen that is for stealing the car. The controls get changed when you enter the vehicle; it becomes similar to a racing game controls.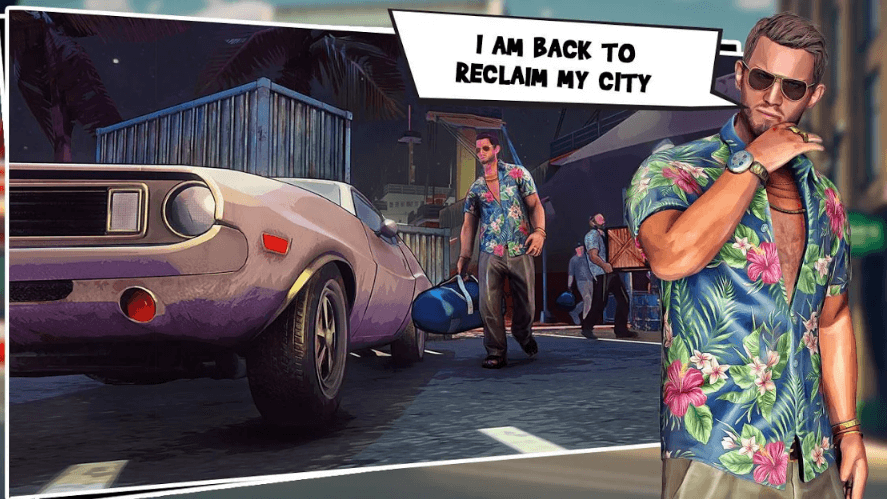 The game begins with your character coming out of the prison and goes back to the streets to meet up with his old friend. After that, you keep on accepting all the missions which require you to complete goals such as driving a car to a specific location or beating up an enemy.
Sins Of Miami Gangster offers to the players decent graphics, precise control systems, and a wide variety of weapons, vehicles, and missions.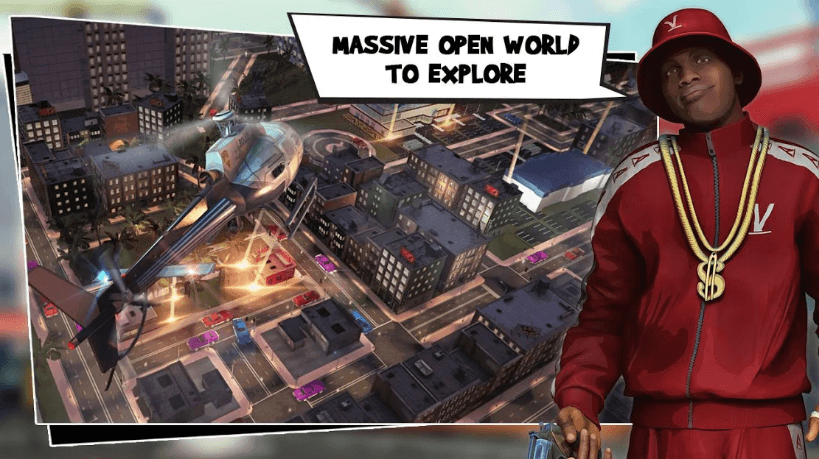 Sins Of Miami Gangster is available to download in Early Access for Android users on Google Play Store.
Also Read: 10 Best Upcoming Mobile Games of 2020 You Should Keep An Eye On
Stay tuned with Mobile Mode Gaming (MMG) for the latest Mobile gaming news and updates!