Pearl Abyss has added a new class in the Black Desert Mobile called 'Sorceress' which is a mix of magic and melee. She is a master at controlling the battlefield, utilizing the variety of quick movements and attacks while also protecting herself with dark magic.
Her battle style can be described as hit & run because she can devastate enemies with her combination of martial arts and dark sorcery while maneuvering around the battlefield at binding speed.
While unleashing attacks, the Sorceress utilizes 'Shards of Darkness,' Shards can be generated in combats through the standard attacks and can be spent on powerful buffs, which increases her damage and range or on a massive attack known as 'Flashbang.' Flashbang inflicts great damage to the enemies in front of the Sorceress and simultaneously boosts damage dealt.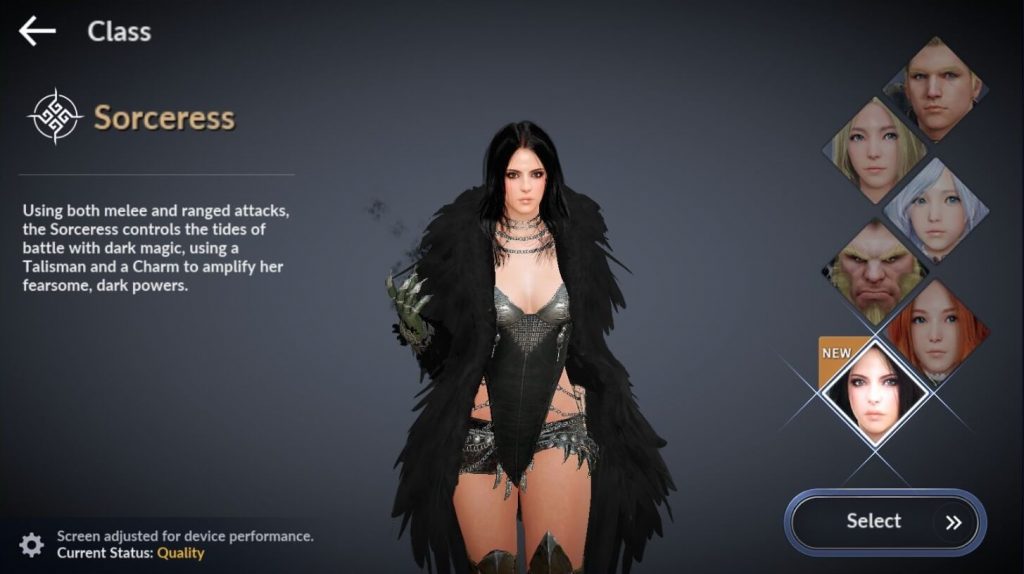 The skillset of Sorceress's is a mix of ranges and dodging attacks, Phantom Crash can be used to dash forward quickly and strike targets, and Wrath of Chaos is a teleporting attack paired with an explosion of dark energy. Other attacks are (i) Shadow Kick, a powerful kick imbues with dark energy, and if combined with other skills as a combo, the effectiveness boosts. (ii) Dark Pulse, a ranges attack that throws dark energy at the enemies while Sorceress dashes side to side.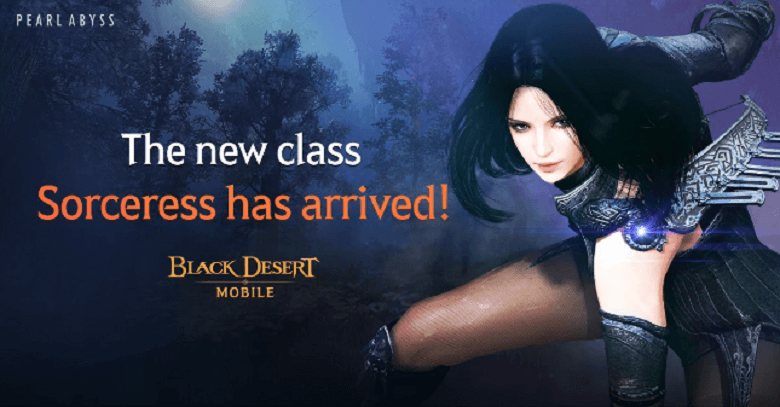 In February and March, Pearl Abyss will be hosting the very first Black Desert Mobile World Championship – Ramoness. Those who are interested can check out the BDM World Championship Ramoness Guide to know the complete details.
Black Desert Mobile is available to download on Google Play Store and iOS App Store.
Also Read: Black Desert Mobile All Character Classes Explained
Stay tuned with Mobile Mode Gaming (MMG) for the latest Mobile Gaming News & Updates!