Garena's Free Fire has already proved itself to be the world's most popular mobile battle royale game, Free Fire hosted multiple eSports tournament in 2019 and was able to break many eSport records.
And it looks like; Free Fire is not going to stop anytime soon. Garena has decided to go all in to eSports in 2020. The company has just announced it's major eSports tournament and milestones for the year 2020. Garena has announced to host up to 4 International Free Fire tournament in 2020 with a total prize pool of almost 2 Millon USD.
Furthermore, India will have their own qualifiers leading to the international eSports tournament, and Indian Players can fight in the national competition and win up to 1 Crore. Free Fire India Championship has already been announced, and registration is already live.
There is no doubt that 2020 is going to be an exciting year for the Free Fire fans.
Southeast Asia to host Free Fire's first Global Tournament of 2020
The first international tournament of the new year – the Free Fire Champions Cup 2020 – will be hosted in Jakarta, Indonesia on 19 April 2020. Qualifiers for the Free Fire Champions Cup 2020 have already begun, where the top 12 teams from 9 regions will emerge from local and regional qualifiers.
Free Fire World Series 2020 Returns To Brazil After Record-Breaking 2019
The Free Fire World Series (FFWS) will continue for its second edition in November 2020, with the finals being played in Brazil once more. The reception for 2019's World Series was one of Free Fire's highlights of 2019 – the finals of FFWS 2019 had over 2 million peak concurrent viewers online, which is a world record high for a mobile esports tournament, according to Esports Charts.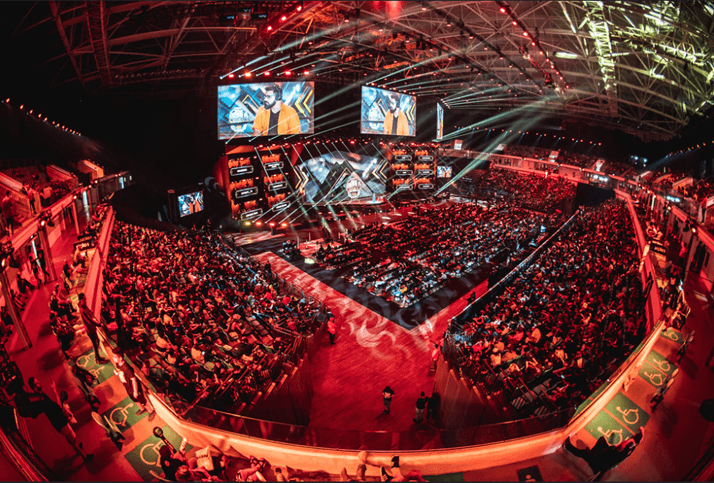 Rounding Off 2020 With A Total Of 4 Global Free Fire Tournaments
Free Fire fans will not have to wait long for the next exciting international tournament after the Free Fire Champions Cup 2020 in April. For the first time in 2020, there will be two additional first-of-its-kind Free Fire global tournaments taking place in June and July. More details will be revealed at a later date.