Happy Wheels was available for the iOS users since 2015, but finally, after multiple beta tests, the game has just arrived for the android users as well. Better late then never, Happy Wheels has finally released on Android. Players can go to their local Playstore and try out the game.
Happy Wheels has always been a popular game, thanks to all the famous high-profile Youtuber (such as PewDiePie), which brought the game into the spotlight.
In Happy Wheels, as a player, you aim to reach the end of multiple levels that are packed full with deadly traps. You must avoid these traps by controlling different characters mounted on vehicles with wheels.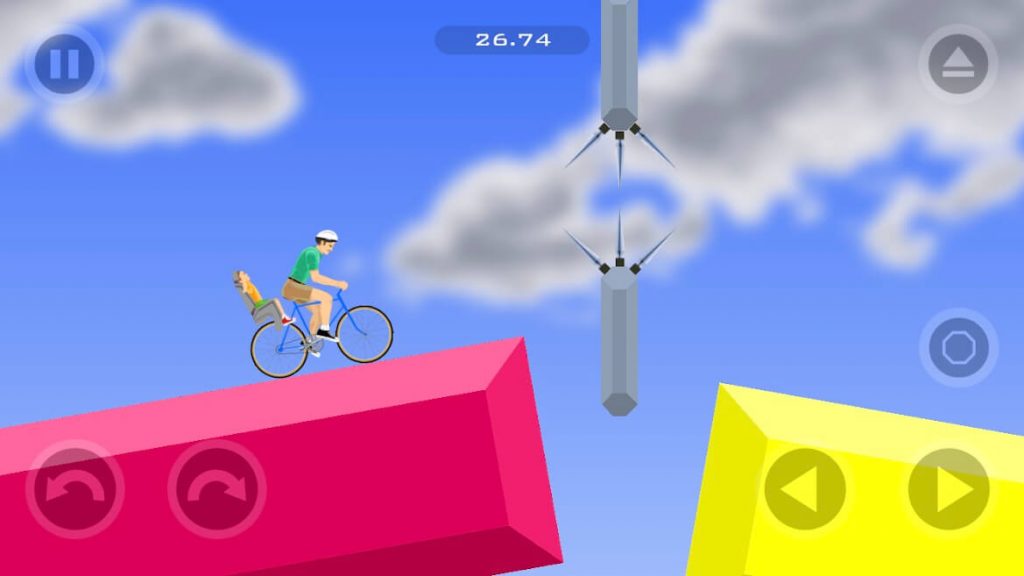 Happy Wheels Android Version offer 60 levels, just like it's iOS version. Each level is carefully hand-crafted, with increasingly complex layouts and intricate traps. There are more than six characters available, each with their own respective vehicles, which you can use to get through the levels.
As mentioned before, Happy Wheels has just been released for the Android users; you can now download Happy Wheels via Google Playstore. I am personally loving it and strongly recommend the game to you all.