Orange Pixel's Space Grunts 2 finally made its way to android devices. It was launched for iOS devices somewhere in last December. Space Grunts 2 is a card-battling game which is set in a 1950's sci-fi rogue-like setting.
There are various similarities between the original and the sequel, such as the sci-fi setting, but one thing that sets them apart is that the sequel is a card-based game. Each level in SG2 is uniquely generated from building blocks to keep it new and fresh. You get to collect different items like weapons, shields, and tons of other items.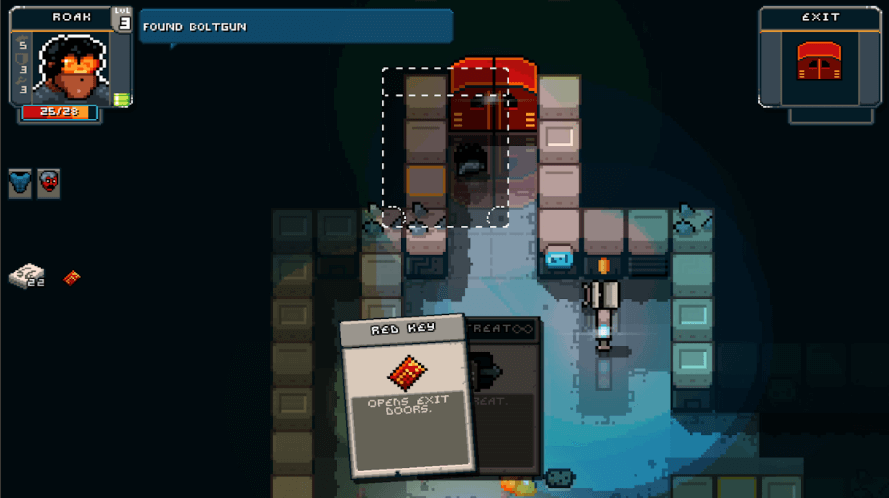 As you face an alien, either you or the alien will play their first card depends on who attacks who. Depending on the strength and level of the card, you will be defeating the alien and proceed to the next level.
Apart from the story mode, you can also concentrate more on completing challenges to unlock extra special items and buff cards and increase your experience level to unlock special passive cards.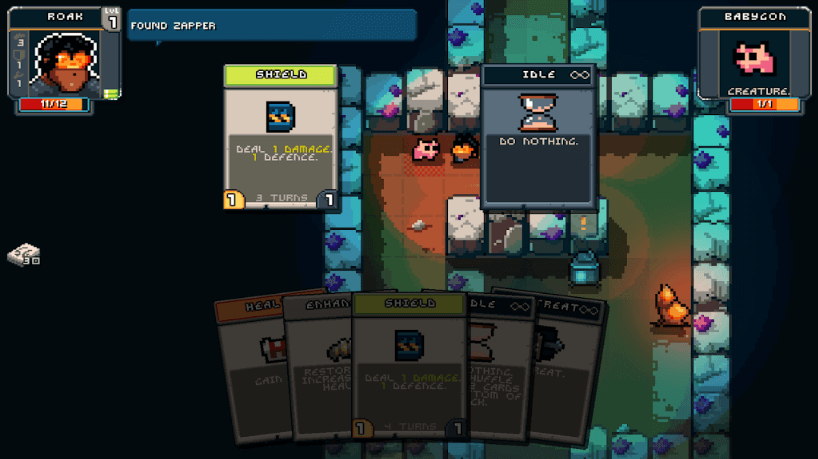 Space Grunts 2 is a premium title available on both the Play Store and App Store.
Also Read: 10 Best Upcoming Mobile Games of 2020 You Should Keep An Eye On
Stay tuned with Mobile Mode Gaming (MMG) for the latest Mobile gaming news and updates!