Developer Project R3D is a small group of enthusiasts who are the independent indie game studio and created this arcade flight game Bridge Strike where you have to destroy bridges in the enemy territory with your endless supply of rockets.
You work for the secret service and according to the reports, there are a lot of enemy units around the river where you have to destroy those units by flying your aircraft and shooting endless rockets at them. Some of the units cannot be destroyed so they should be avoided. On the maps given, you can also see islands connected through bridges that are to be destroyed too.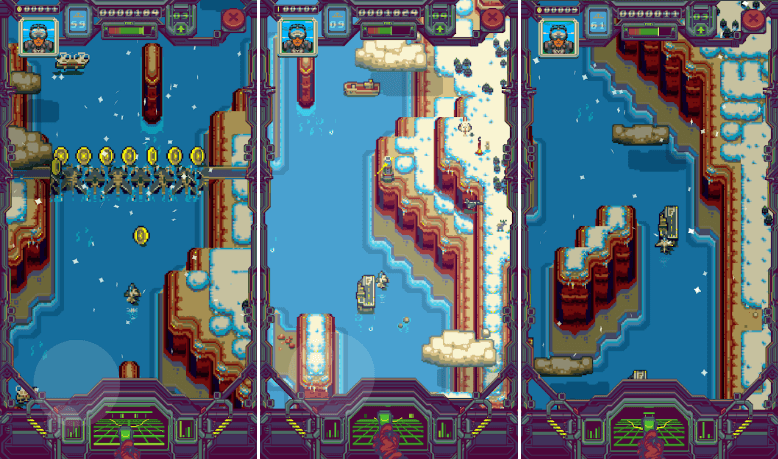 Bridge Strike has a stunning old school pixel graphics with a crisp soundtrack and SFX. Apart from that, the game features dynamic weather conditions such as sunny, snow, snowstorm, rain, rainstorm and day/night cycle. Various missions in campaign mode with various tasks to complete.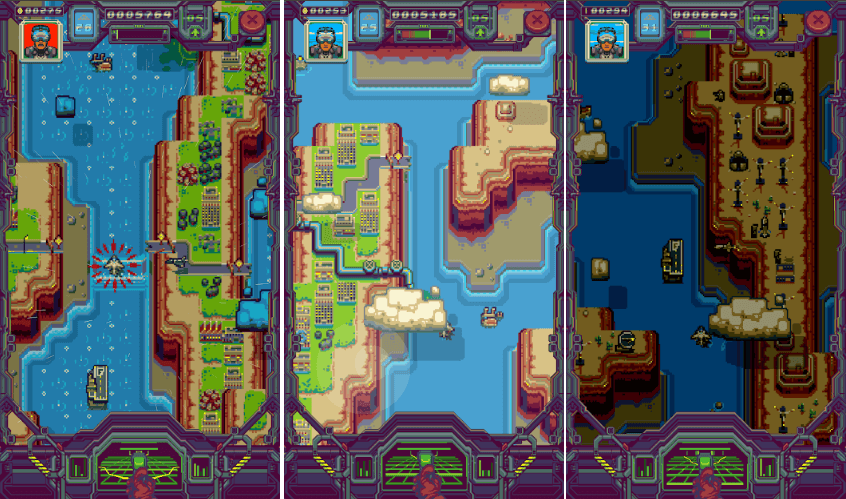 If you are interested in destroying bridges with your airplane in this arcade-style theme then do check it out on App Store and Play Store. The game is available to pre-register as of now and it will have an official release on 5th February.
Also Read: 10 Best Upcoming Mobile Games of 2020 You Should Keep An Eye On
Stay tuned with Mobile Mode Gaming (MMG) for the latest Mobile Gaming News & Updates!