Baldi's Basics Classic is a mobile version of a cult horror game, where the main aim is to collect seven notebooks and then escaping the school. The game is mostly inspired by creepy/bad edutainment games from the 90s. The mobile version experience is the same as compared to PC and developer Micah McGonigal has made sure that the mobile version has few changes as possible.
The game has two modes Story and Endless. In story mode, you are supposed to collect 7 notebooks and then escape the school to win. But as you collect more notebooks Baldi will become faster which makes it even more challenging.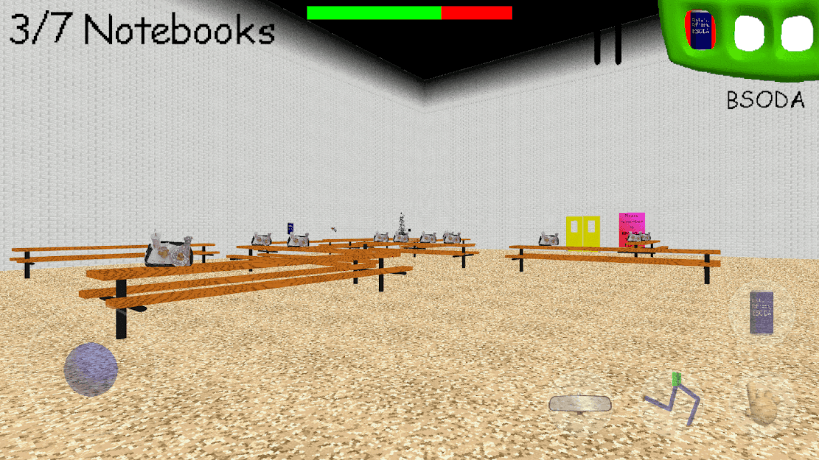 In endless mode, you have to collect as many notebooks as possible before being caught by Baldi. Over time he will catch up but each time you successfully solve the problems in the notebook he'll slow down. So make sure to keep his speed down so you get to collect more notebooks.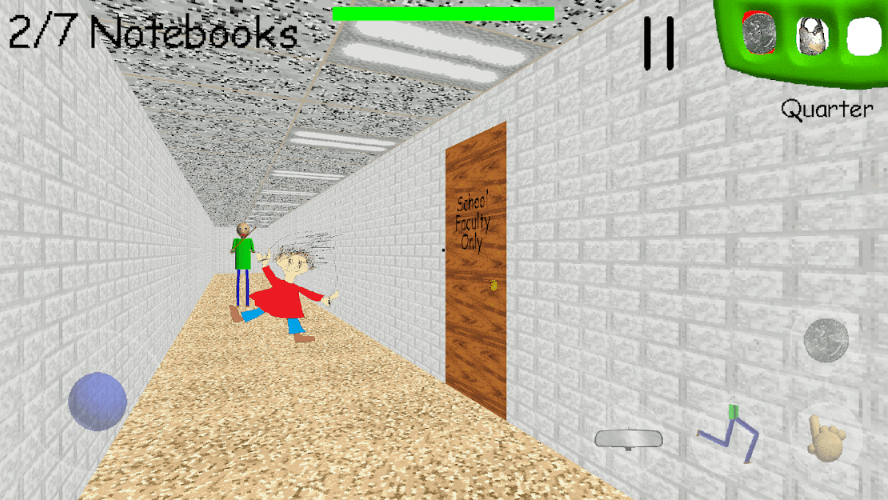 The newer version will also feature mini-games and randomly generated levels, events that will be updated for mobile in early 2020.
You can get Baldi's Basics Classic from Google Play Store and iOS App Store.
Stay tuned with Mobile Mode Gaming (MMG) for the latest Mobile Gaming News & Updates!