Hello Mobile Gamers, in our earlier post, we told you about the pre-registration of Iron Saga – Battle Mecha. Now, Gameduchy has finally released this mobile Role-Playing Game (RPG) for both Android and iOS devices. This game takes you to the era of Mecha Battles, where all forces are simmering under the table to rekindle the fire between mercenaries, bounty hunters, and armies.
There are various game modes available in the game with smooth battle experience and dazzling skill effects. The modes include Rocket Pack, Card Games, Guessing Arena, Amazing Race, Corps Conflicts, Combat Simulation, etc.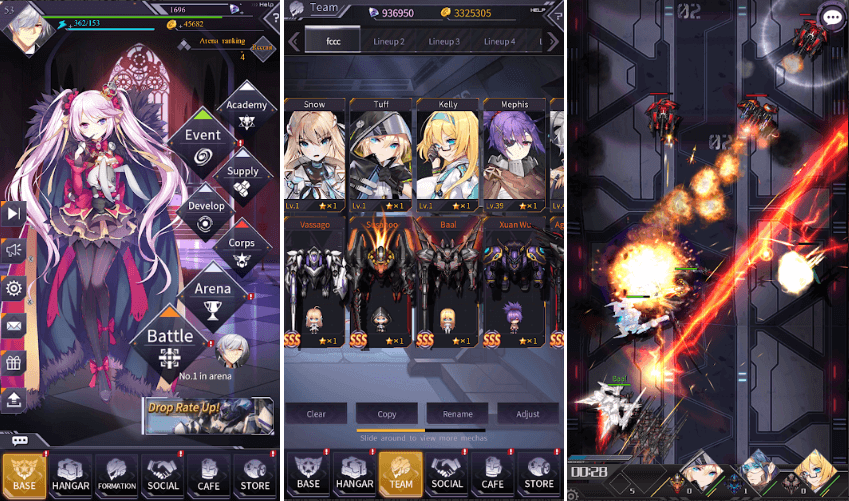 Iron Saga – Battle Mecha also has its own BGM system that ensures an audio-visual feast when you change the skins. So get ready for diving into the Mecha Battles and download Iron Saga – Battle Mecha on your Android and iOS devices from Google Play Store and iOS App Store, respectively.