Fansipan Limited is here with its another new mobile game, 'Shadow Knight: Deathly Adventure,' which is a Role-Playing Game (RPG). This game is full of adventures, and in this game, you will fight to become the shadow legend of your own dark fantasy world.
The story of this game starts from a fascinating world of Harmonia in which various Mortal races, including Human, Undead, Orc, Spirit, Dwarf, Beast man and Elf lived, but one day a tragedy happens, and it turned into vain darkness, irony just because of a Guilty Favor.
In this game, you will experience an action RPG gameplay, and you will explore many fascinating mystery points. You will adventure towns, forests, dungeons, etc. and fight with monsters, zombies, skeletons, orcs, and undead creatures to change the fate of the world.
This game has various weapons, equipment that you can use and customize your perfect dark knight to defeat your enemies. Also, you can make your own combat fighting style and complete missions to get as many rewards as you want.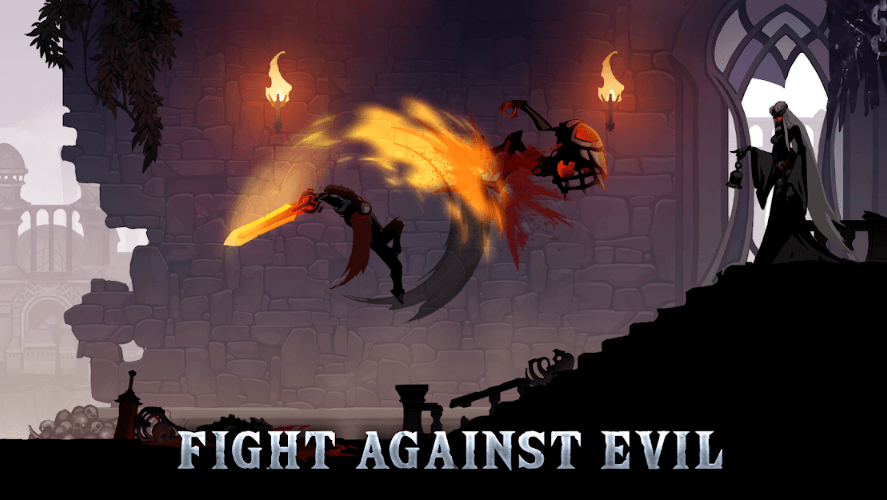 Never stop upgrading, as while you are away, your knight will automatically get trained and also collect resources to upgrade. Get ready to change the fate of the world!
Shadow Knight: Deathly Adventure RPG is expected to release on 8th July 2020, and available for pre-registration on both Android and iOS devices on the Google Play Store and iOS App Store, respectively.